MILANO. I am in LOVE with you.
February 17, 2014
Holy Smokes. Everyone needs to get their booties to Milano! It is so much more then anyone could ever explain! I just wanted to take a quick break from my homework and take you on a TINY tour of my "first day" journey in Milanooo! No outfit post for the day, but who wants to see that when they can see the beautiful scenery of Milan. I have met some amazing people, seen some unforgettable architecture, tasted some heavenly food, and OH MAN to think the best has yet to come!! Take a look below at my quick snap shots of my view today.
xoxo
P
-Rainy days in Milan wont keep me inside!-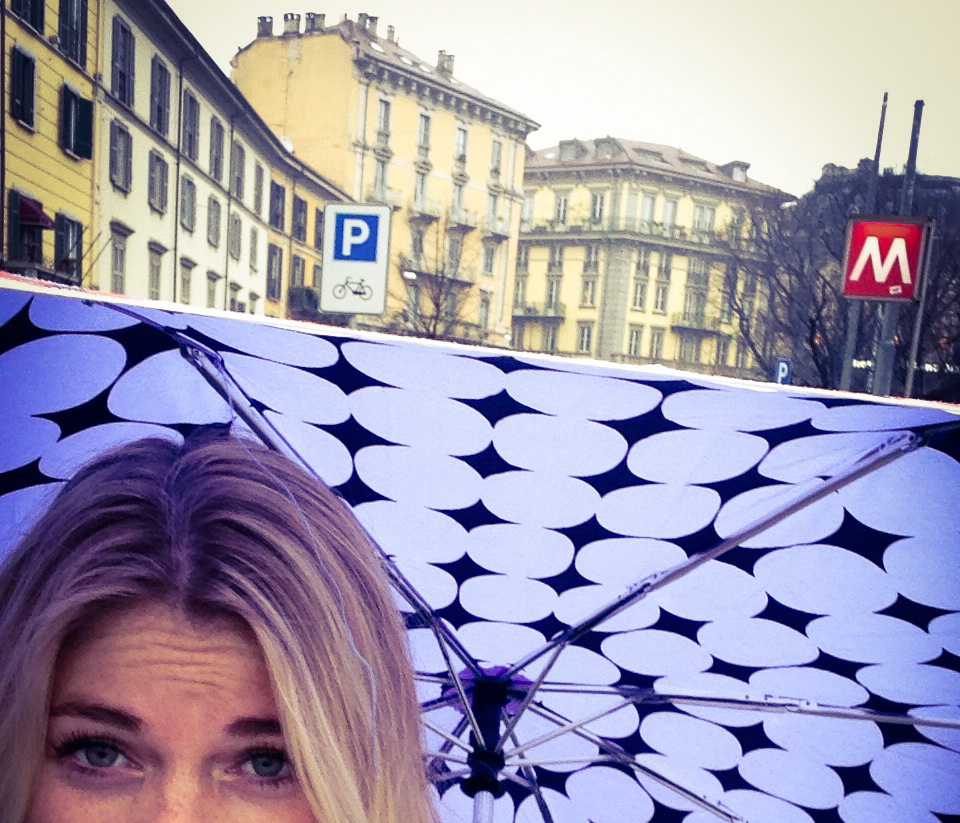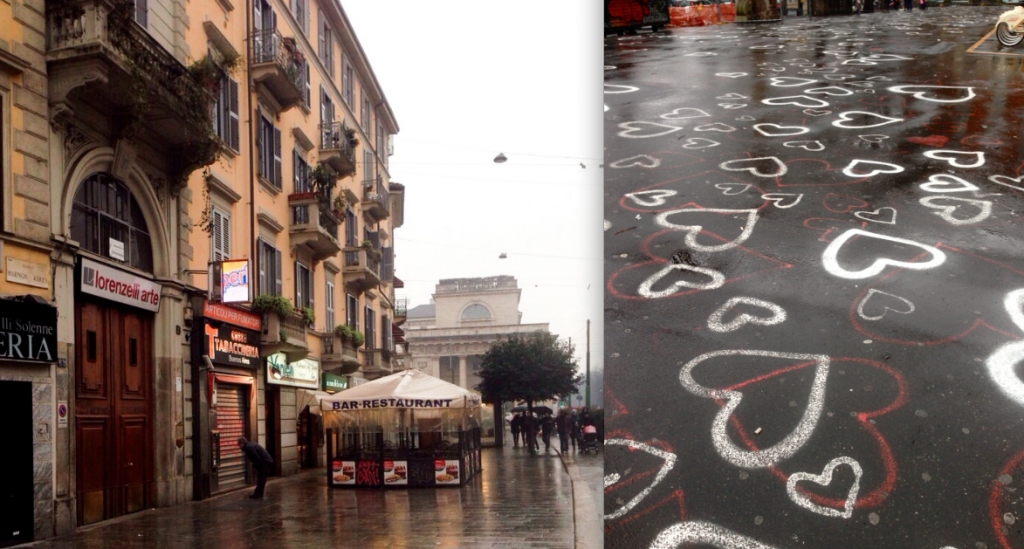 -Then school started…I LOVE IT!-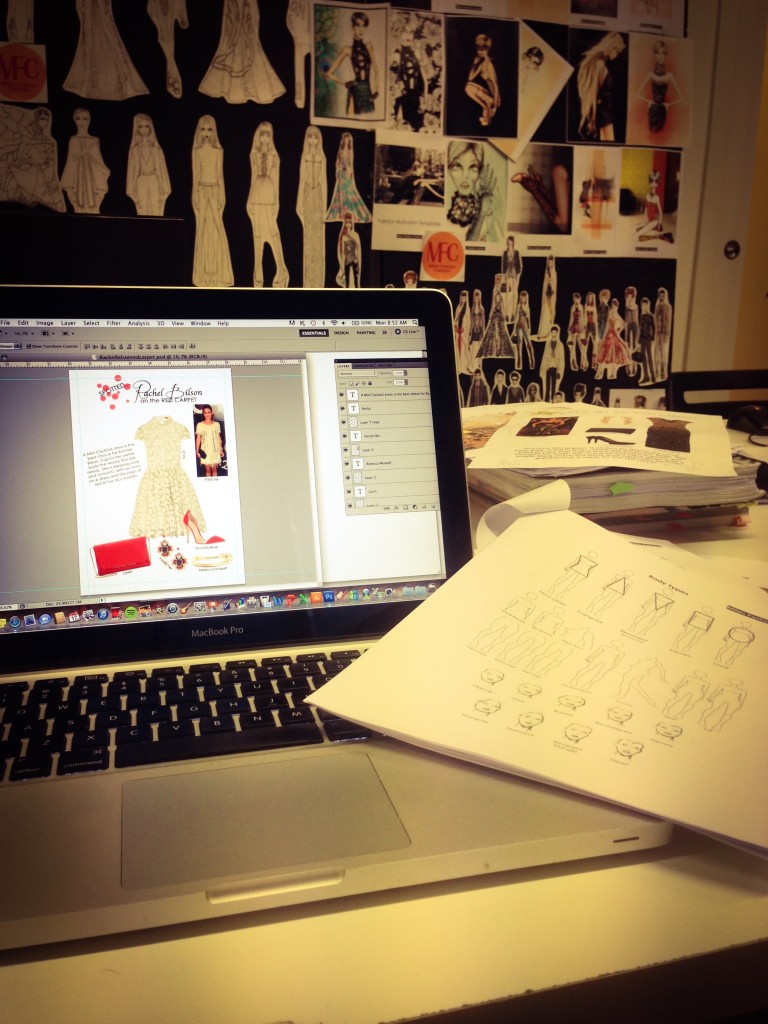 -Then took an adventure to come across my new FAVORITE cafe. Oh and cant forget the GELATO!-.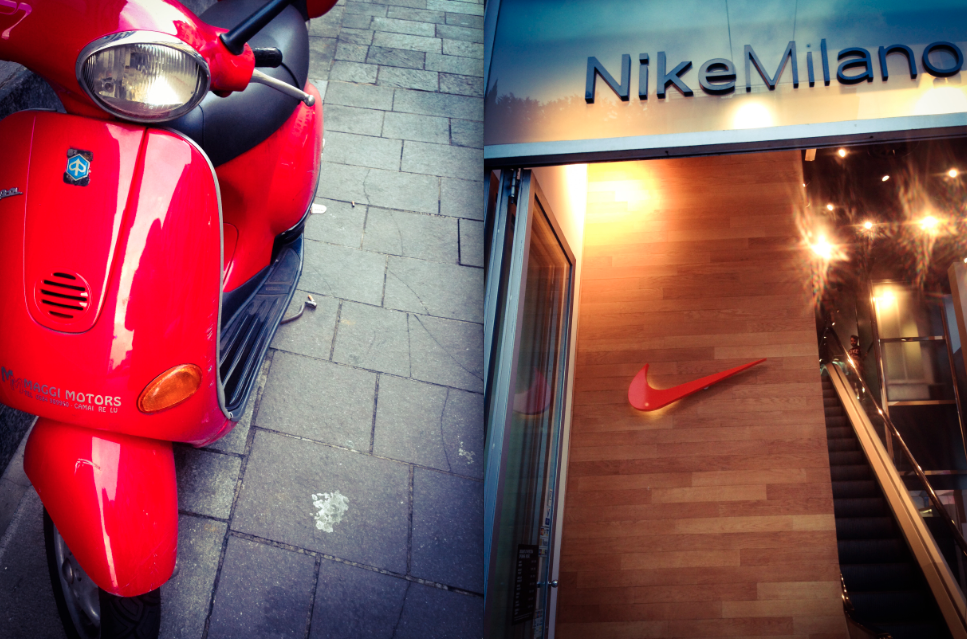 AND THE ADVENTURE IS JUST BEGINNING? MY OH MY.