Milan Fashion Week Begins: Backstage with Chicca Laualdi, Meeting Anna Wintour, and VOGUE Talent Party
February 25, 2014
CIAO!
It has been a crazy few days in Milan. There is so much to tell and show, so I am going to give a "quick" run down of the past couple days.
It all started when we got the opportunity to work backstage at the Chicca Laualdi fashion show. IT WAS SO COOL! We each got to speak to the designer and have her give us instruction on how she wanted our models styled. We got to see how it all goes down. Set up, wardrobe prep, hair, make up, practice runs, more hair and make up, THE BIG SHOW, and press are just a few things we got to experience. Read and look below at my picture with Anna Wintour at the Vogue Talents party!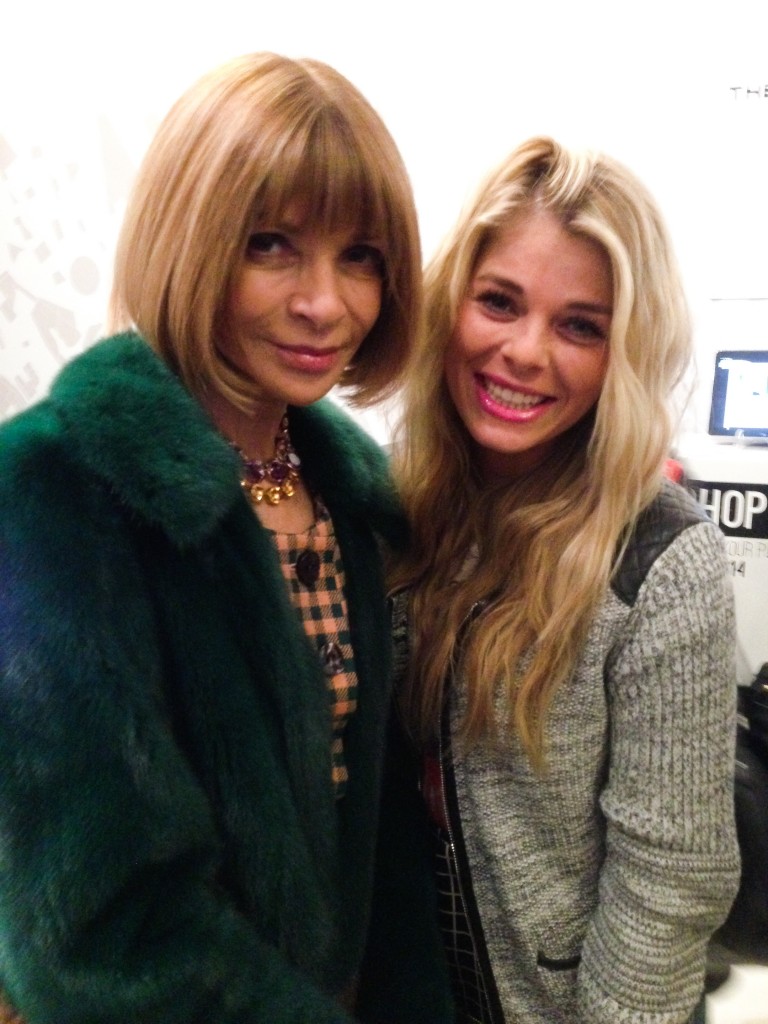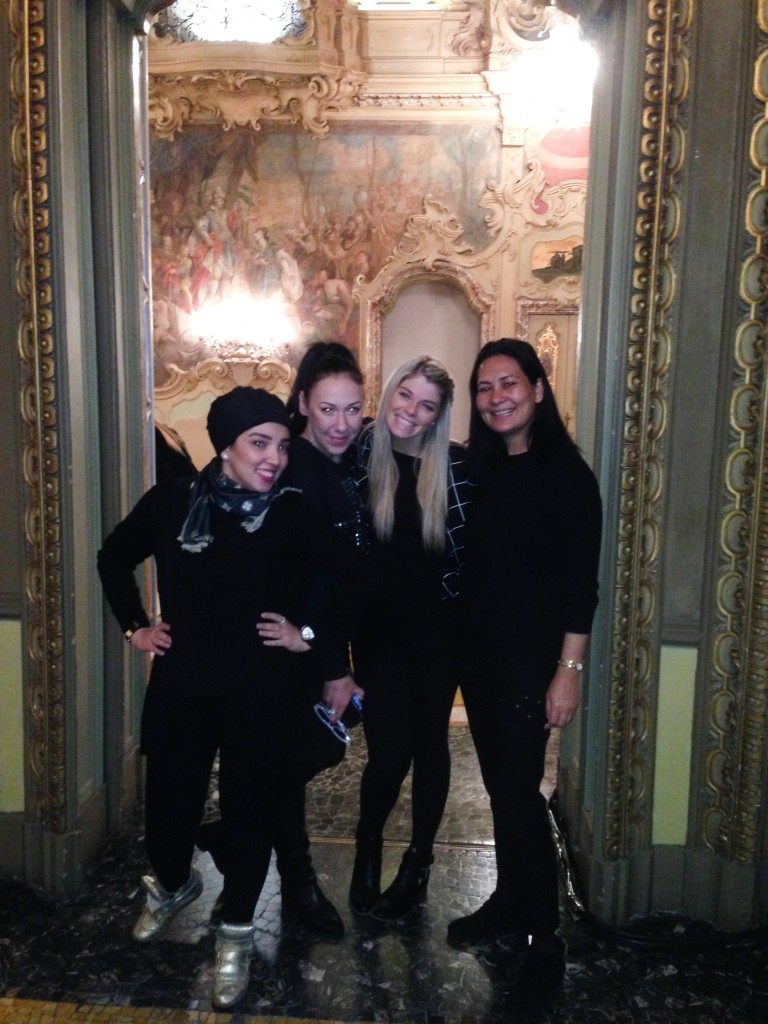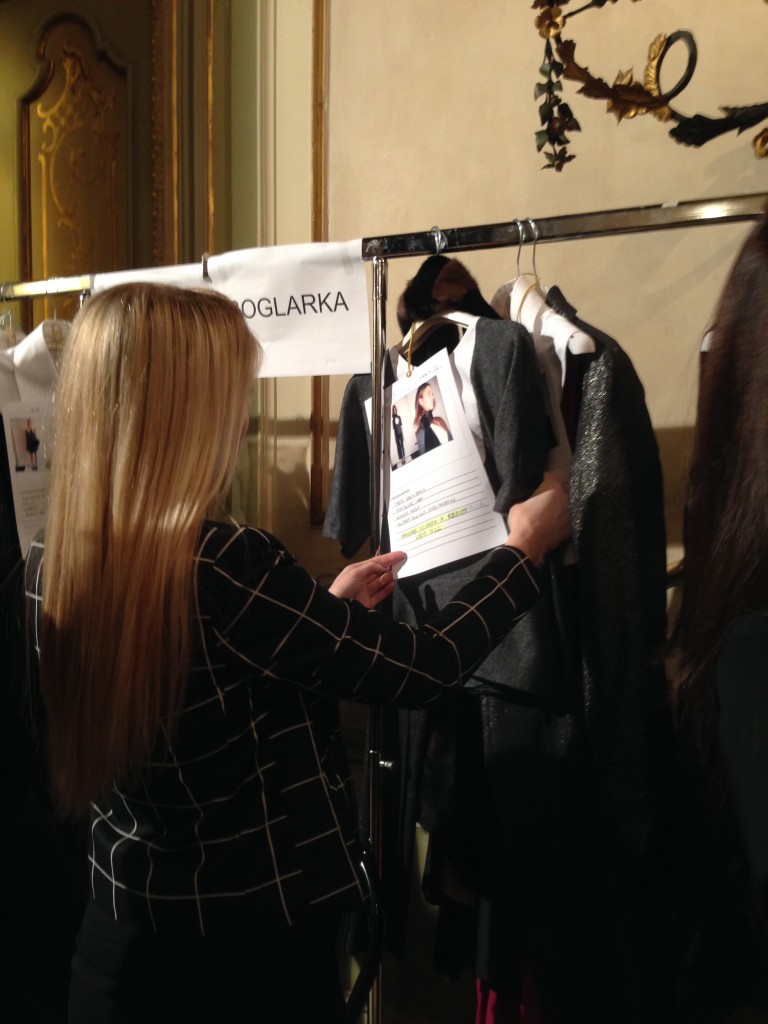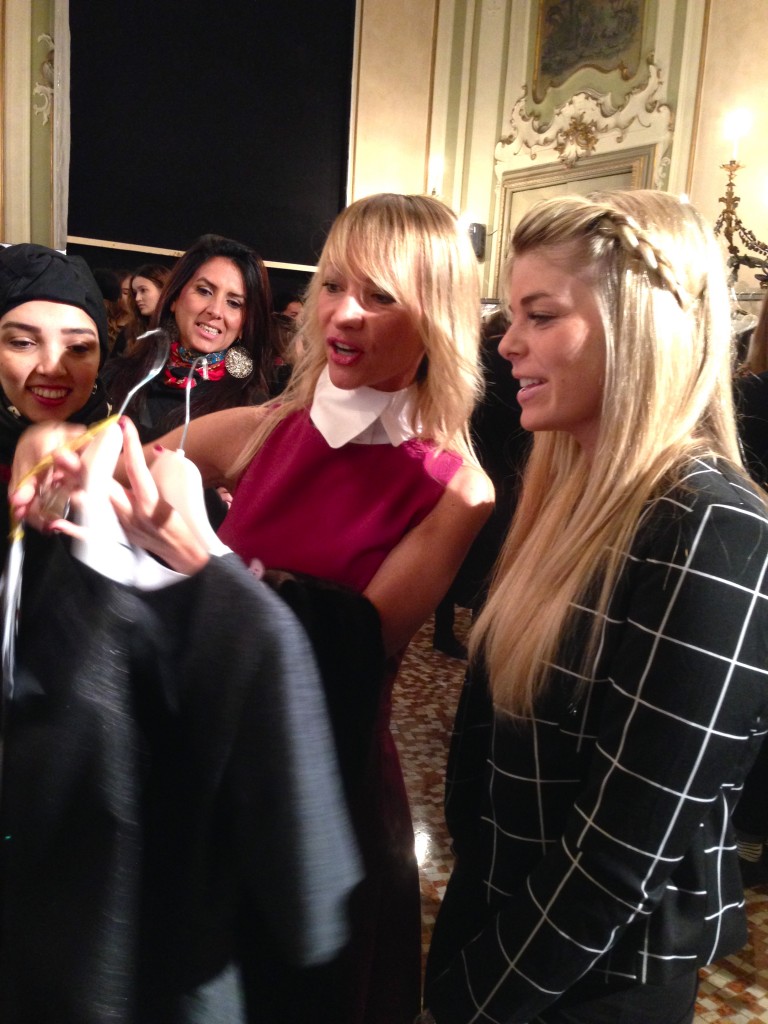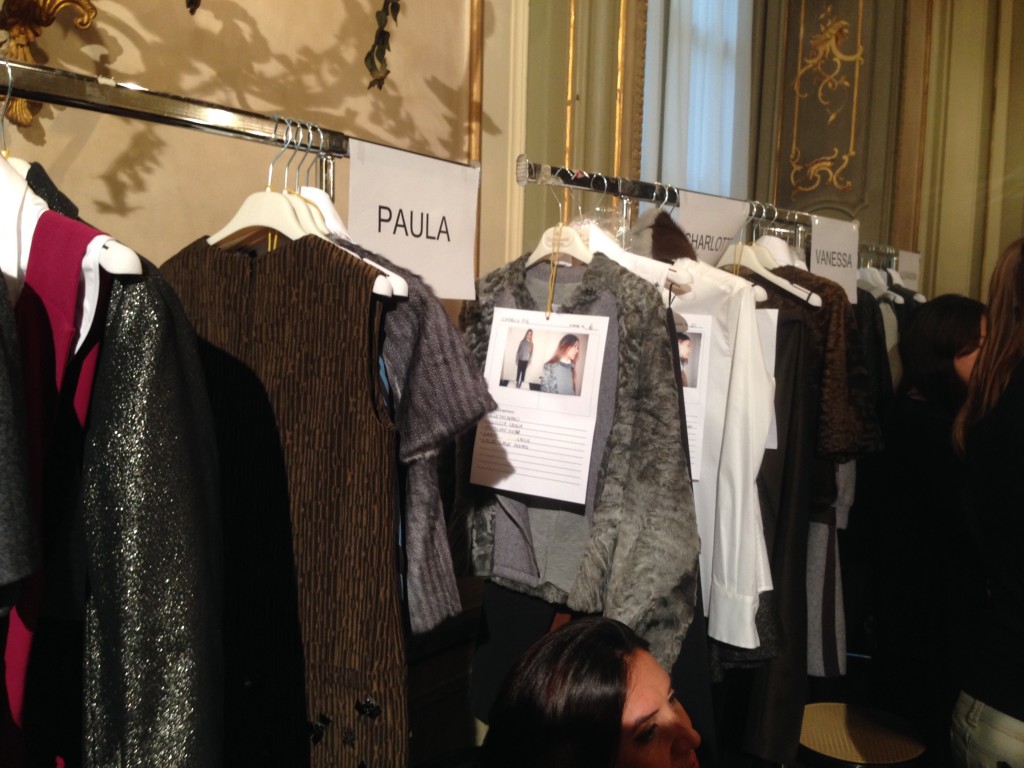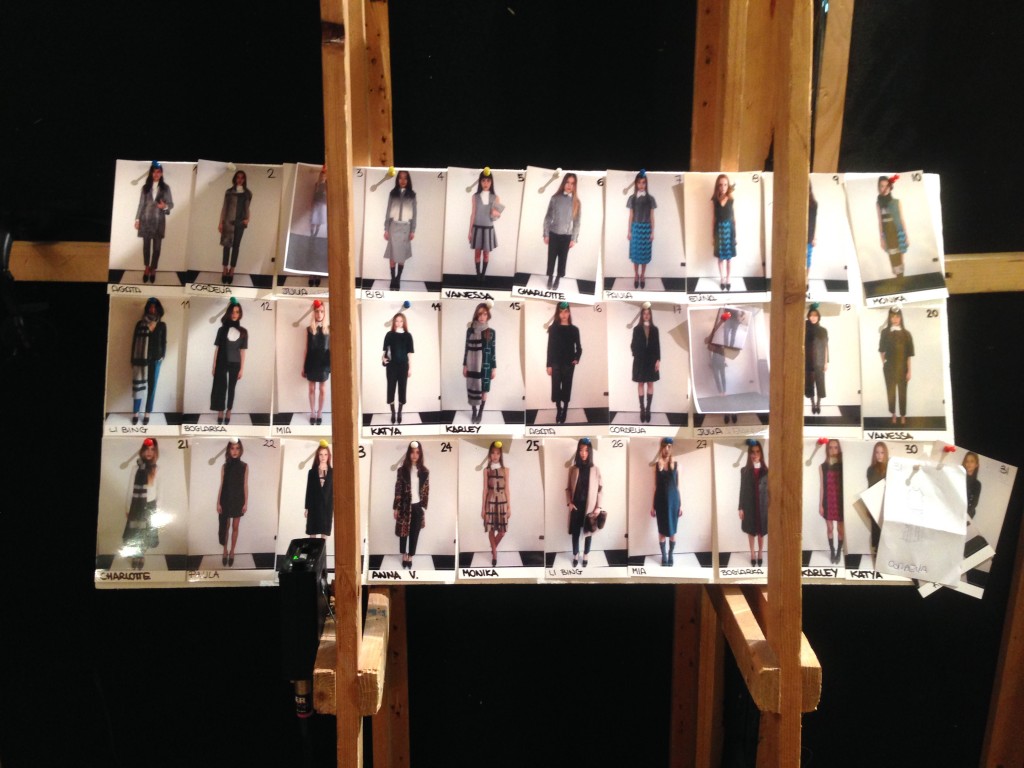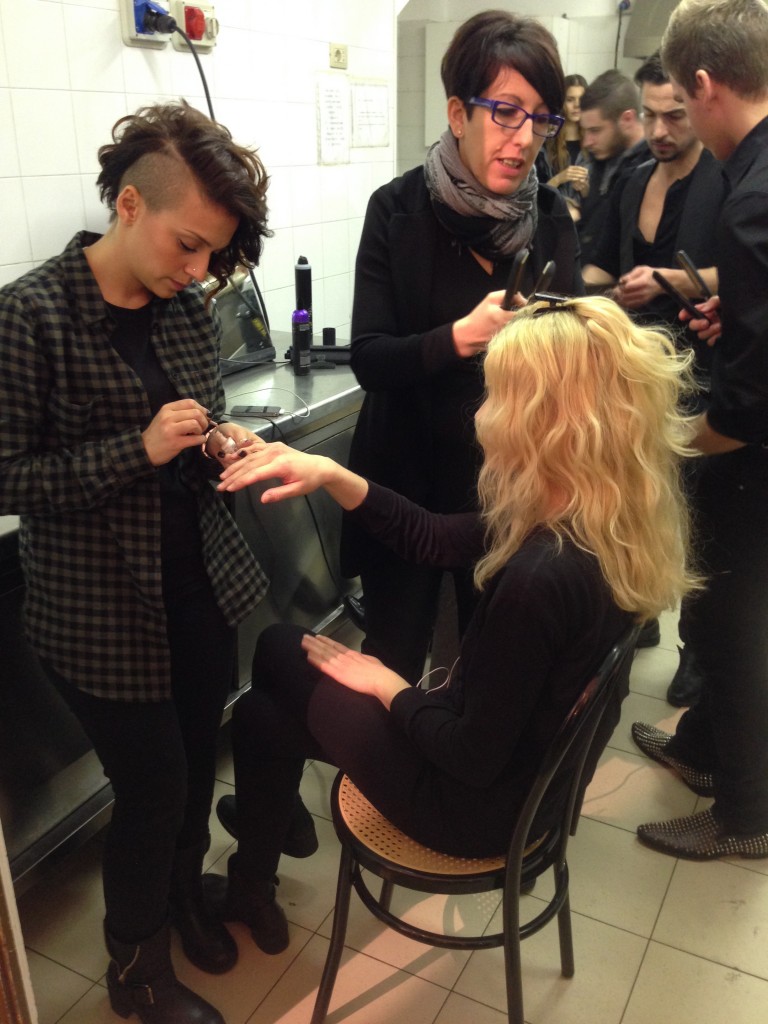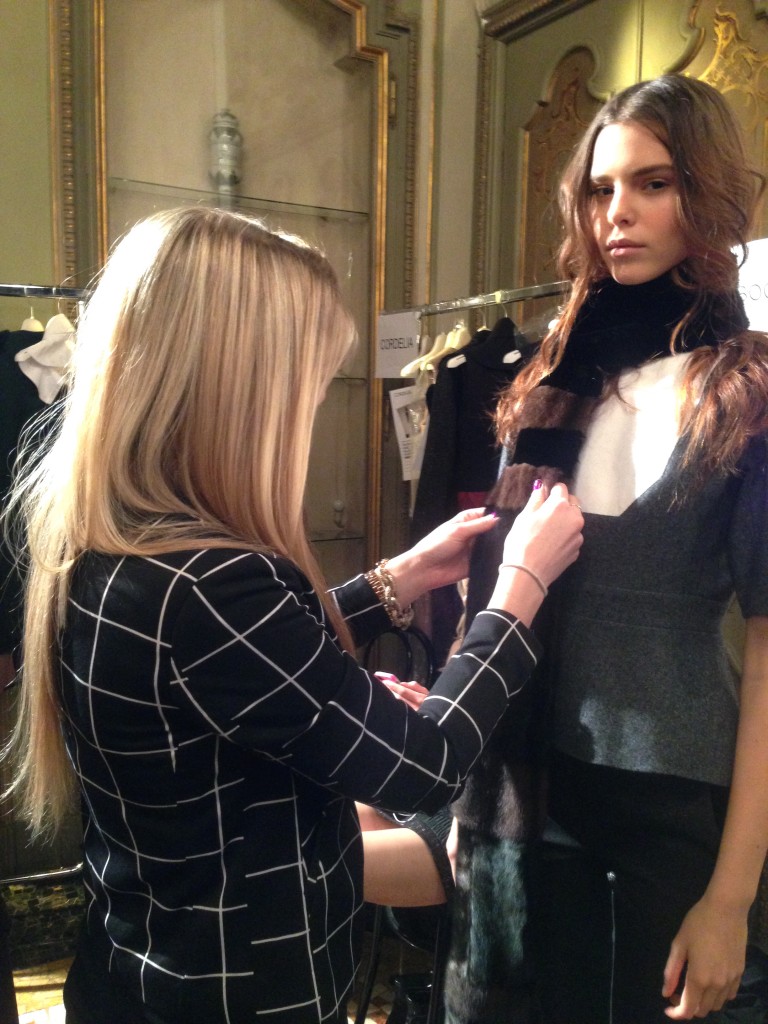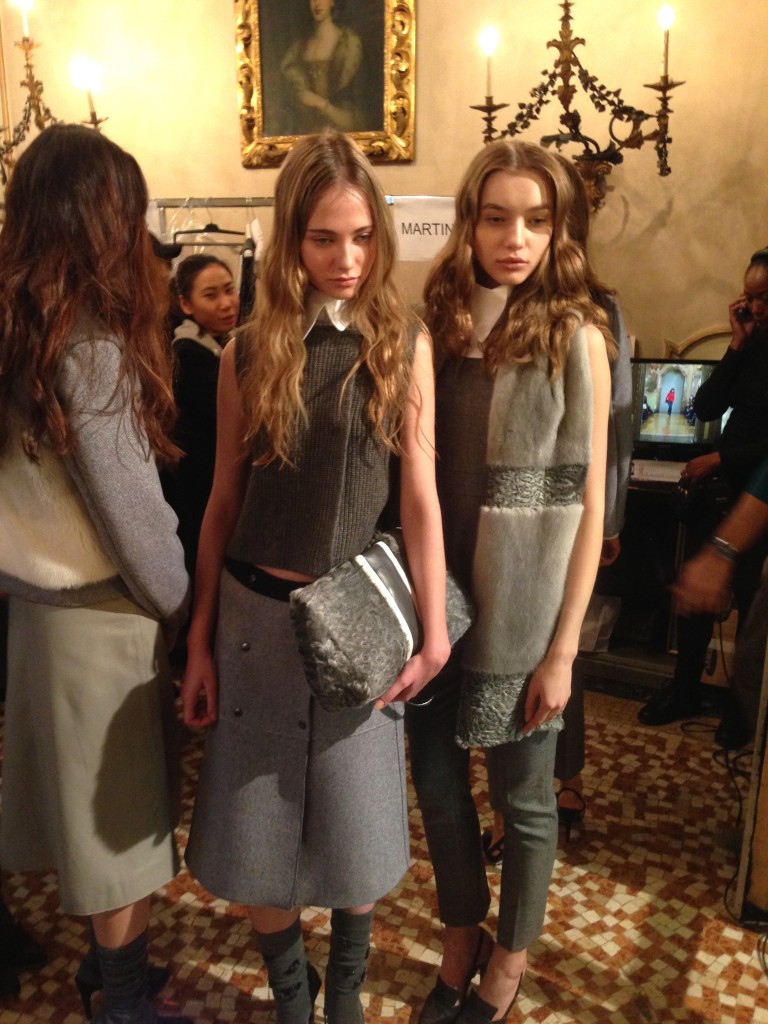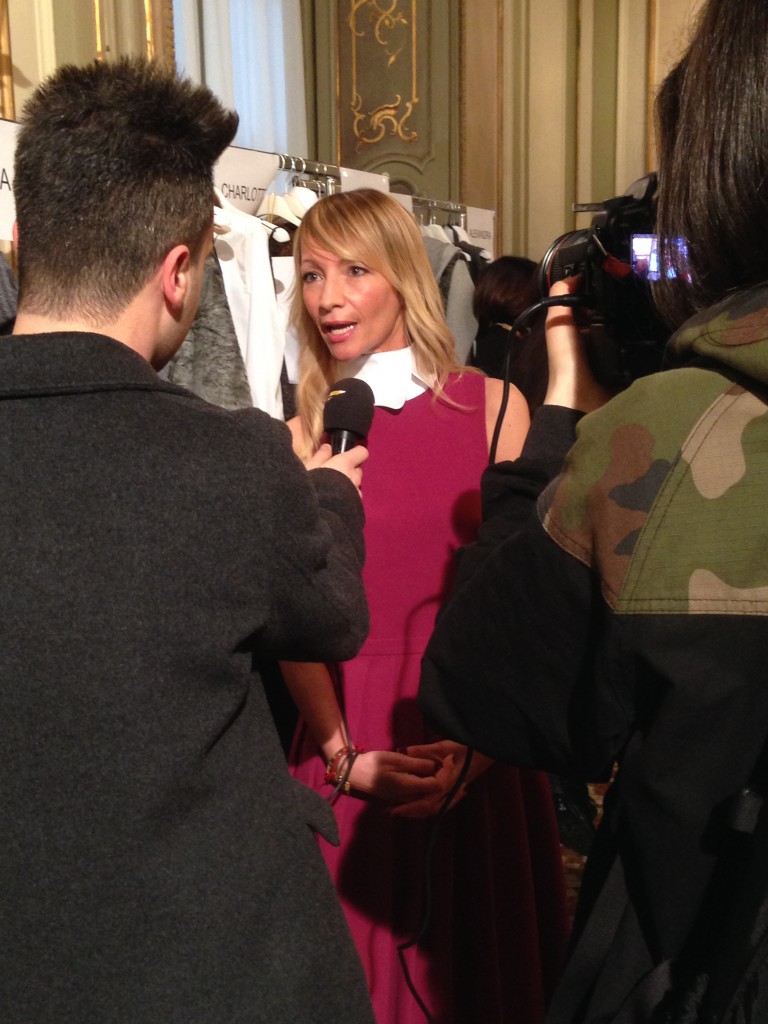 GUESS WHAT?! My day just got even better after that. We went to the GUCCI fashion show (had to stay outside of course) and we got to see all the street styles (AND ANNA WINTOUR!!) come to life. IT. WAS. INSANE. You think you know what fashion is?? You dont. I promise. These people are so stylish. Take a look…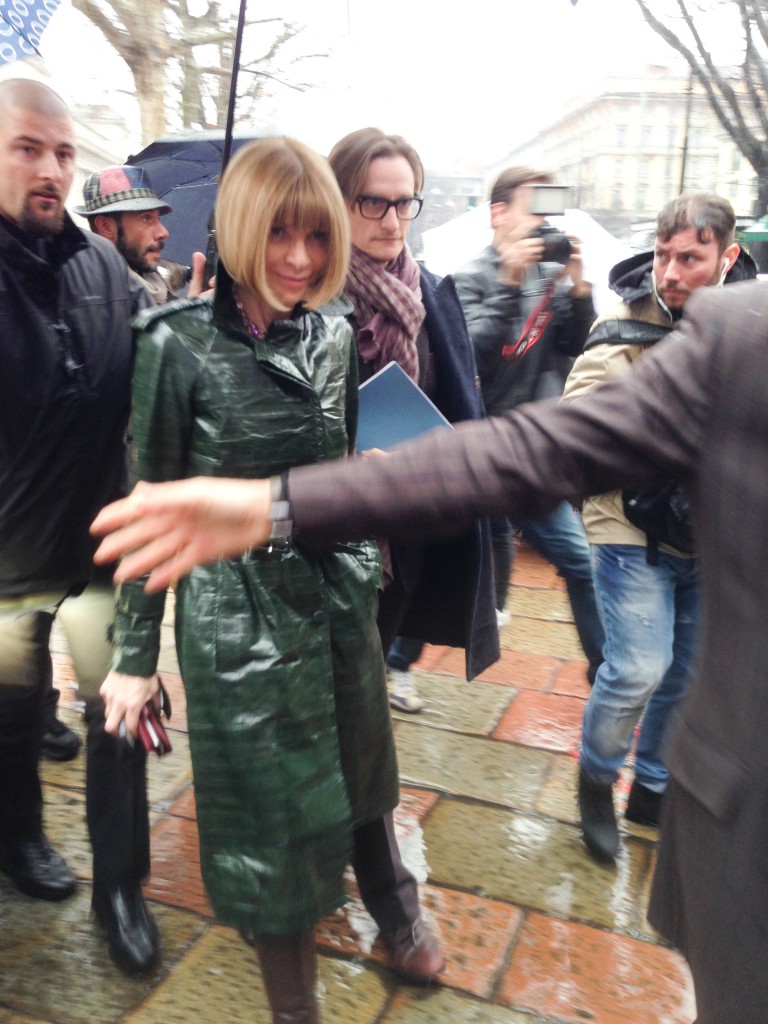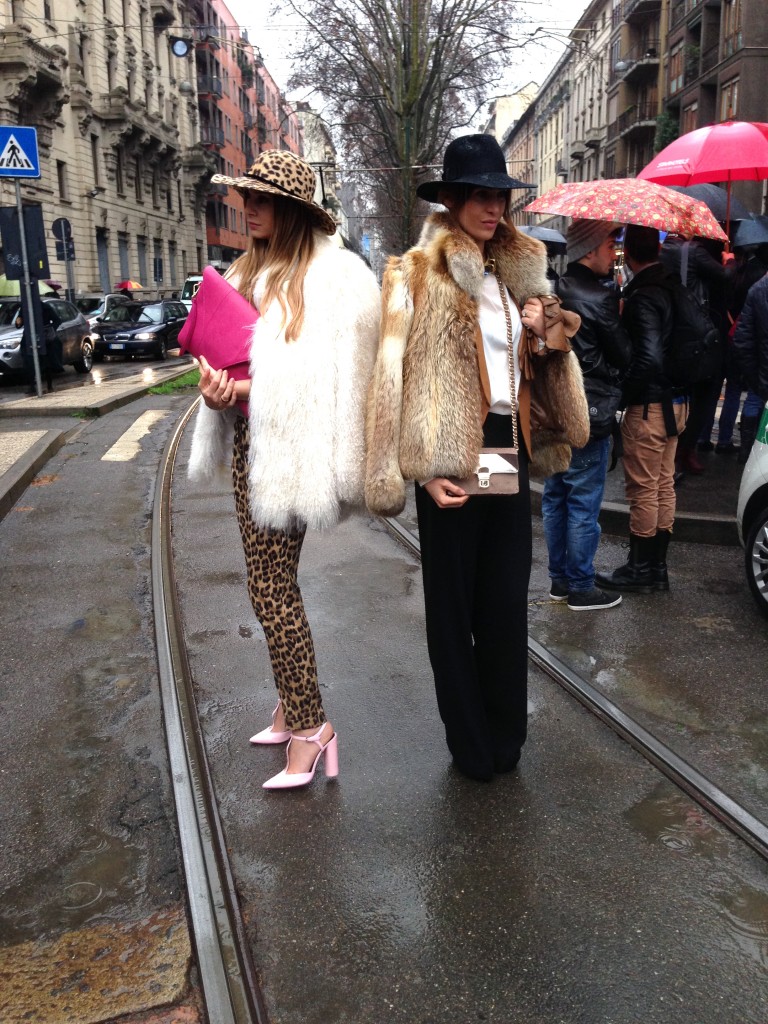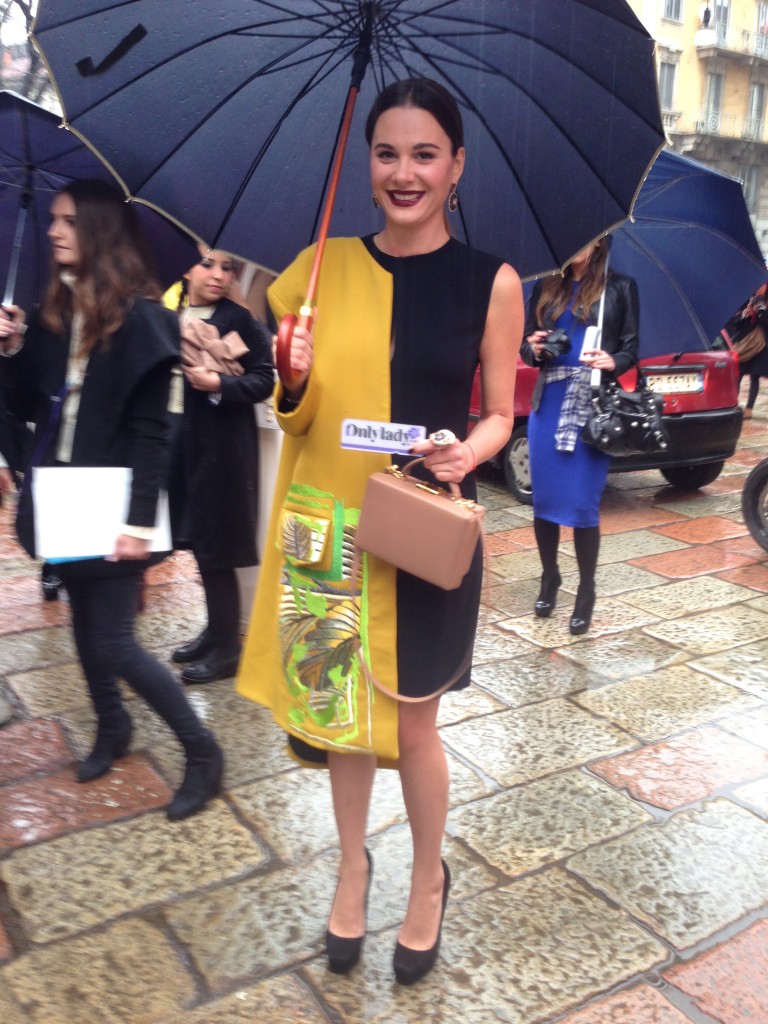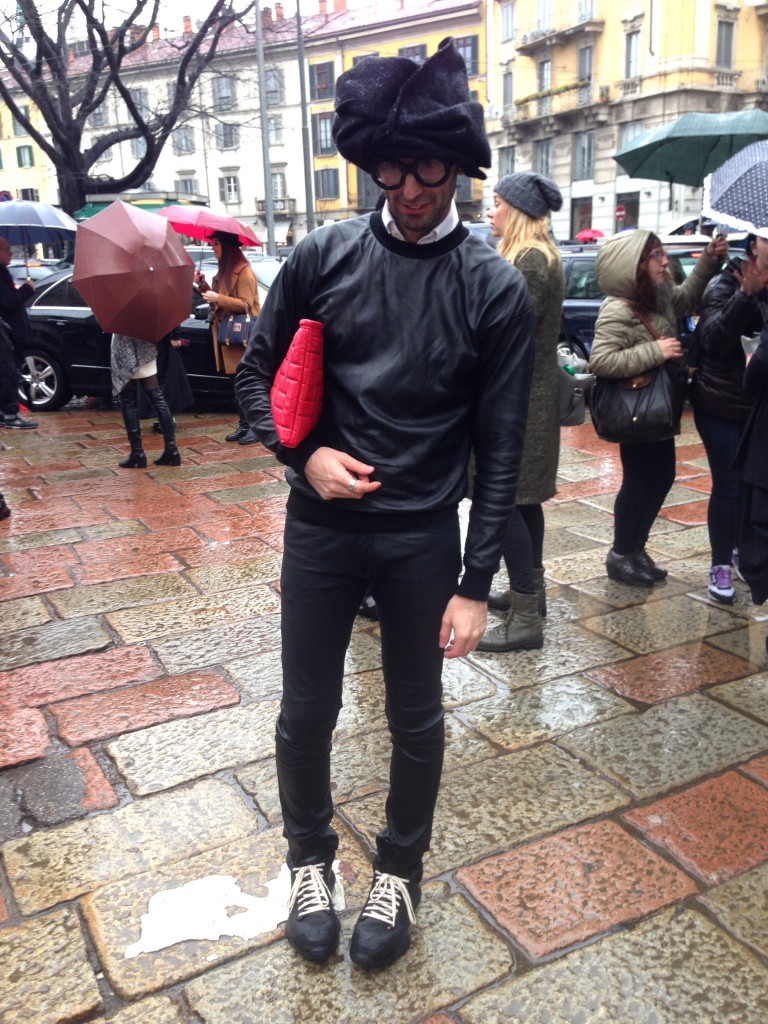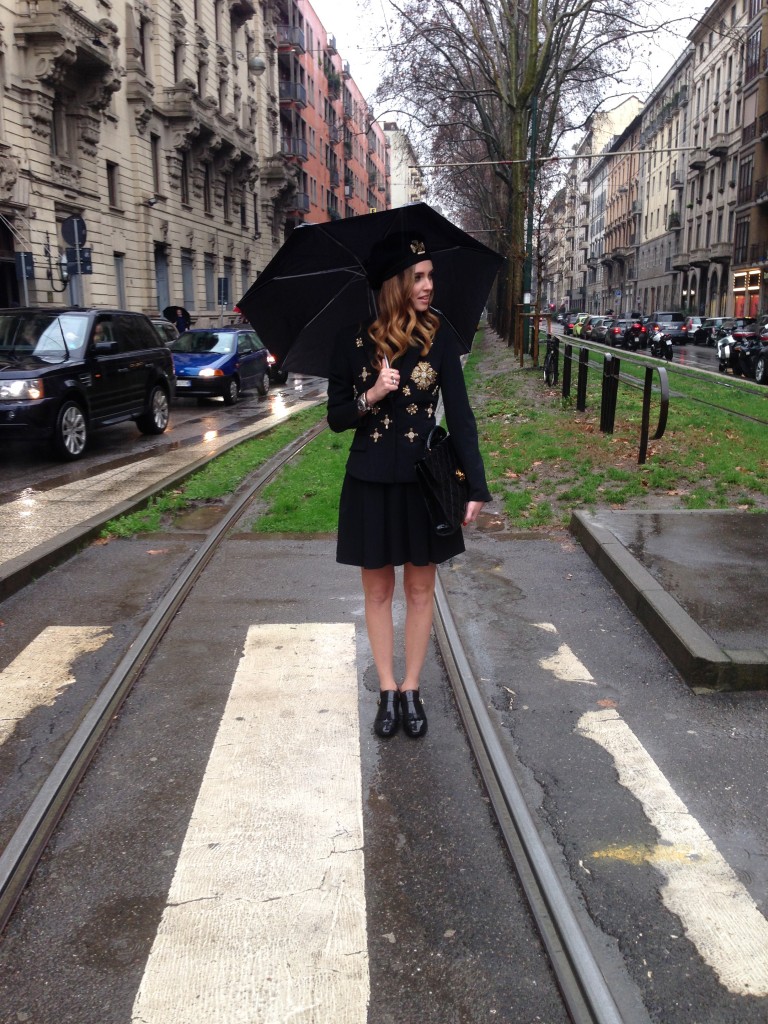 And the day continues….we go back to our studies…and then we hit the night scene and go to a Vogue partaaay! It was a very classy party for the up and coming designers. Thank you Milan Fashion Campus for the hook ups right?! This was a night ill never forget…I got to take a photo with THEE Anna Wintour. Holy cow, I almost passed out.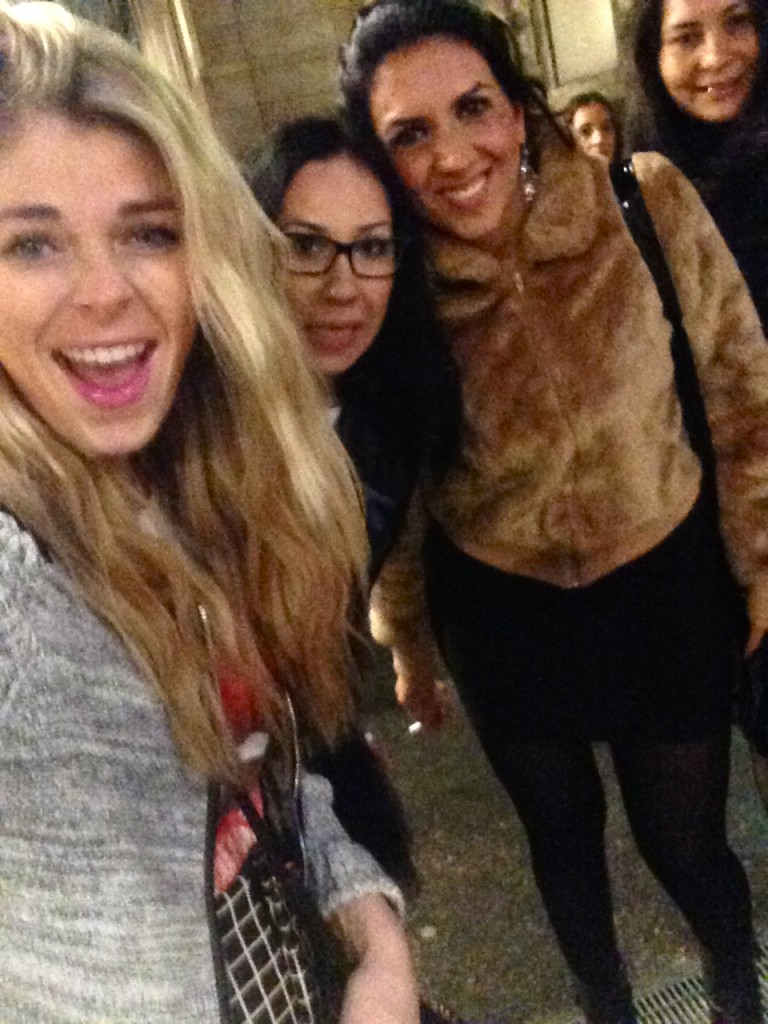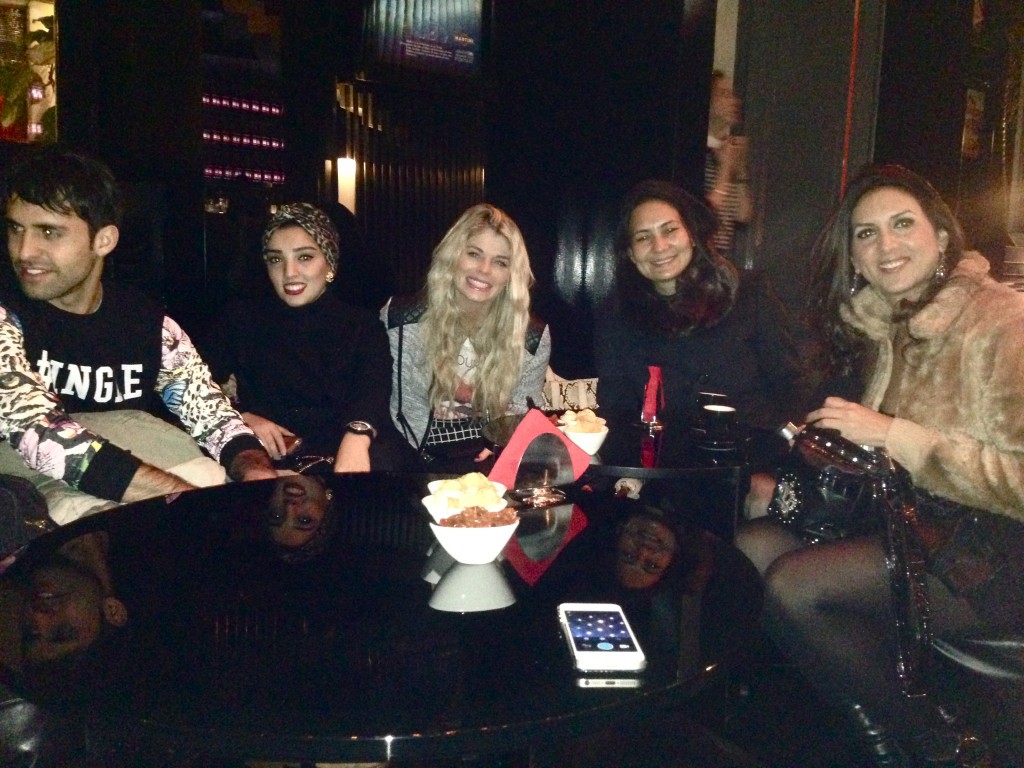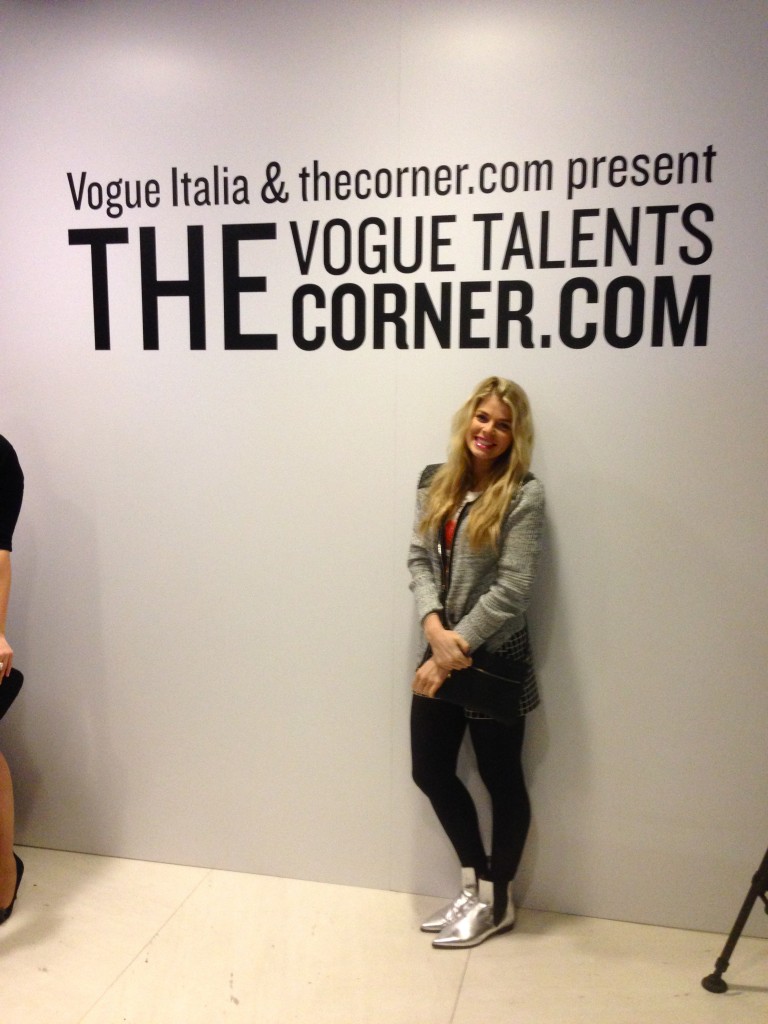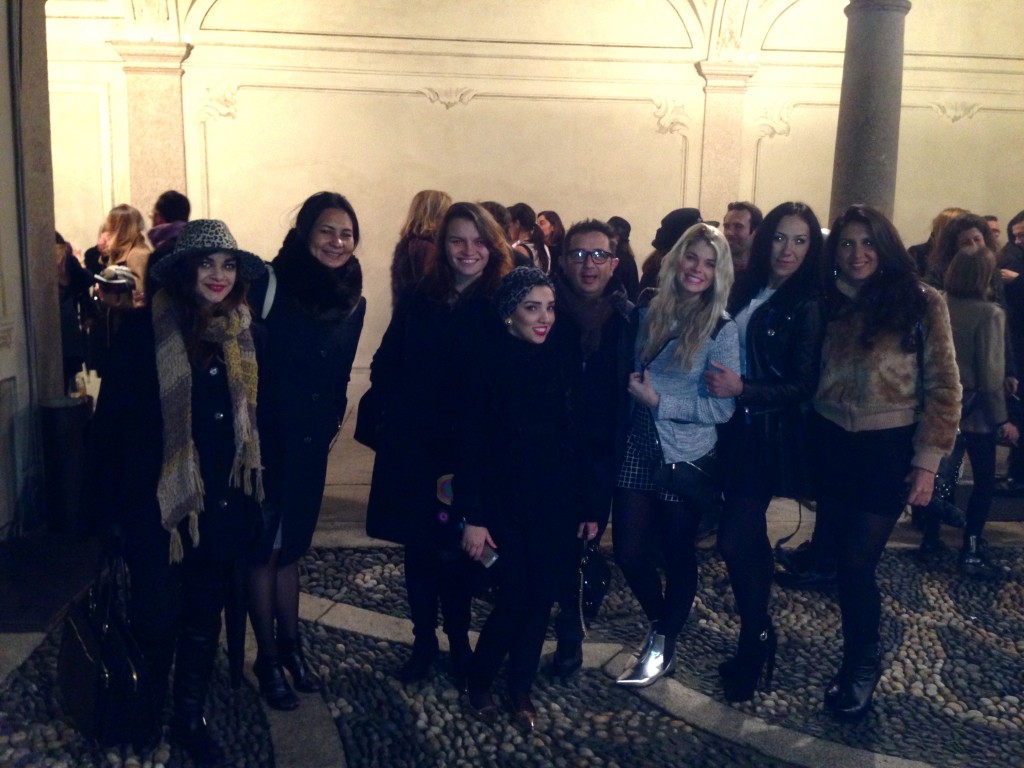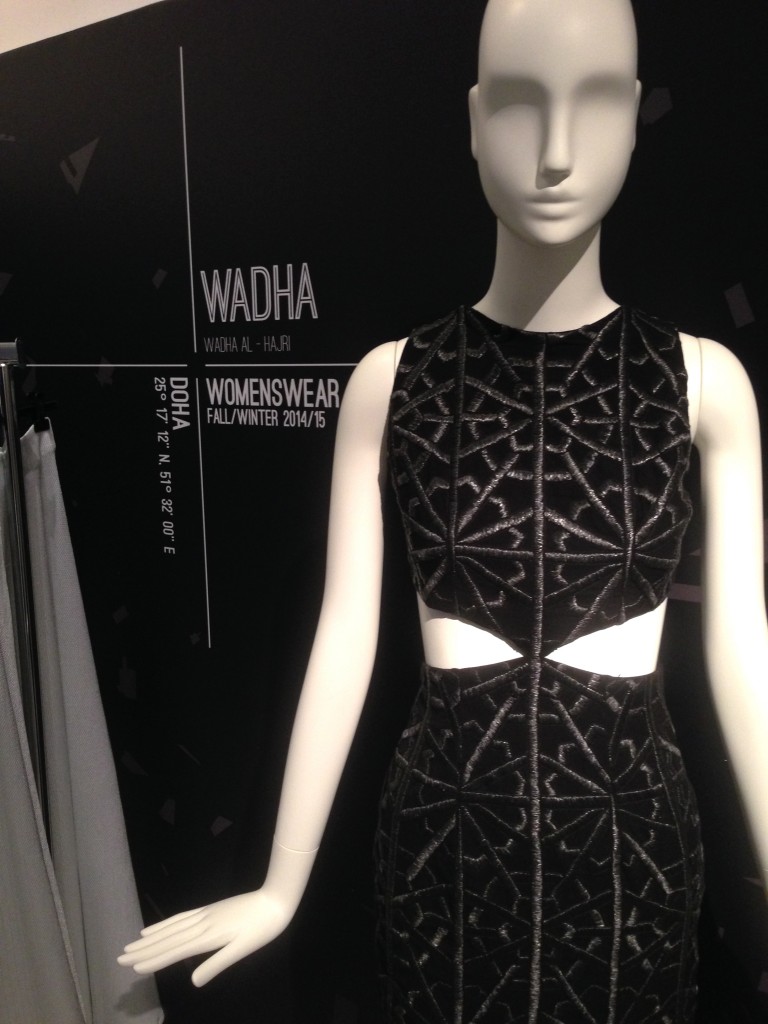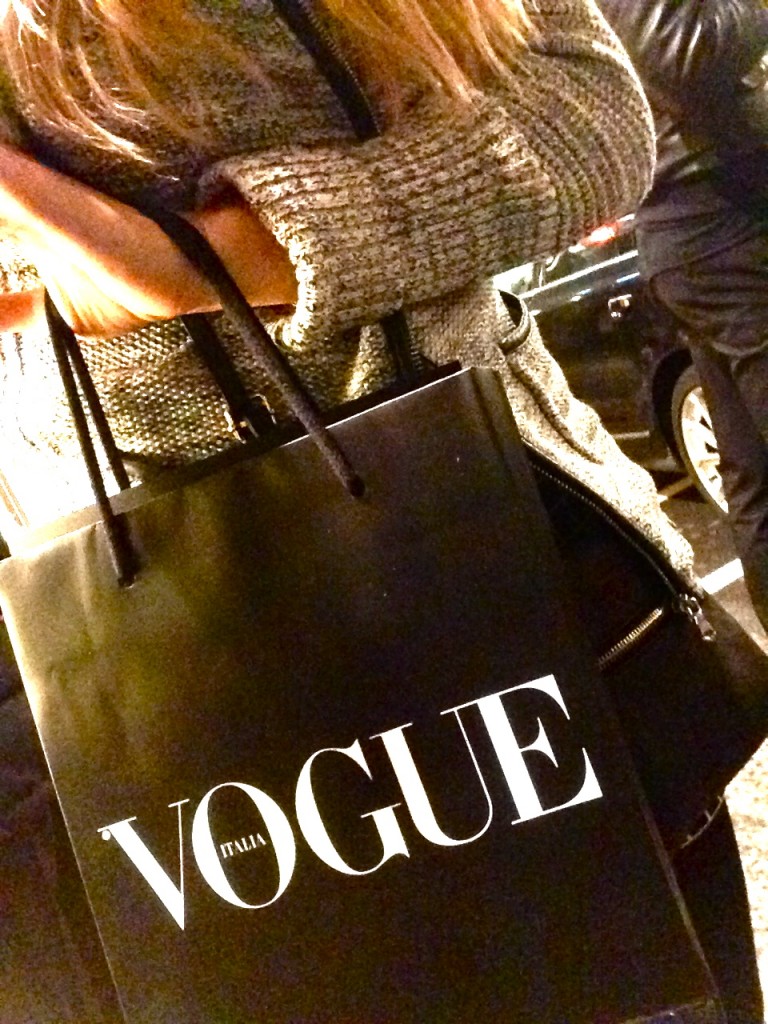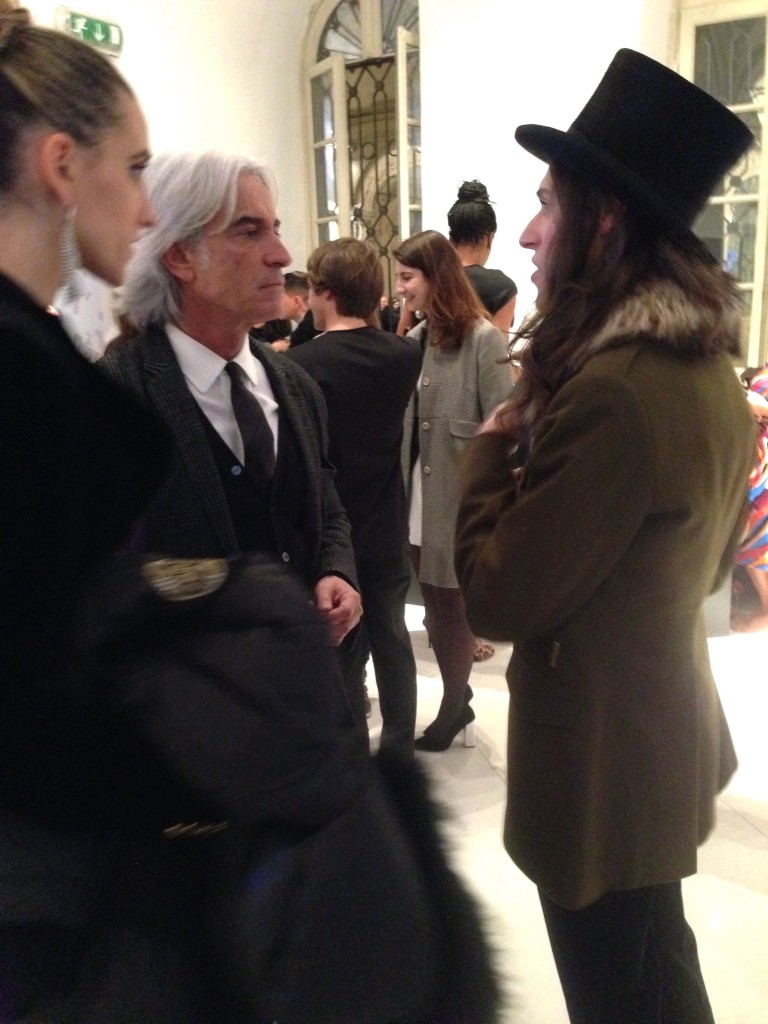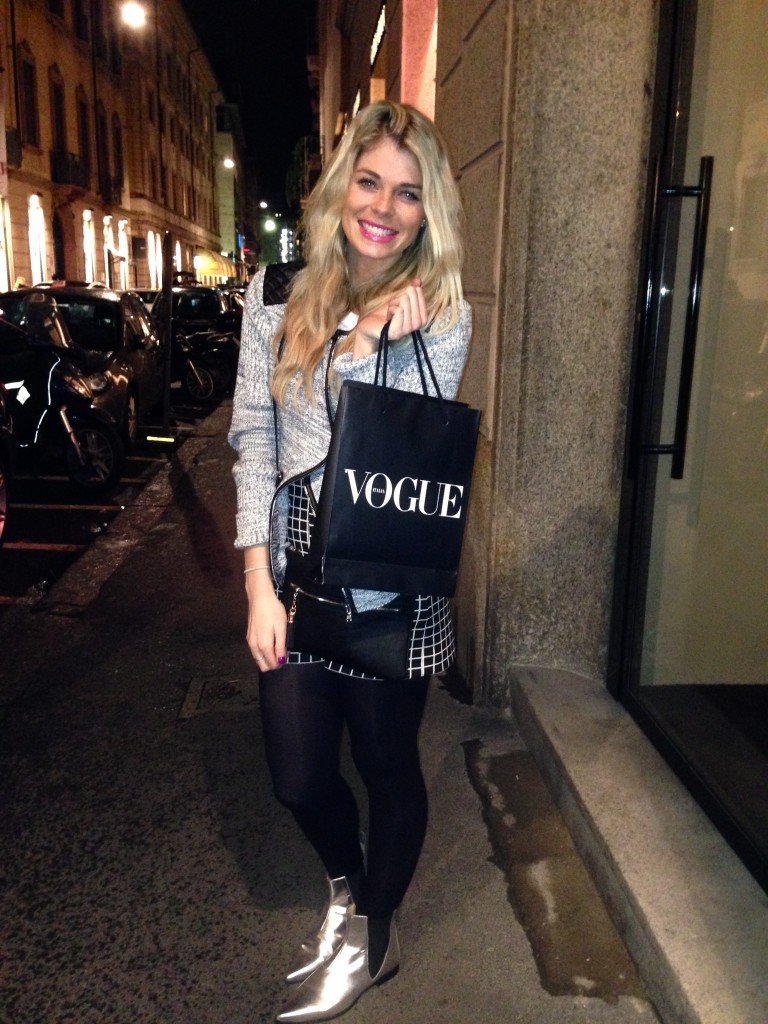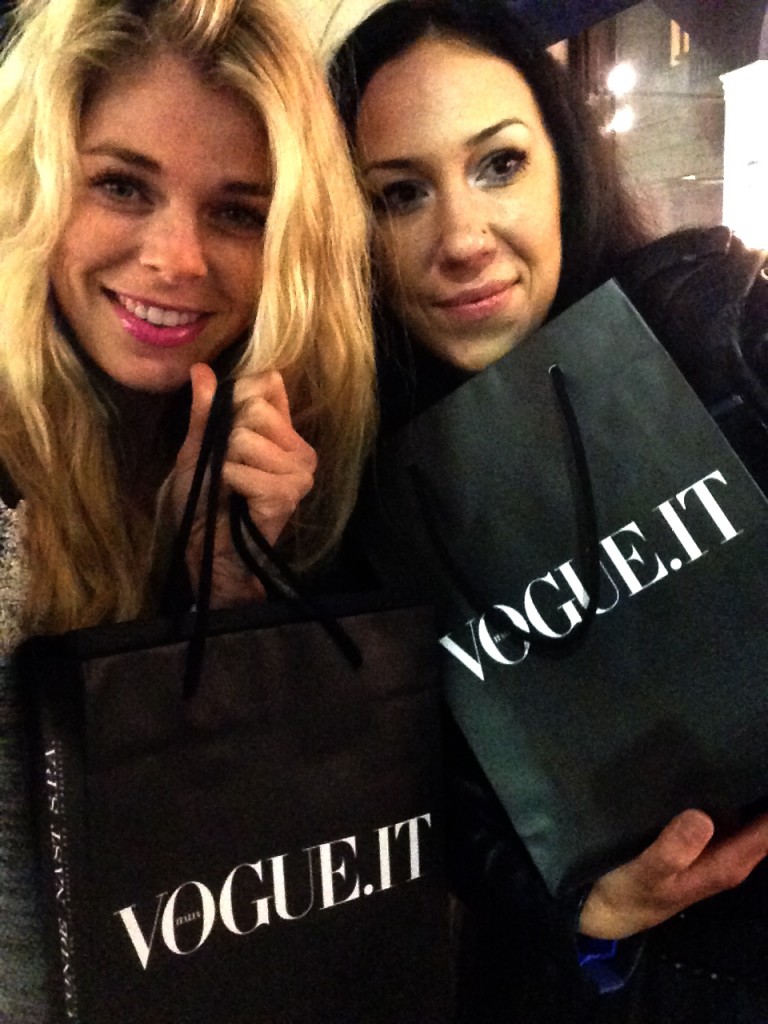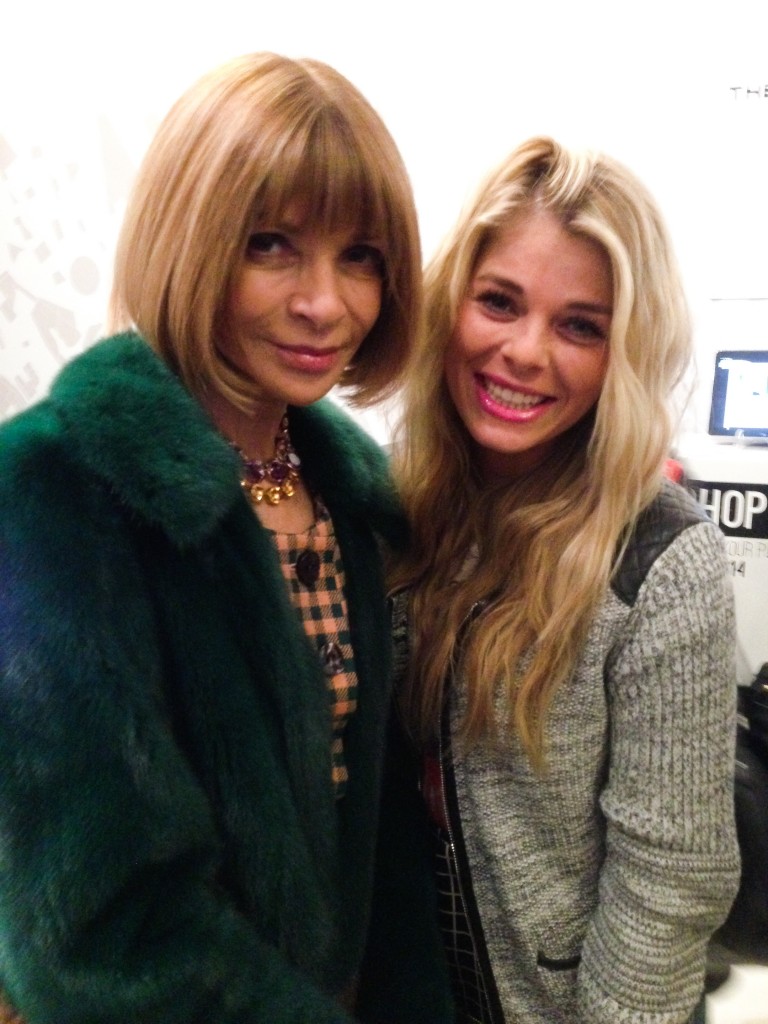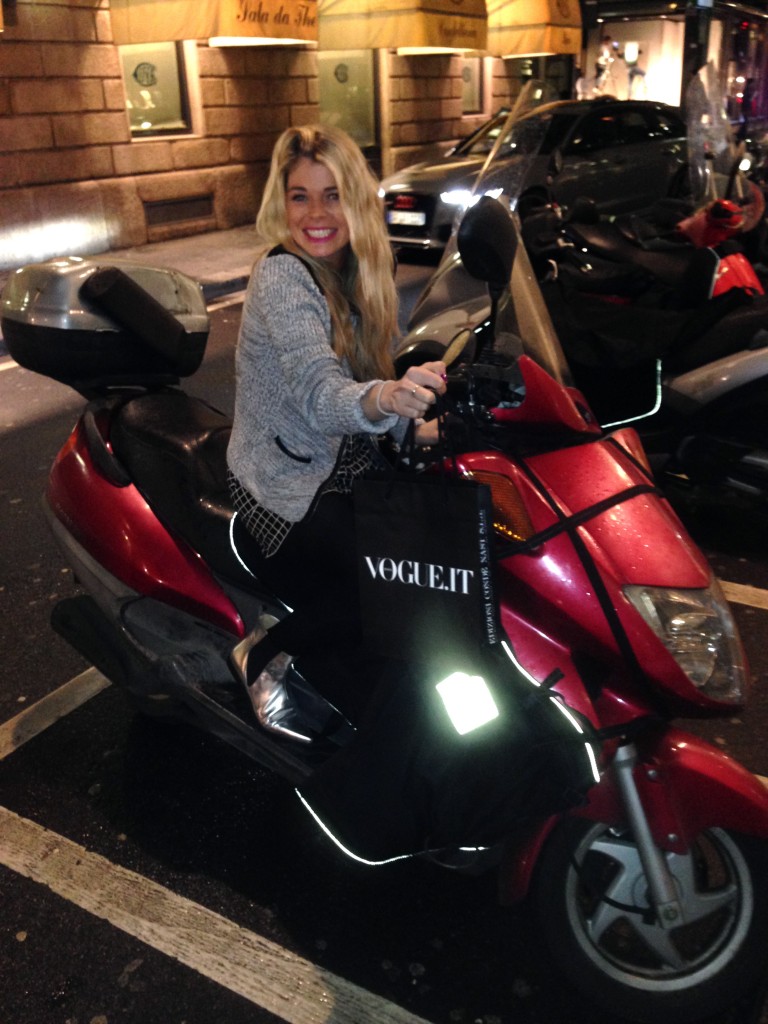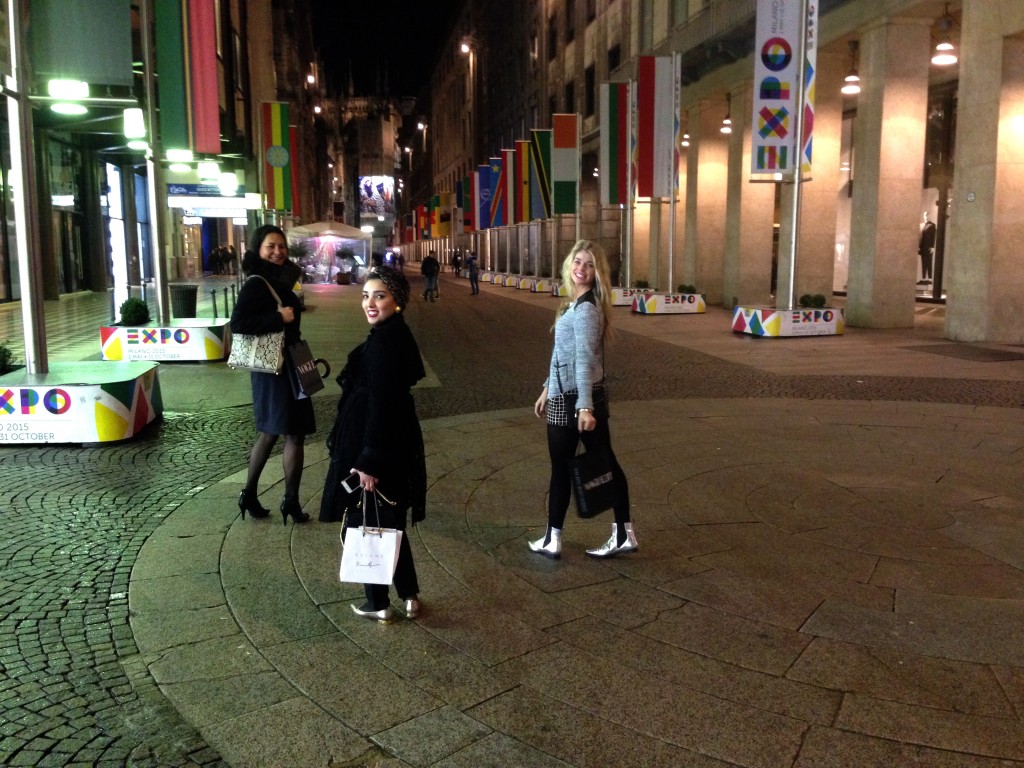 Lastly, I just have to do a quick jog through memory lane…dreaming all the way back till TONIGHT! I got to see, with my very own eyes, THE DUOMO!! It was unreal. UNREAL. You all need to come to Milan. I want to stay forever!!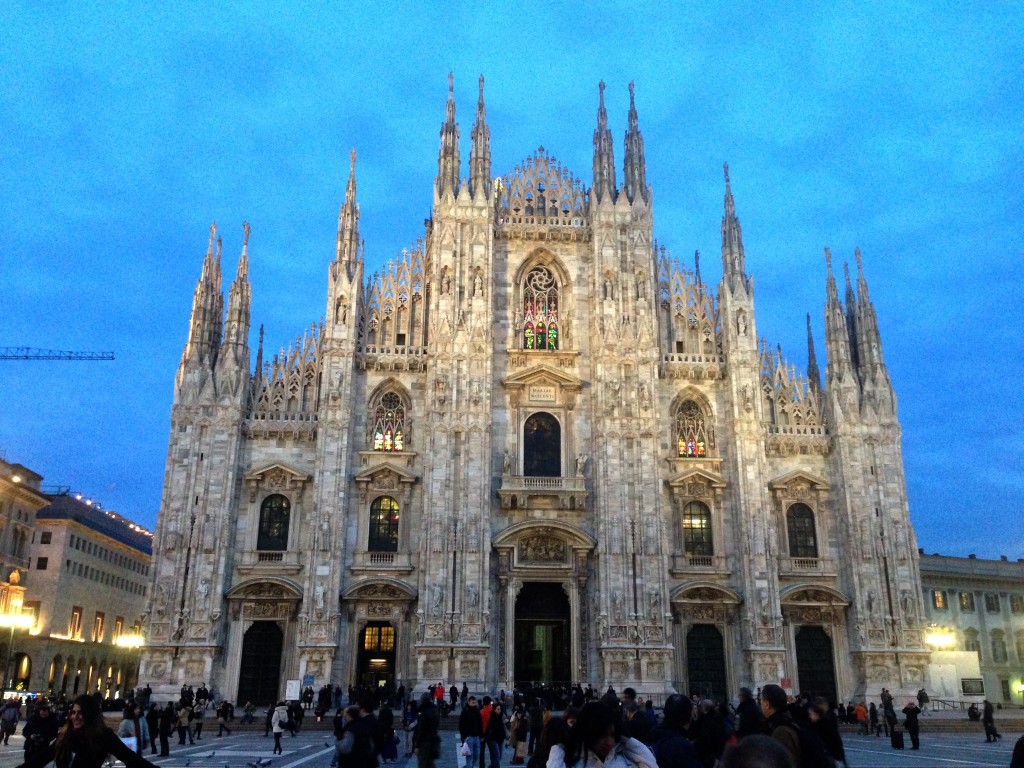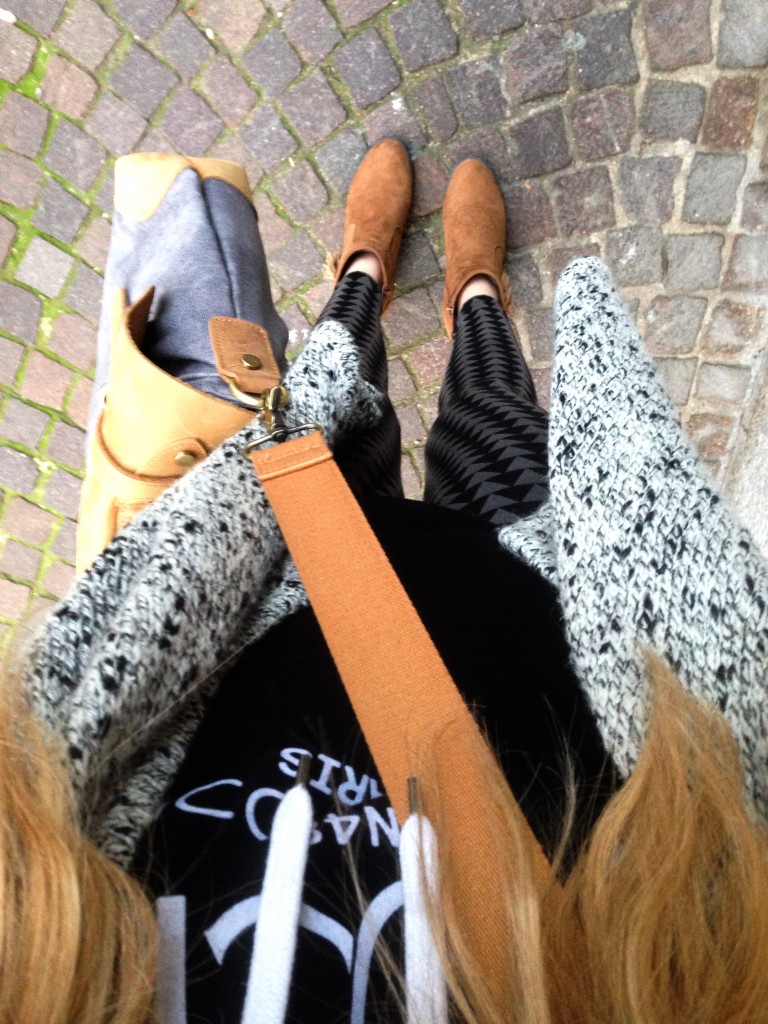 (our attempt to take a jumping photo!)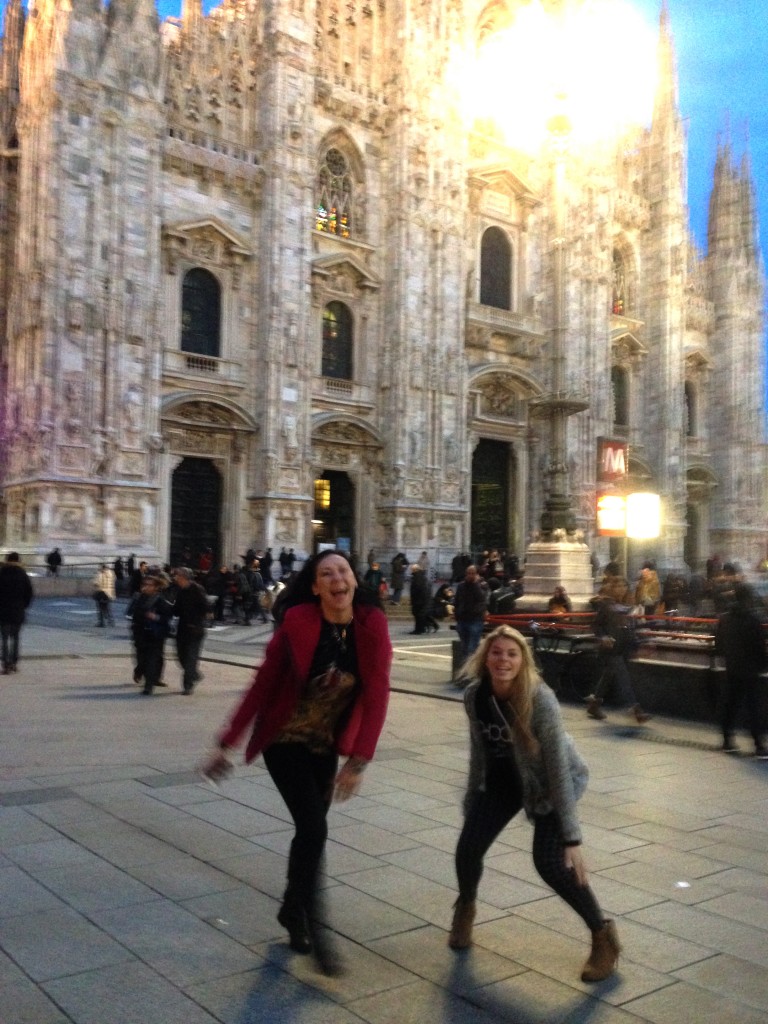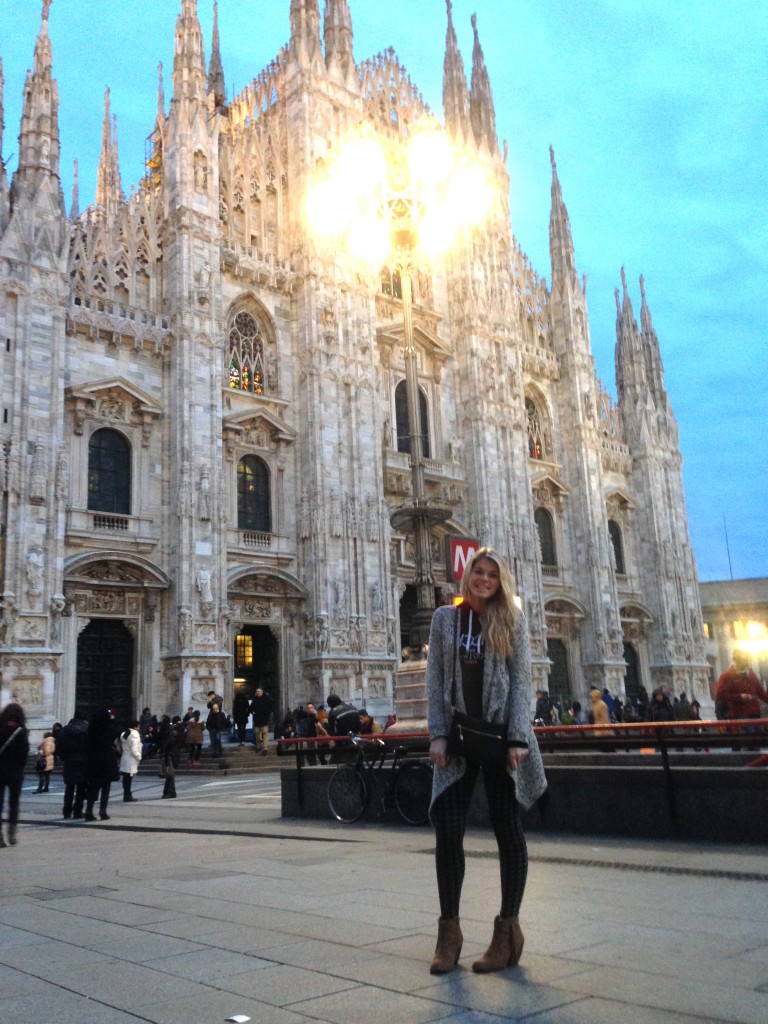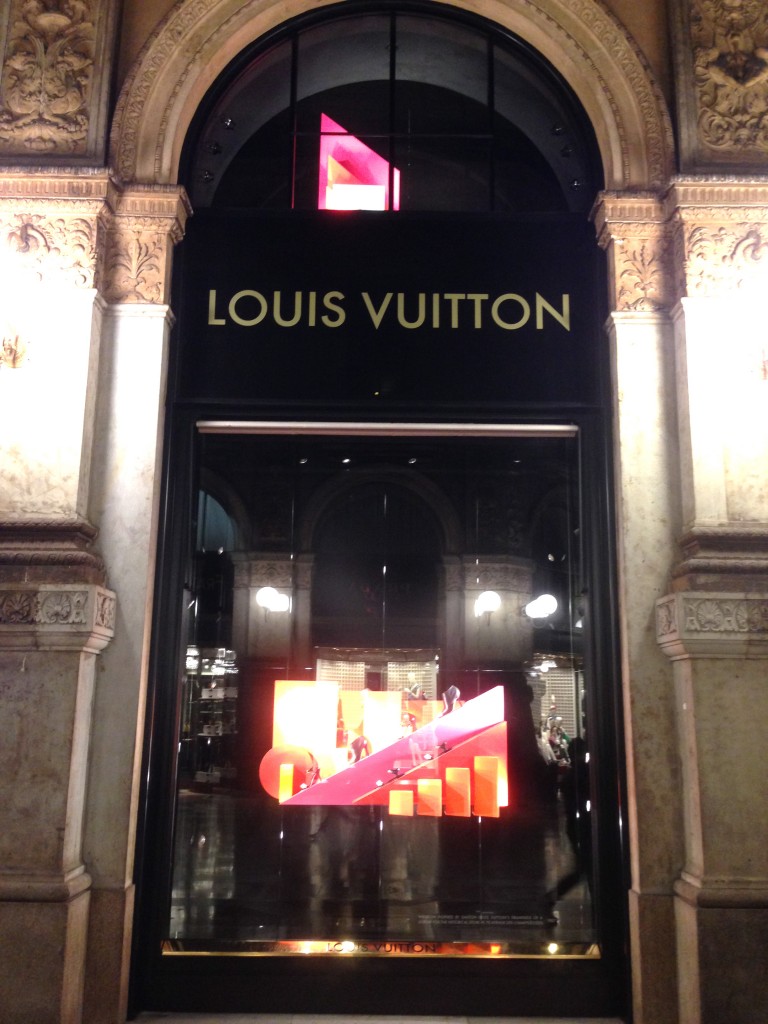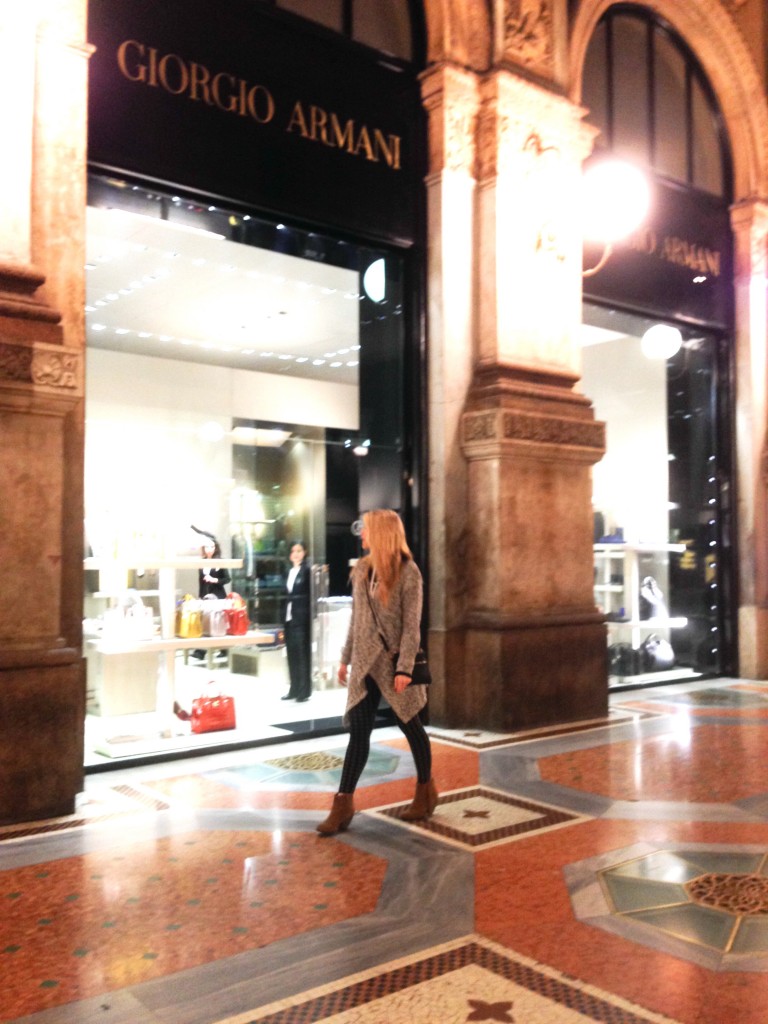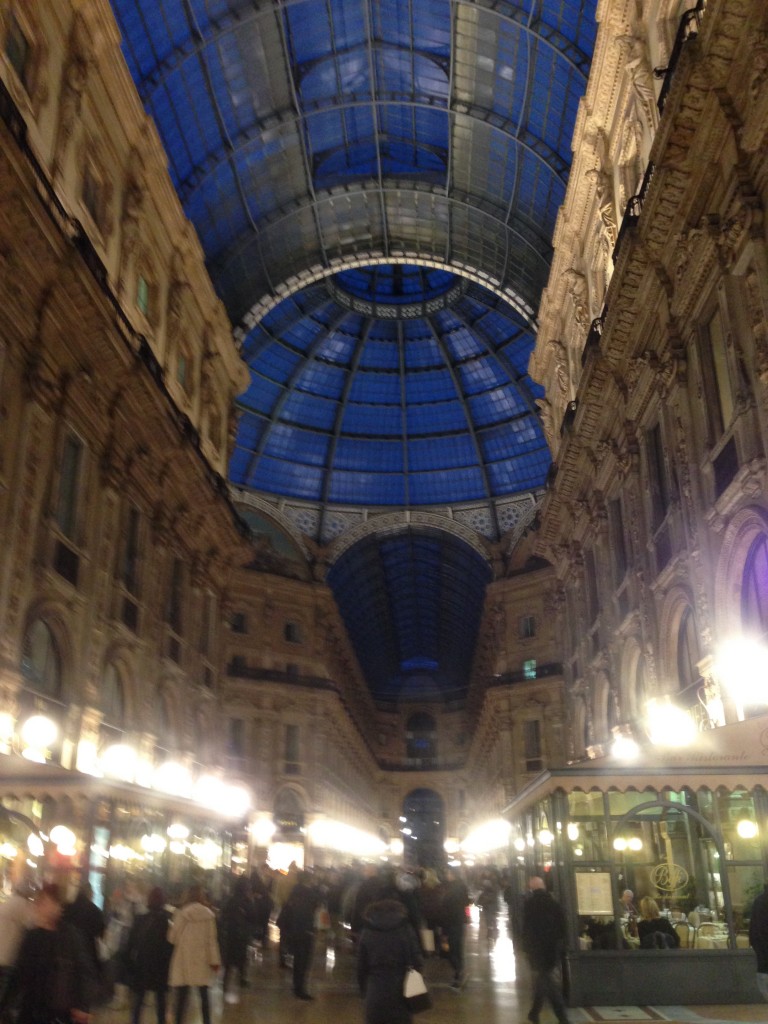 LAST STOP…GELATO and other yummy things!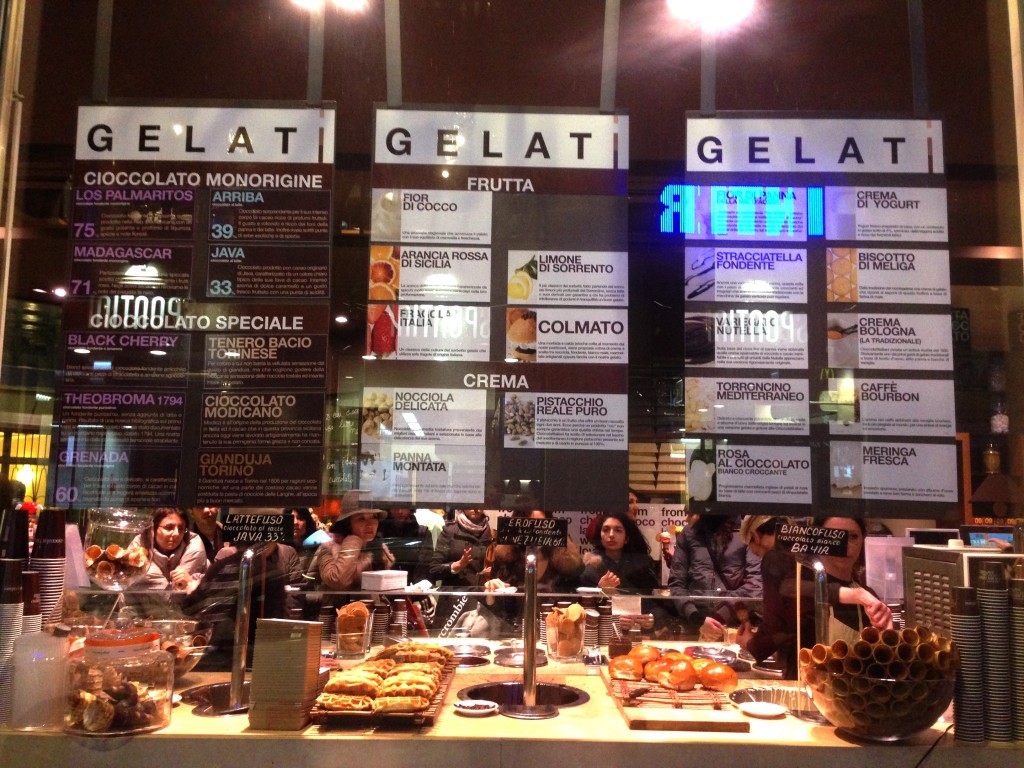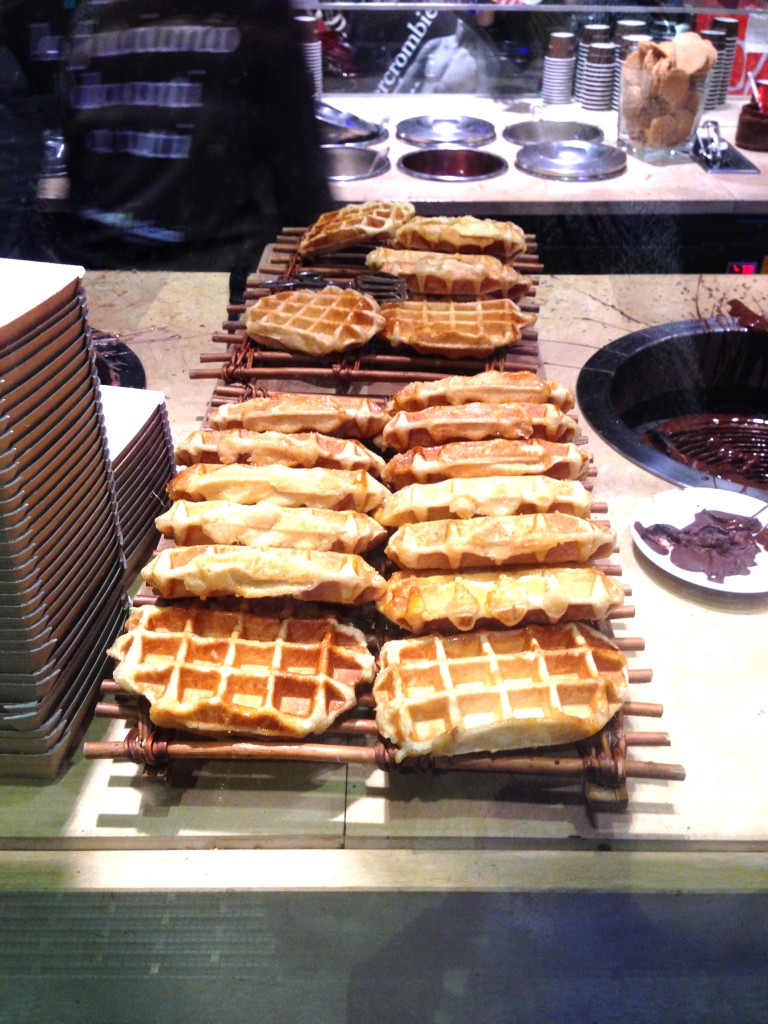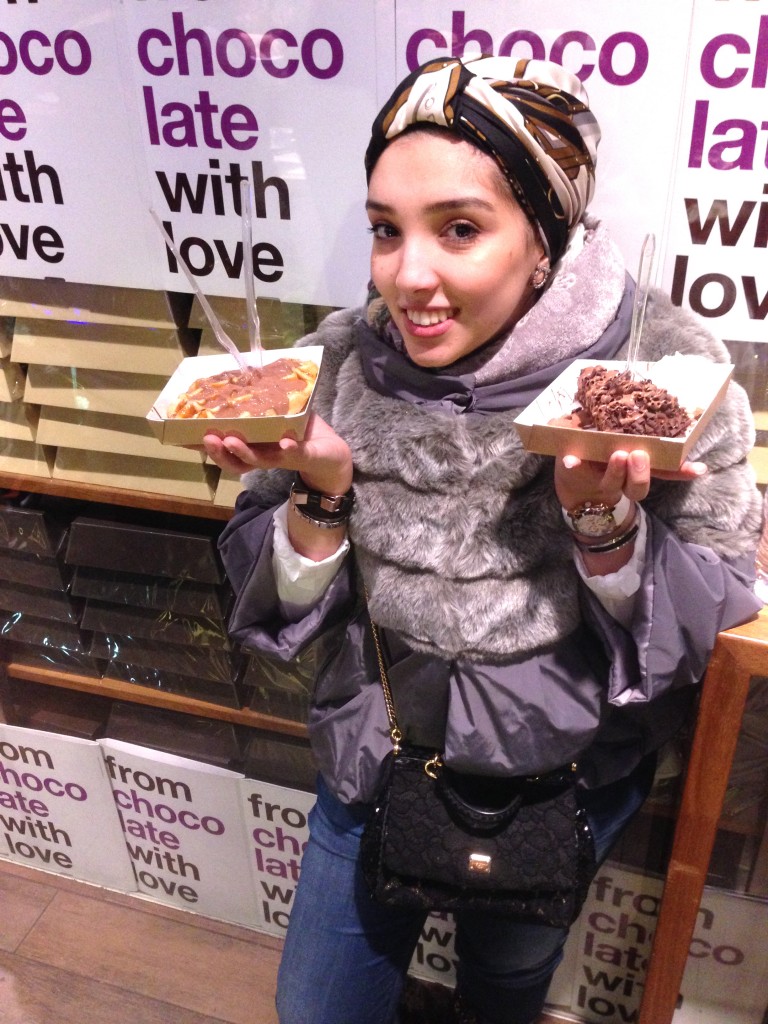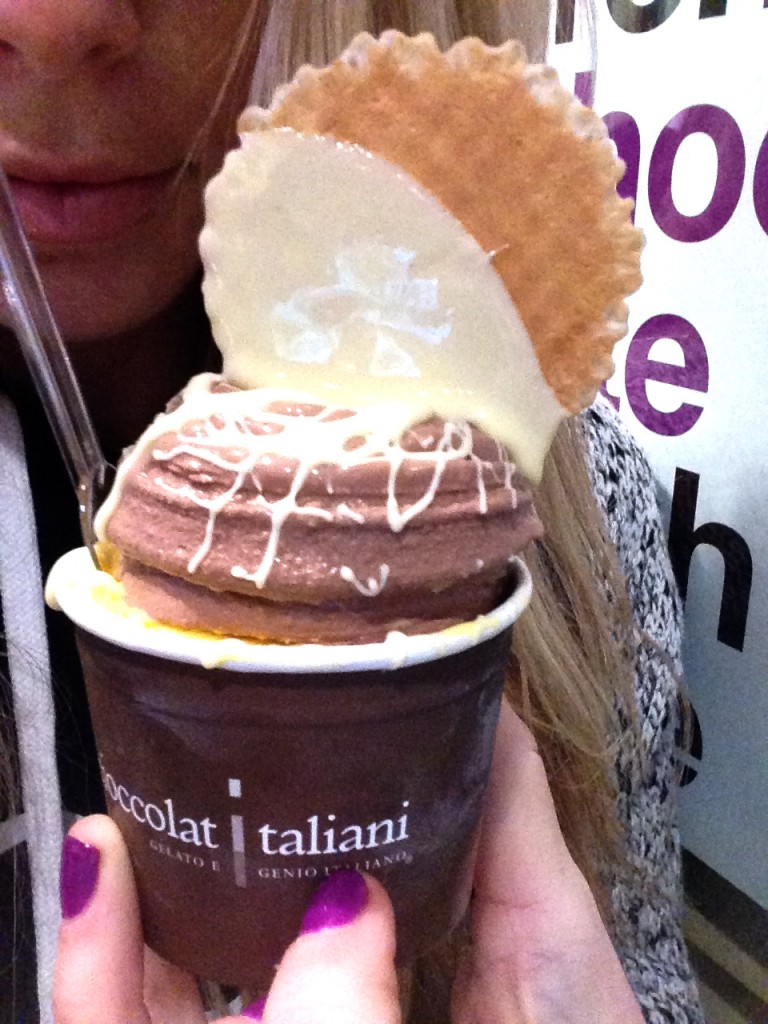 Well that was a long post…HOPE YOU ENJOYED!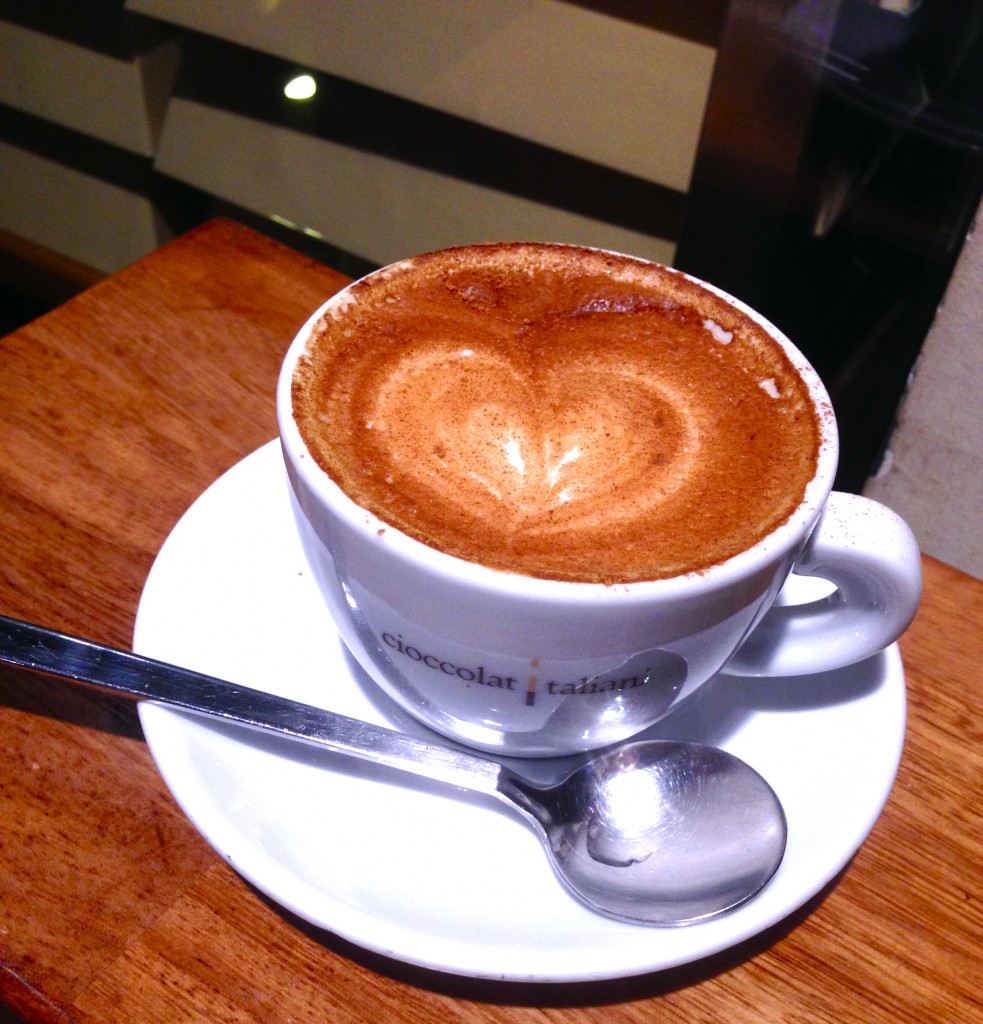 I "HEART" YOU ALL.
xoxo
P