We have definitely taken advantage of the fast train this week…yesterday we spent the day in Venice! Word nor pictures can describe how beautiful and heavenly that place is. I took SO many pictures of the buildings, canals, bridges, gondolas, etc, BUT it just doesn't even do Venice justice. If you don't have "going to Venice and riding in the gondola" on your bucket list, ADD IT TO YOUR LIST!
We all know that Venice is known for the mask right? Well, we got lucky and happened to be there on the weekend that they were celebrating and having their anual carnival. HOLY COW it was so crazy to see all of the locals walking around in their amazing costumes. I am telling you…when you are walking around in venice, it is like a fairytale. 🙂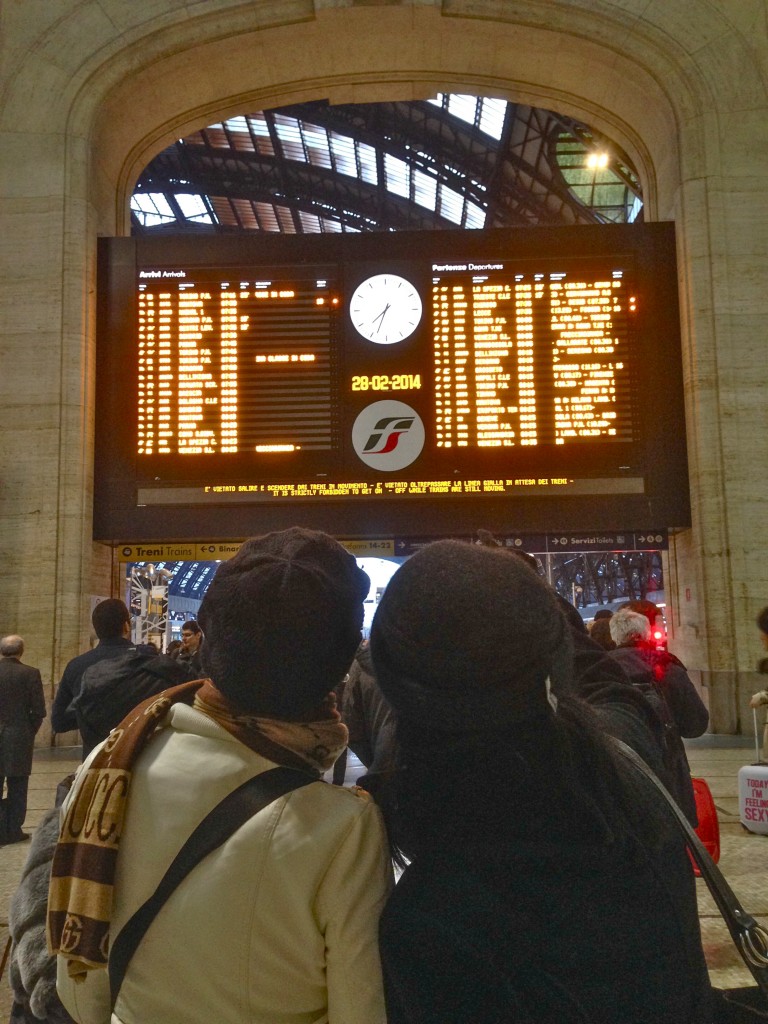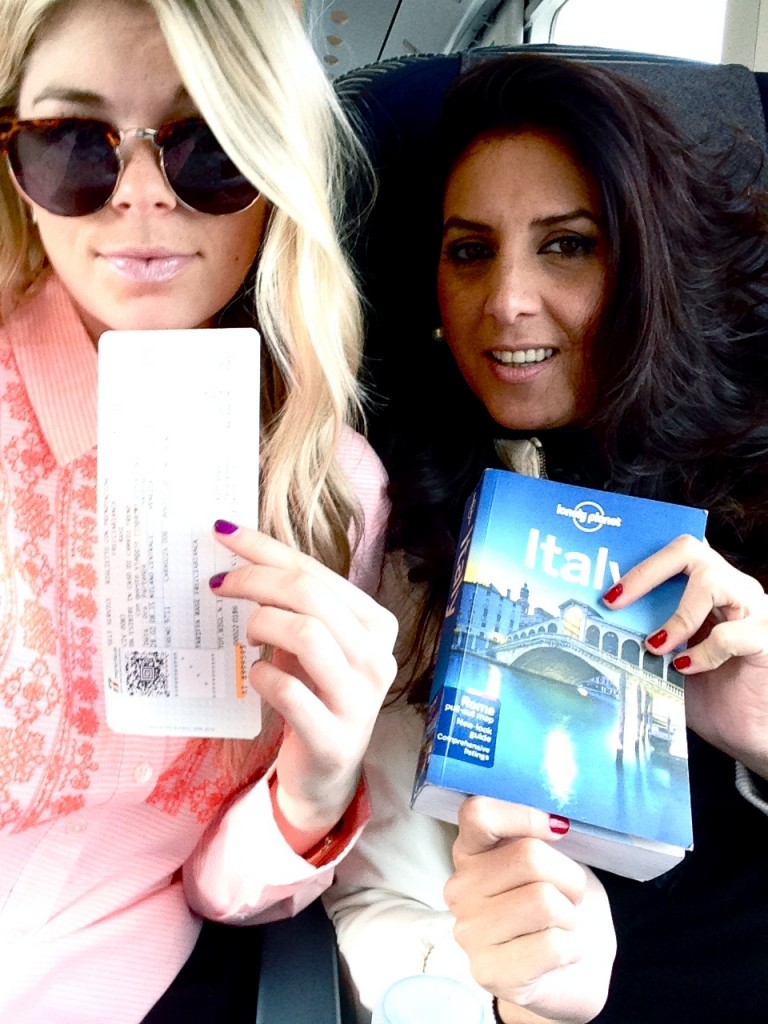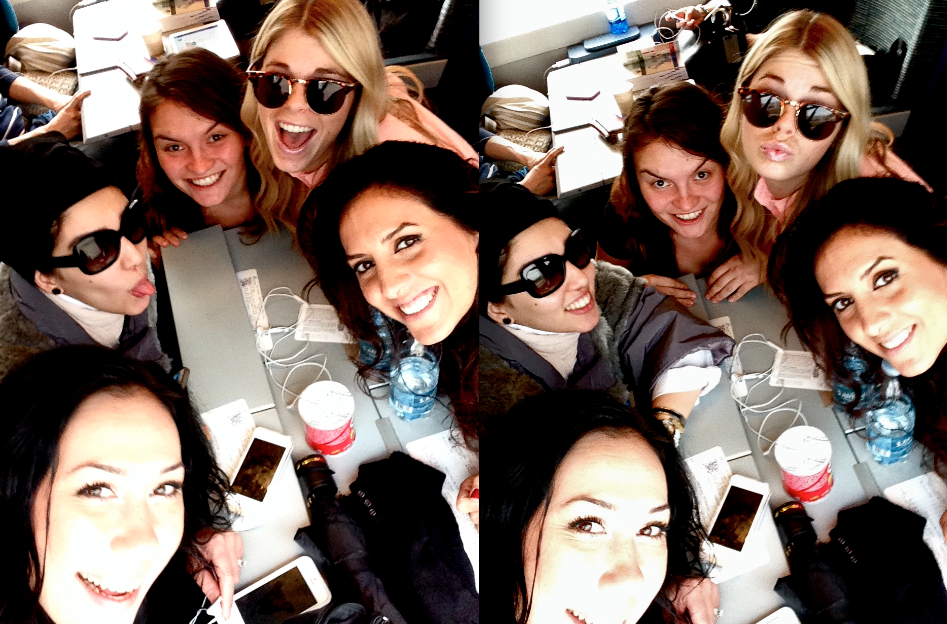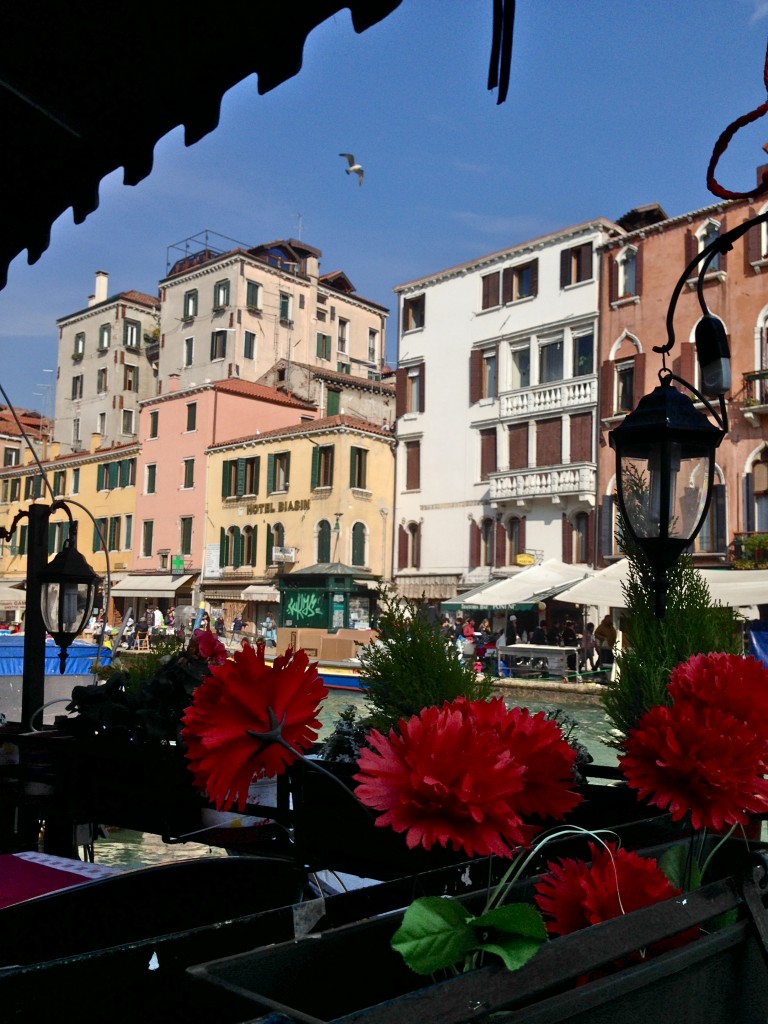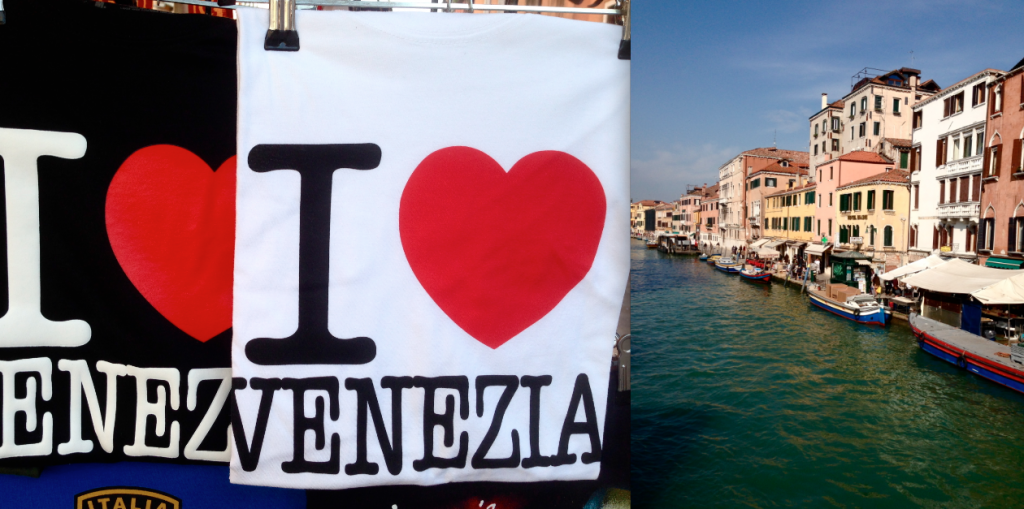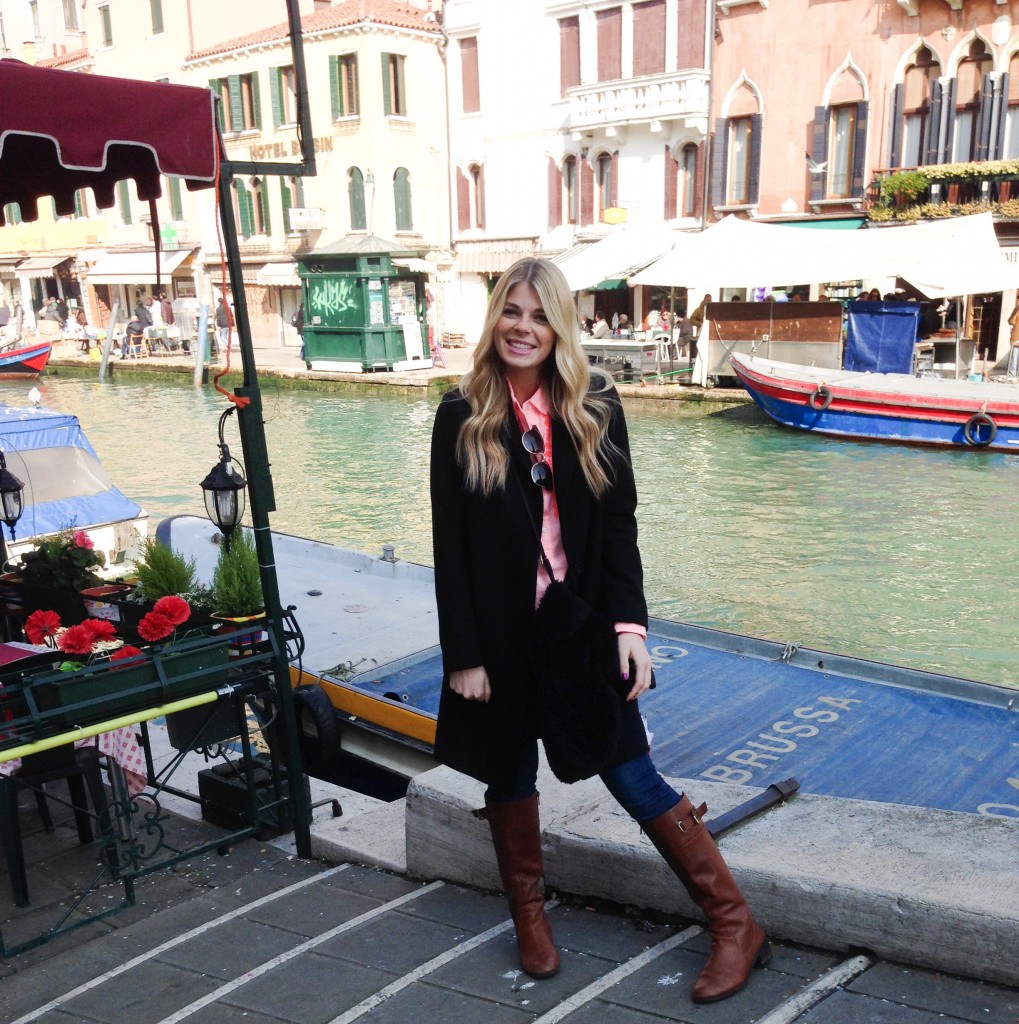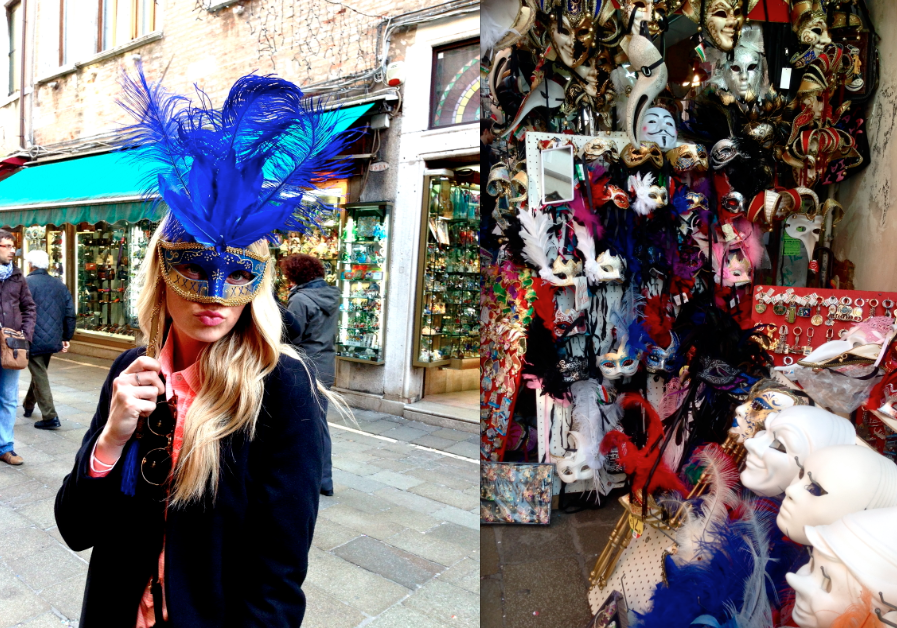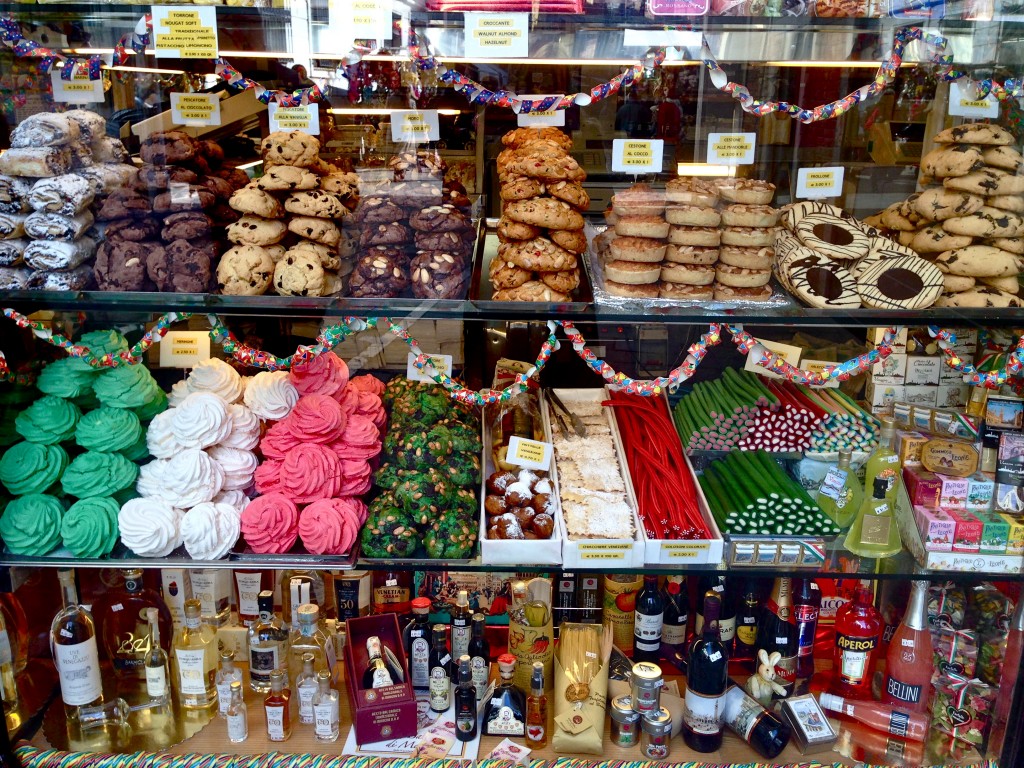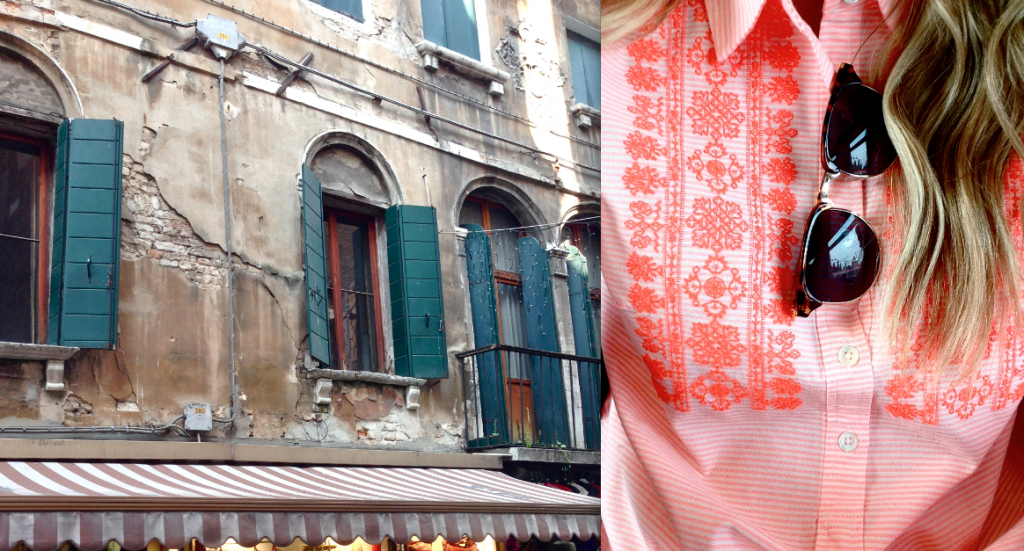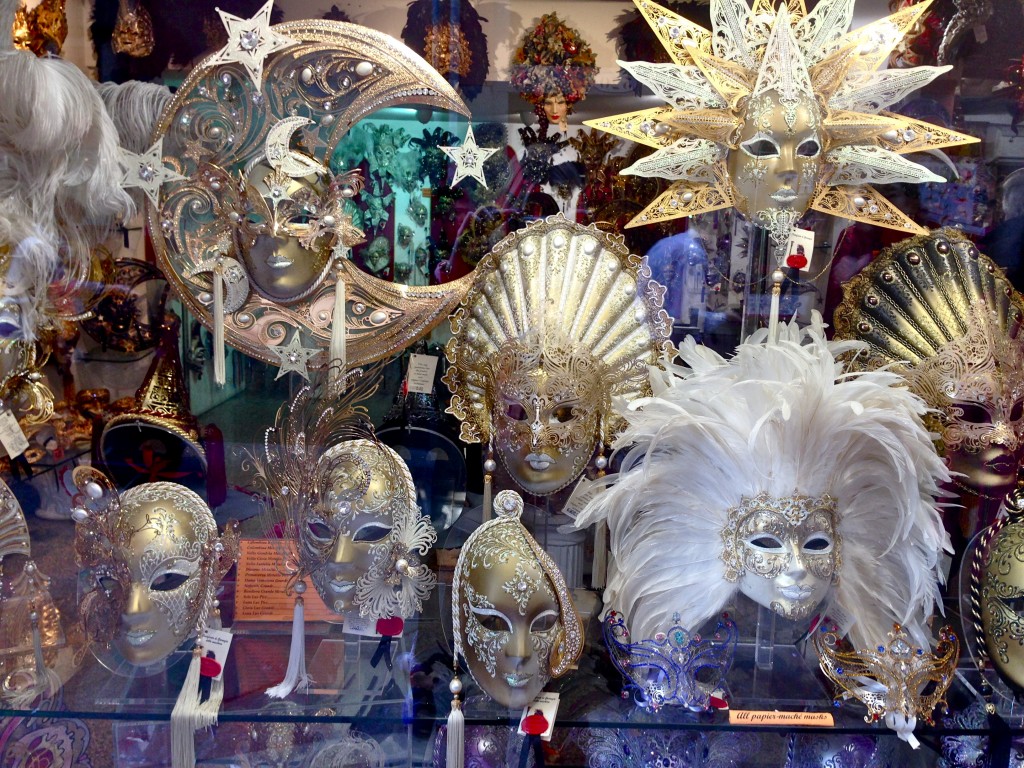 By this point (being there 30 minutes) we were thinking…oh man this couldn't be better. Then we saw the gondola men! Ohhhh it got 100 times better!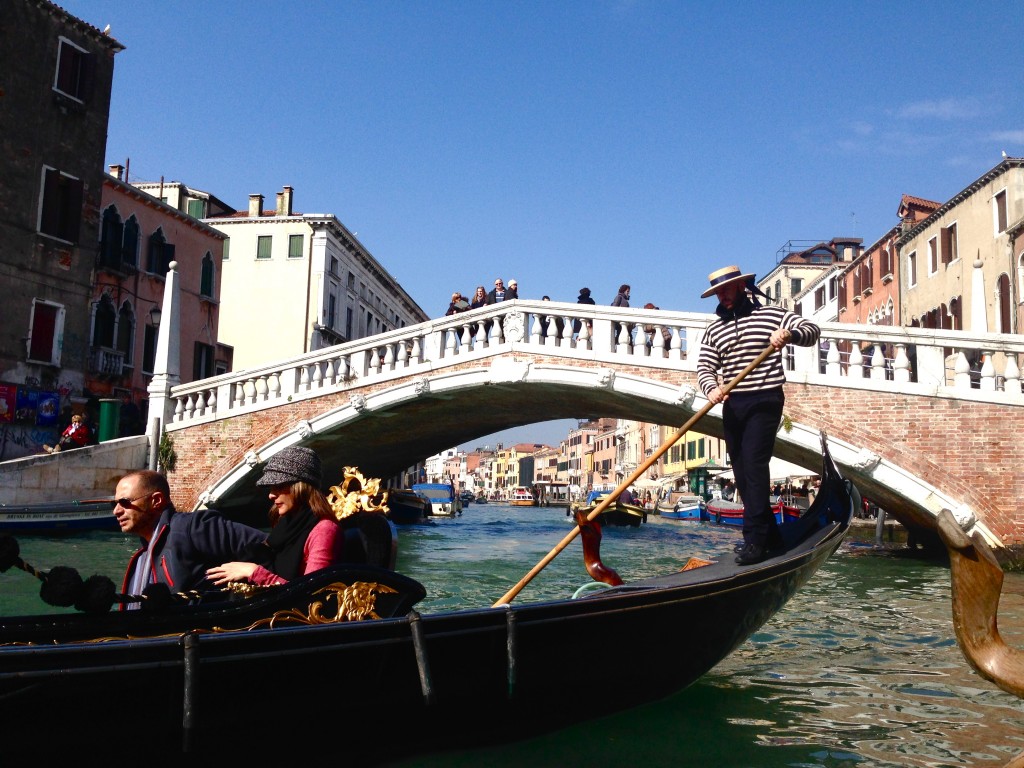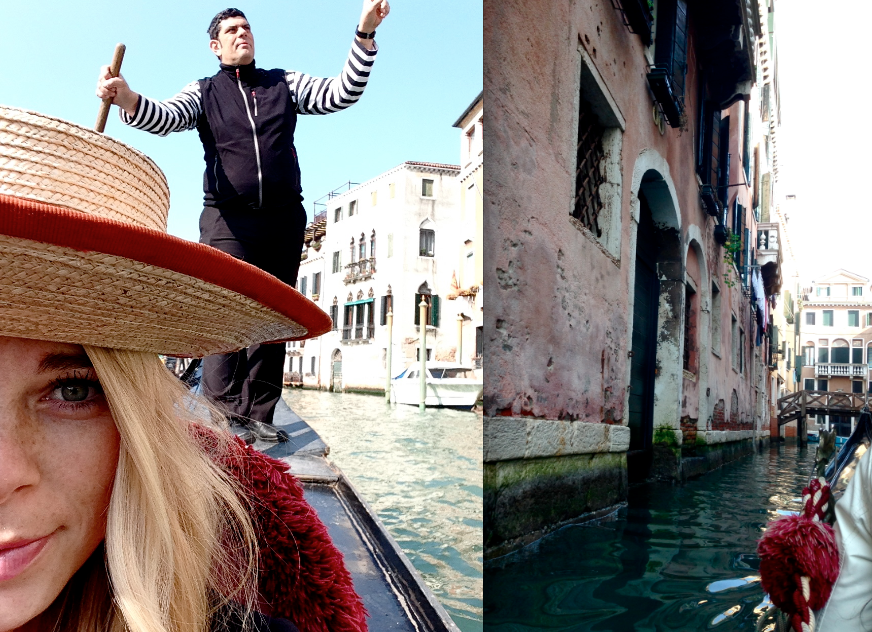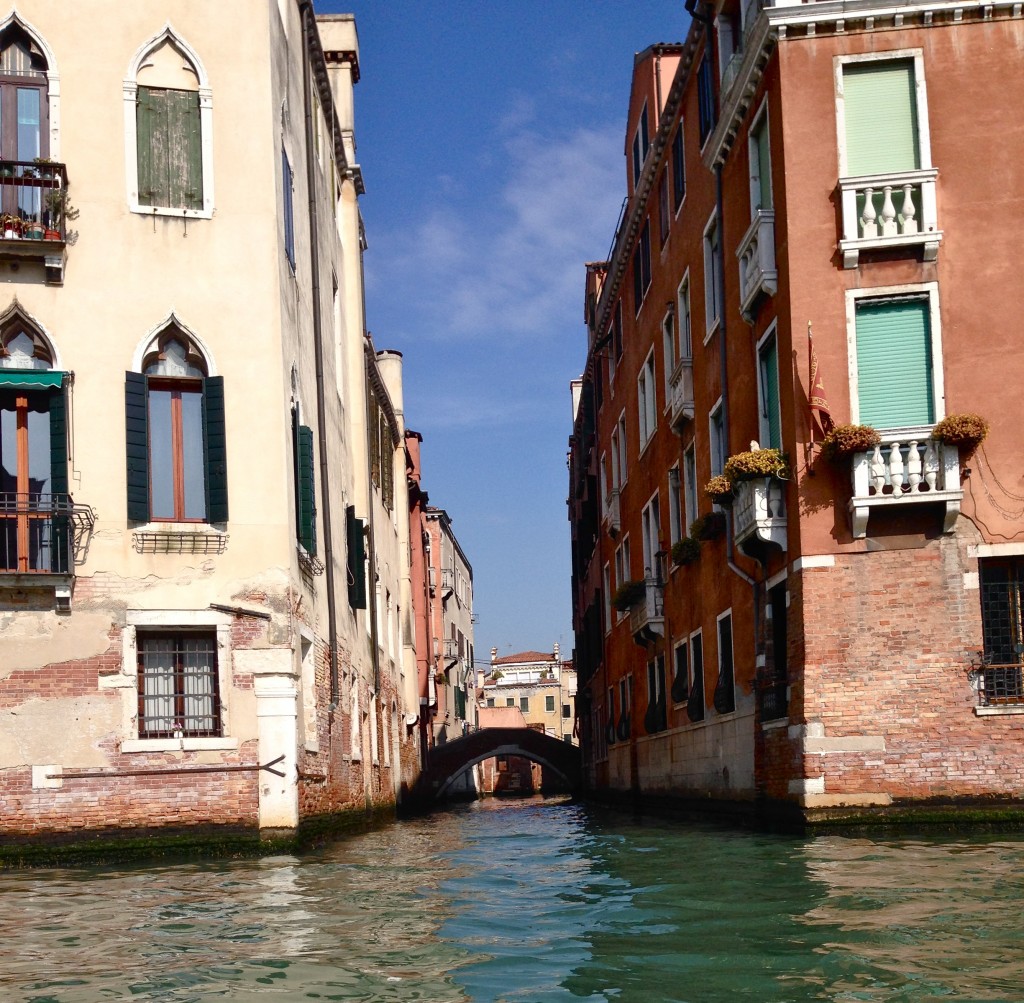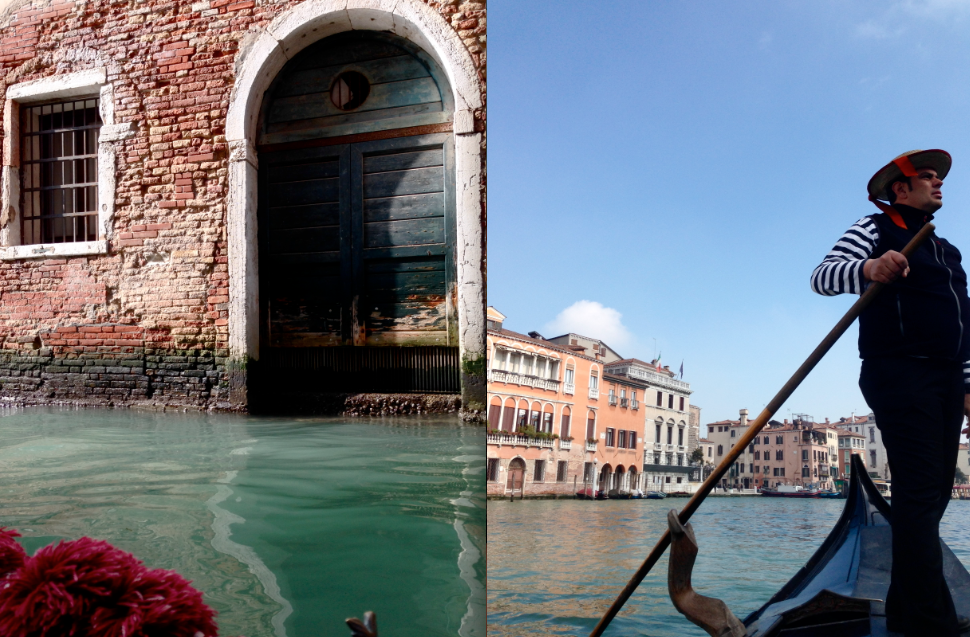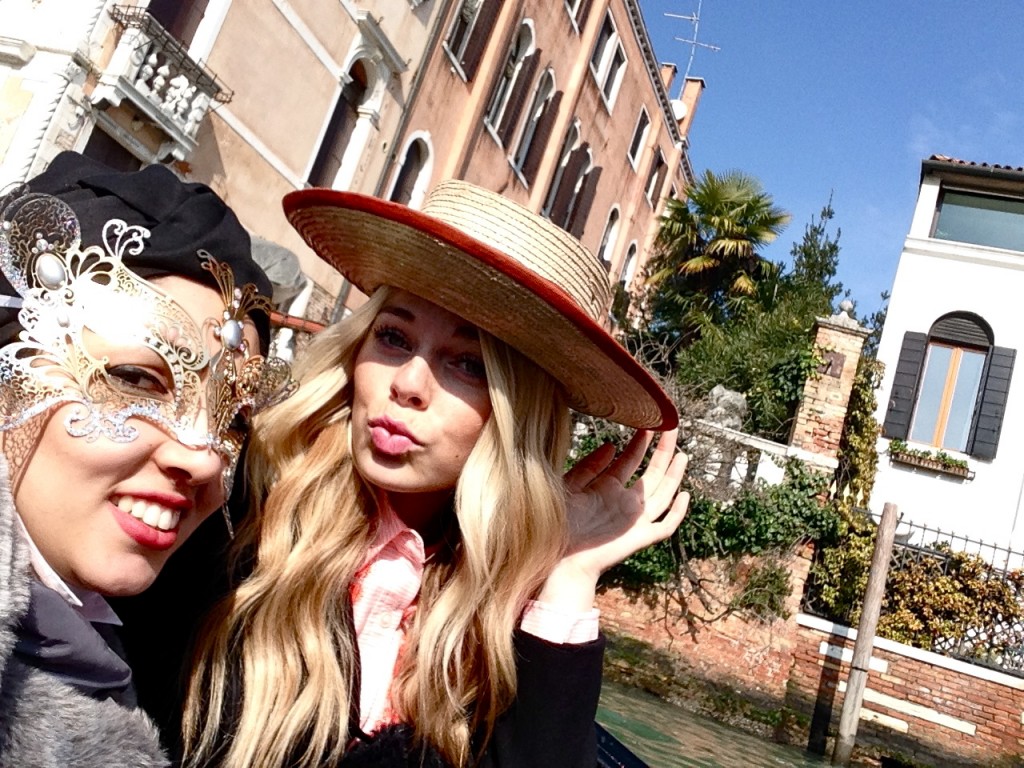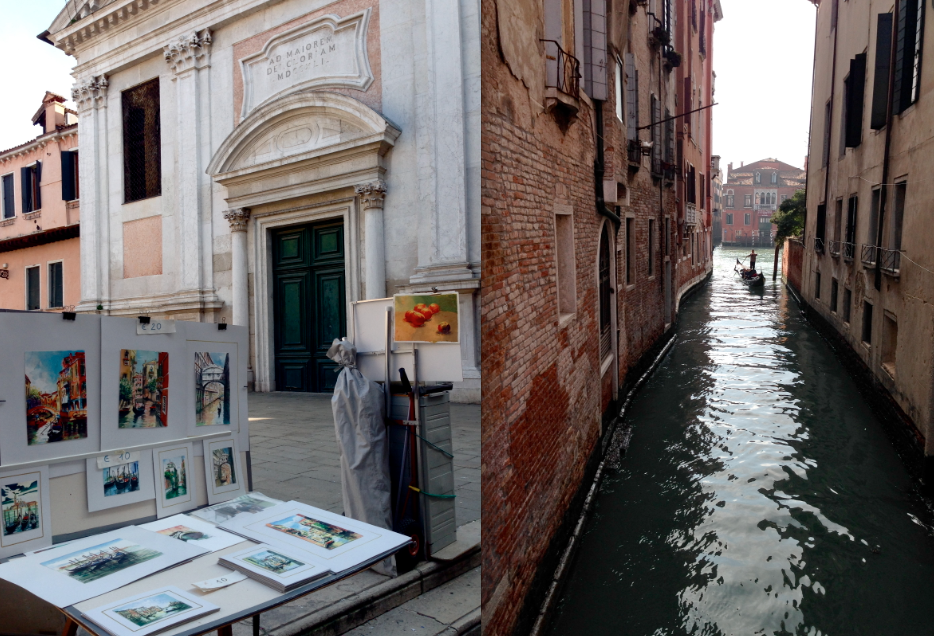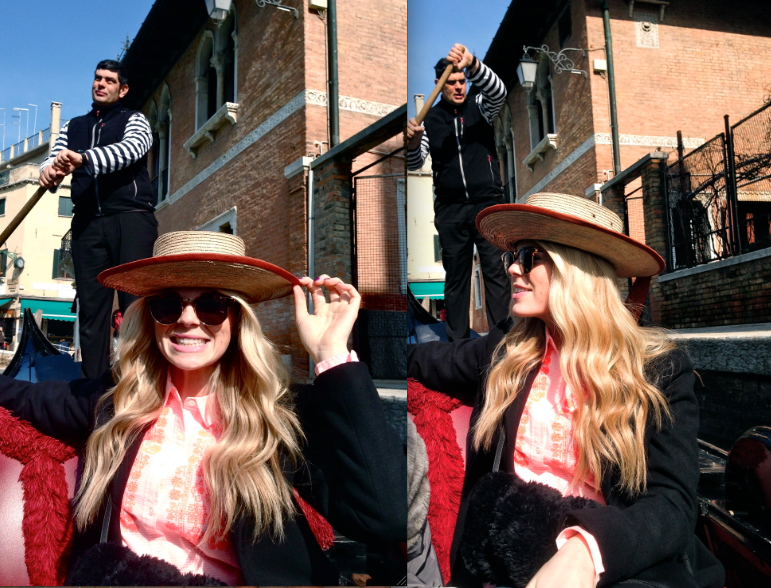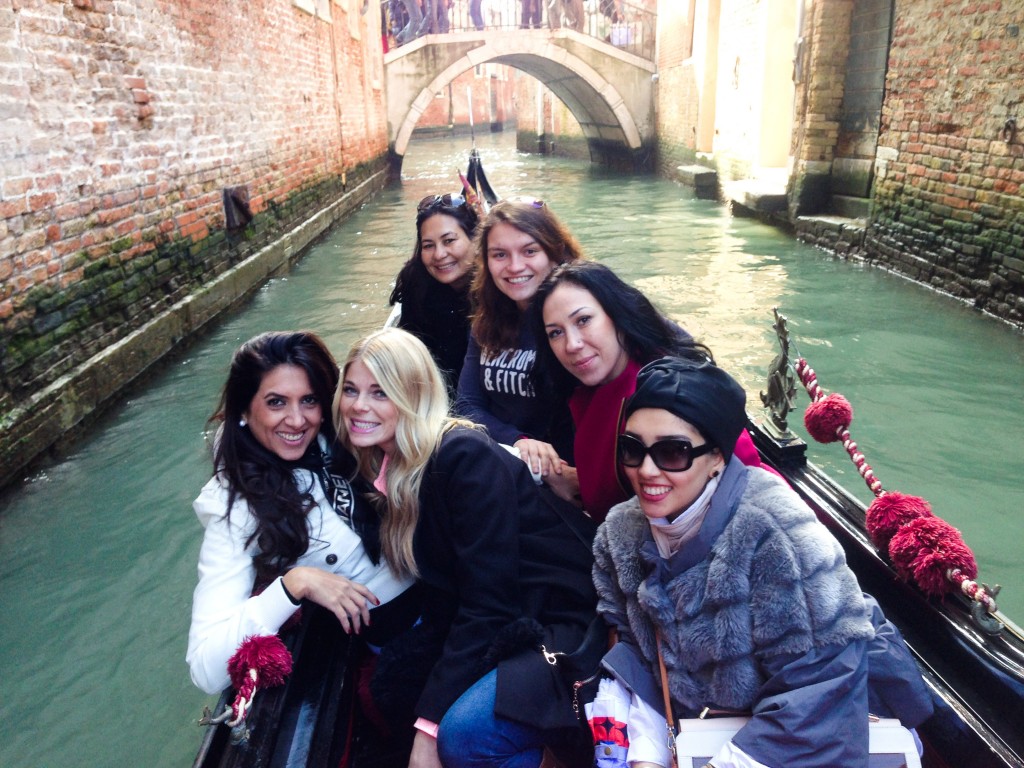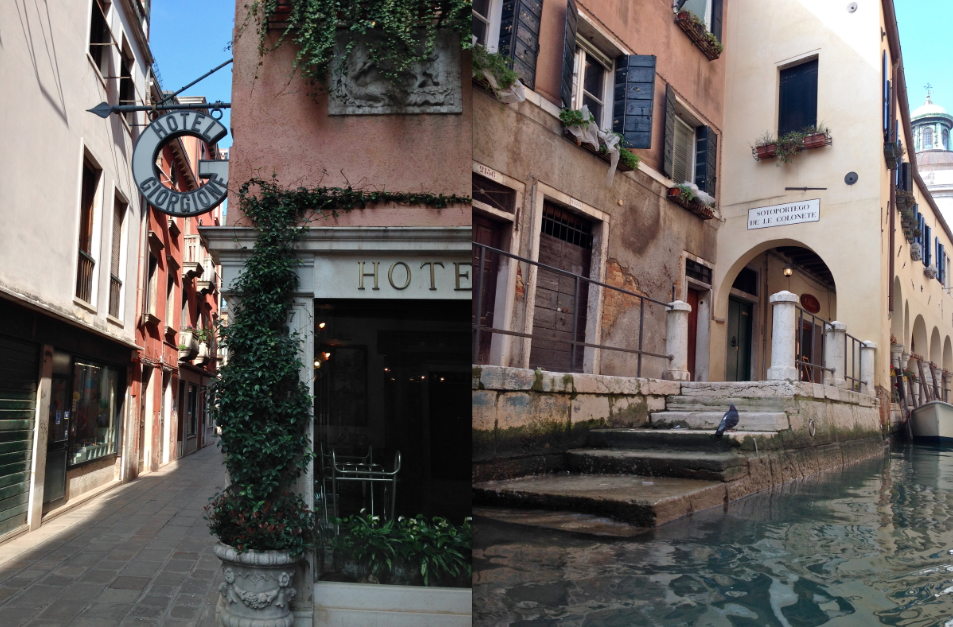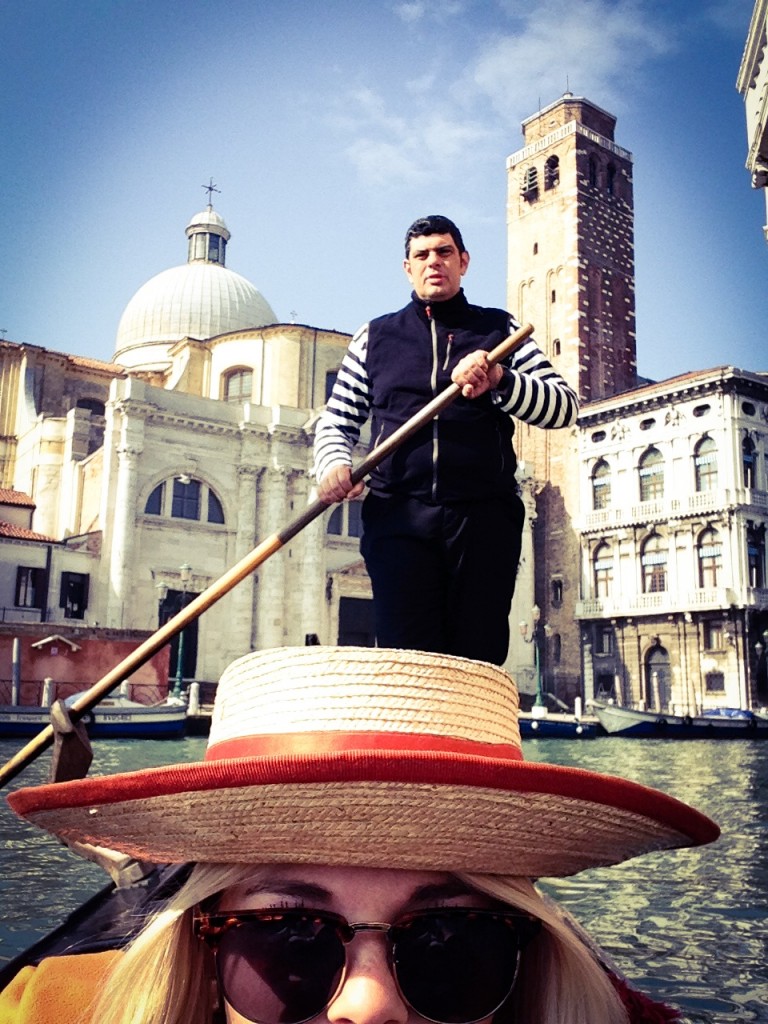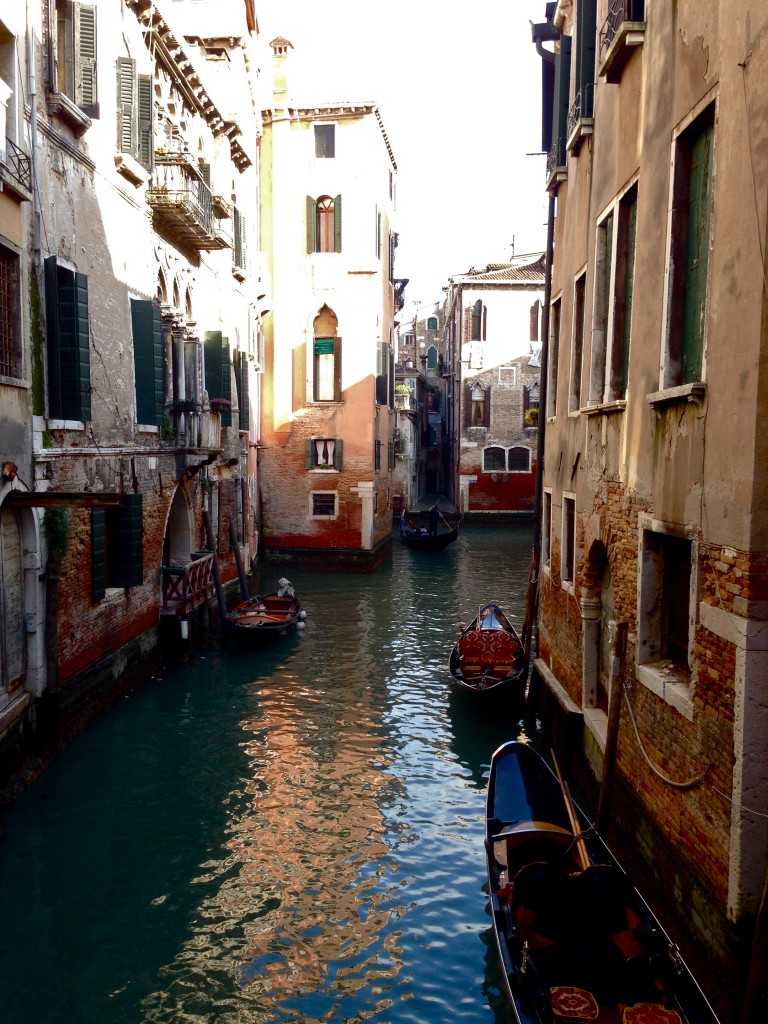 Our gondola ride was over and we made our way to lunch! We stopped along they way to drool over chocolate, gelato, buildings, and jewelry. Then we found ourselves in St. Mark's Square staring at "Saint Mark's Basilica", the cathedral church. Lots of tourist of course, but BEAUTIFUL!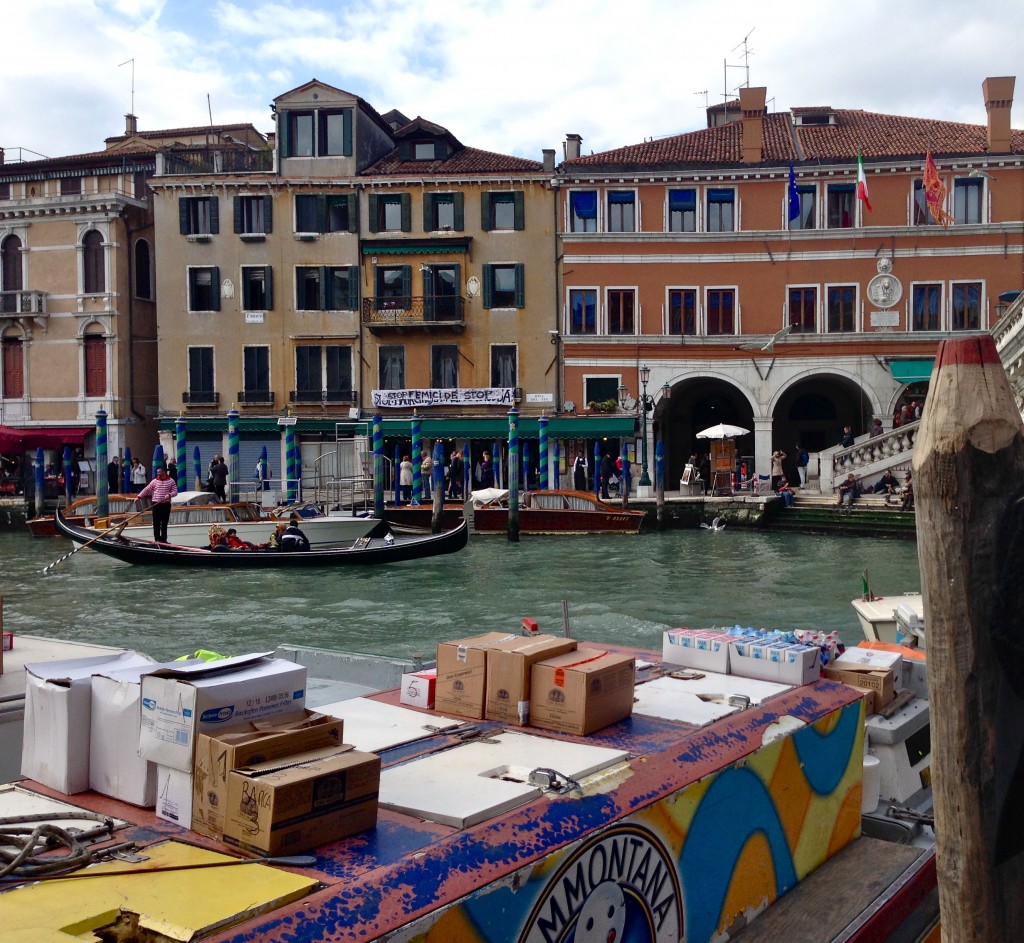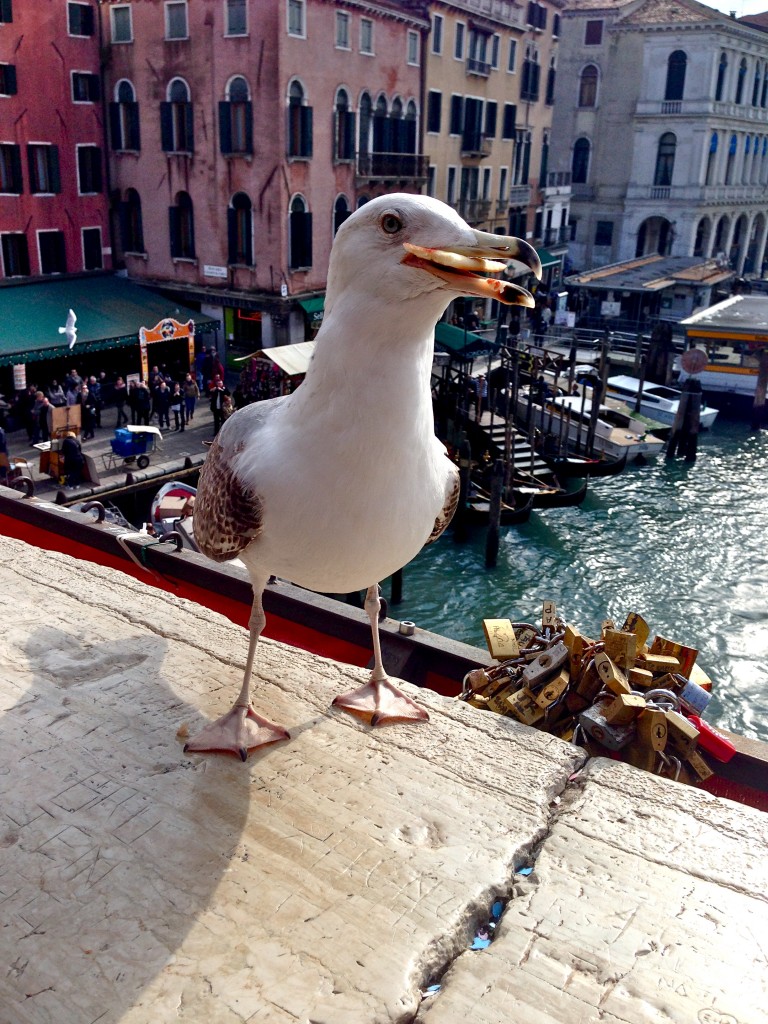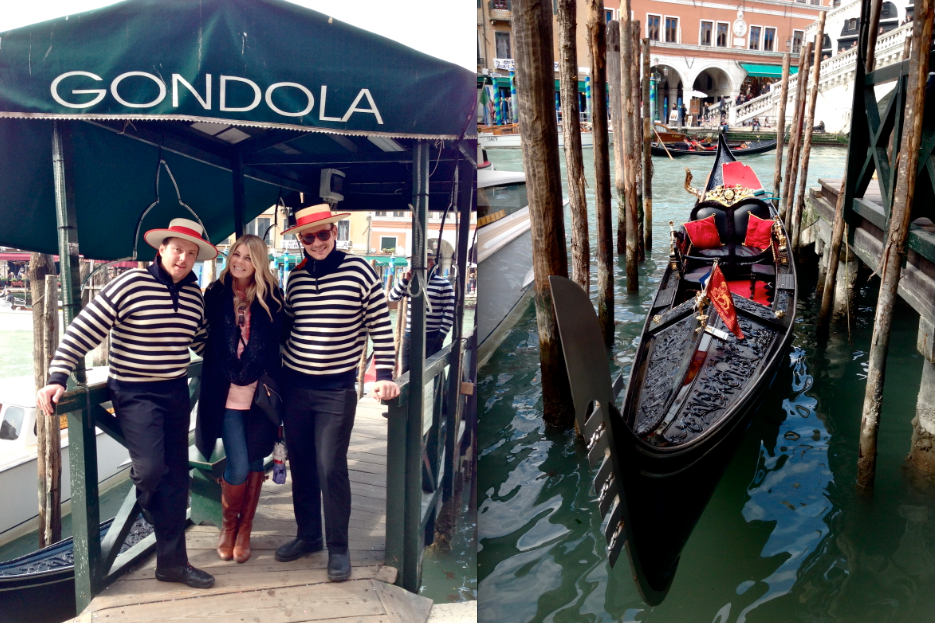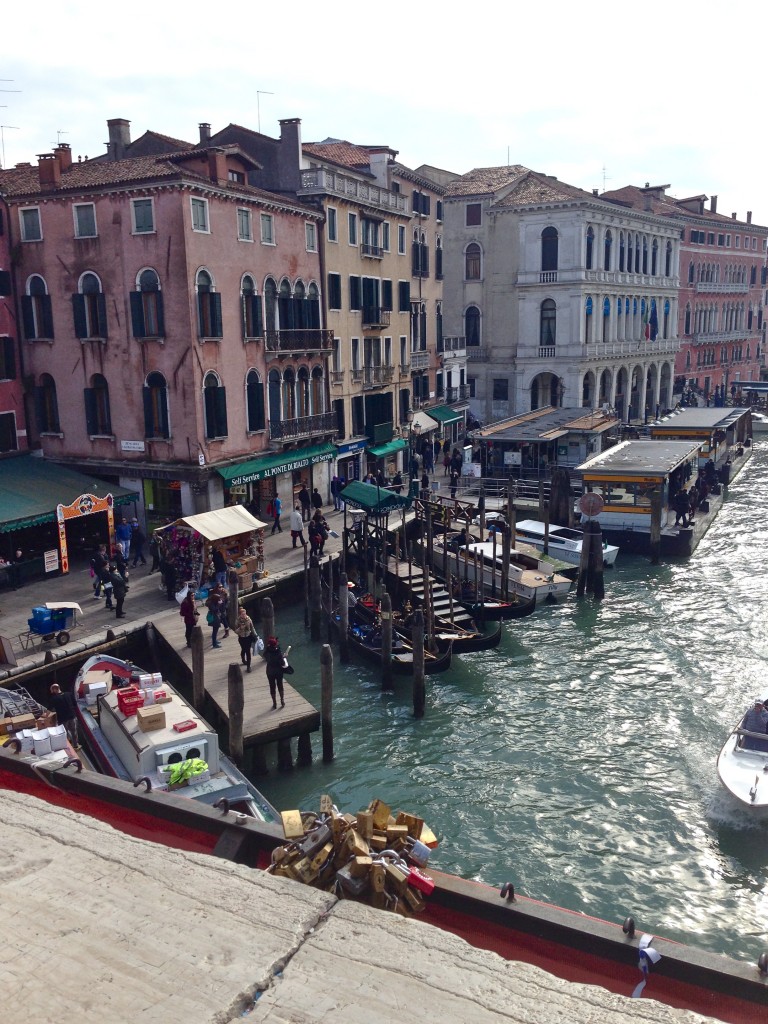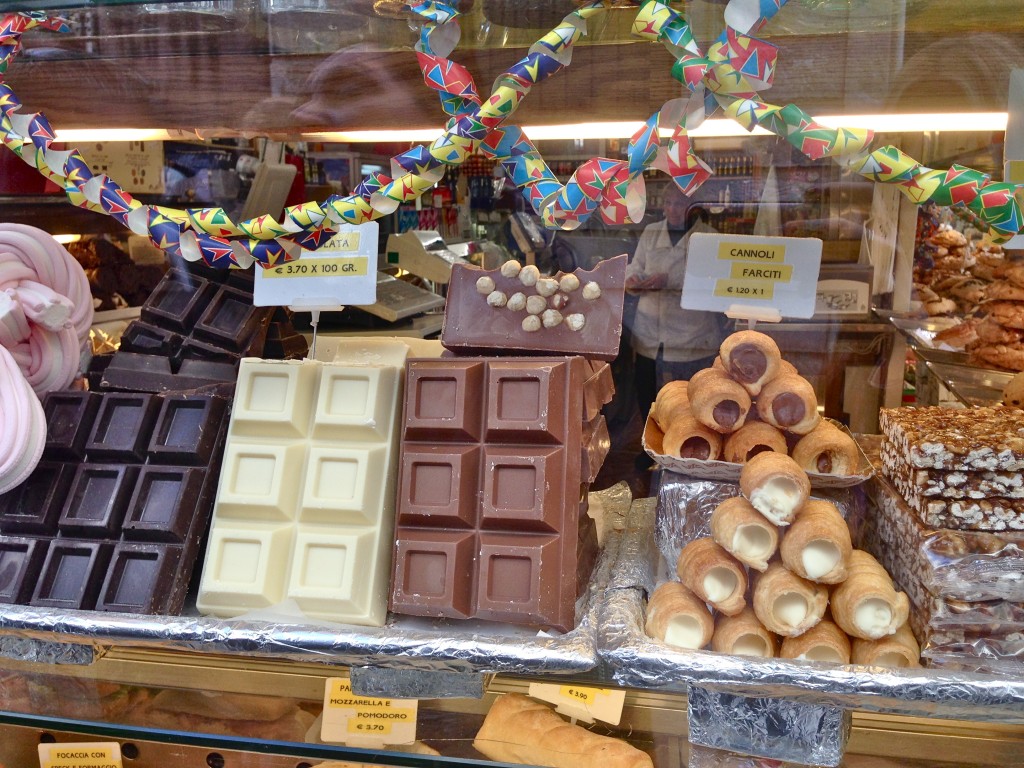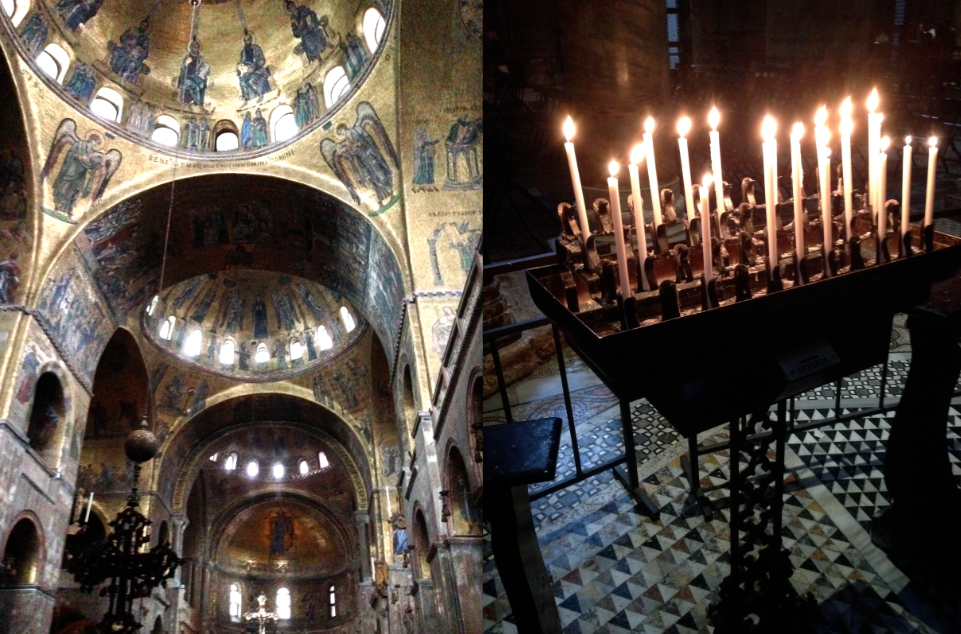 We had a fun time snapping some pictures with the locals in their amazing costumes for their anual Carnival. The Carnival of Venice!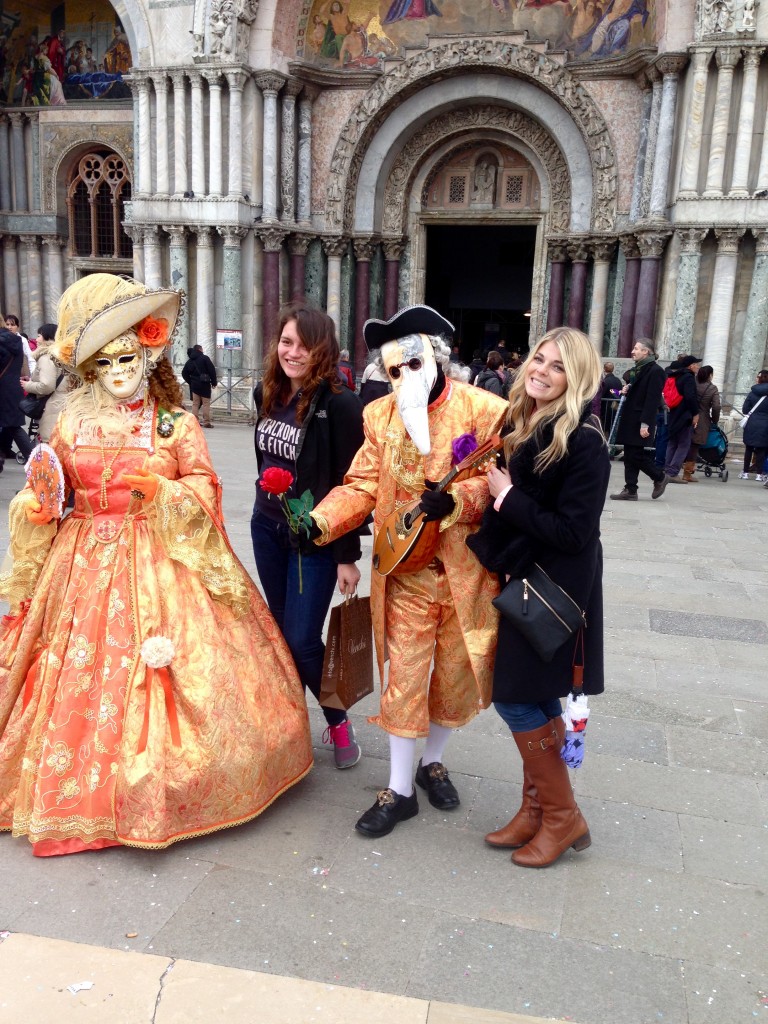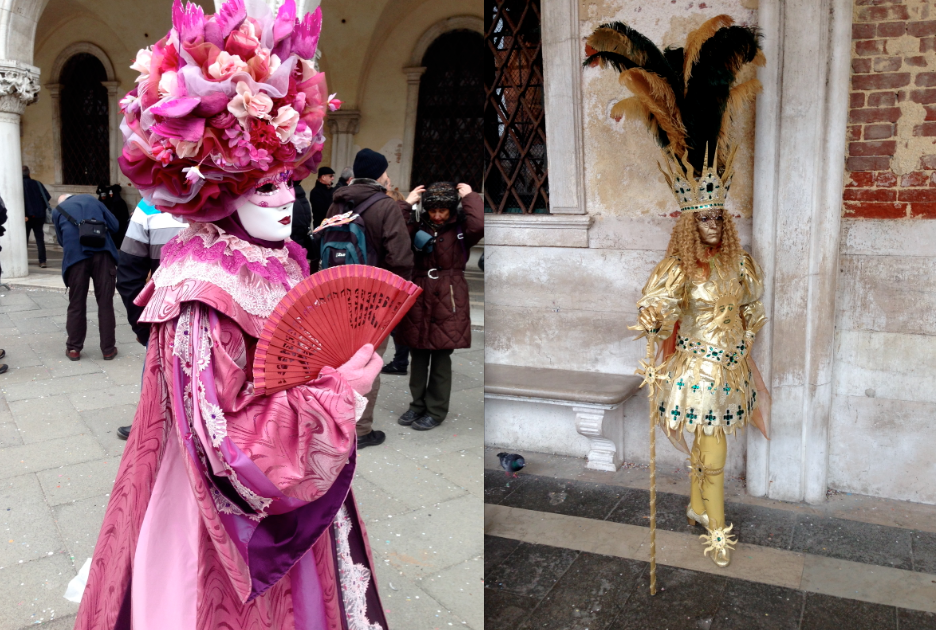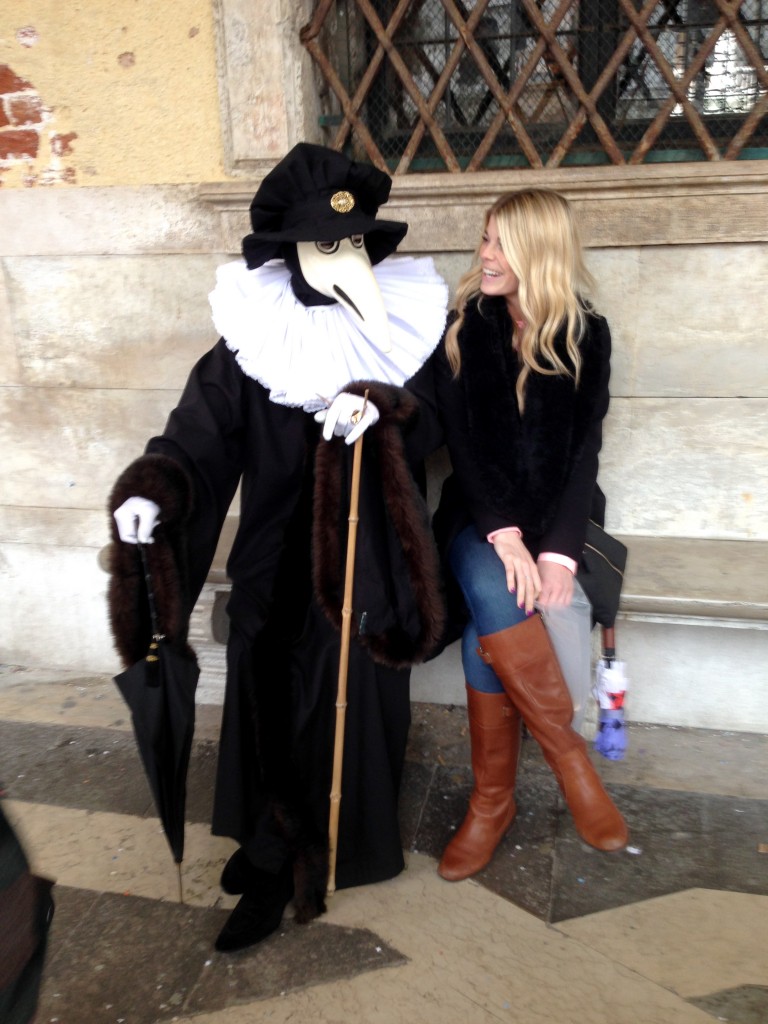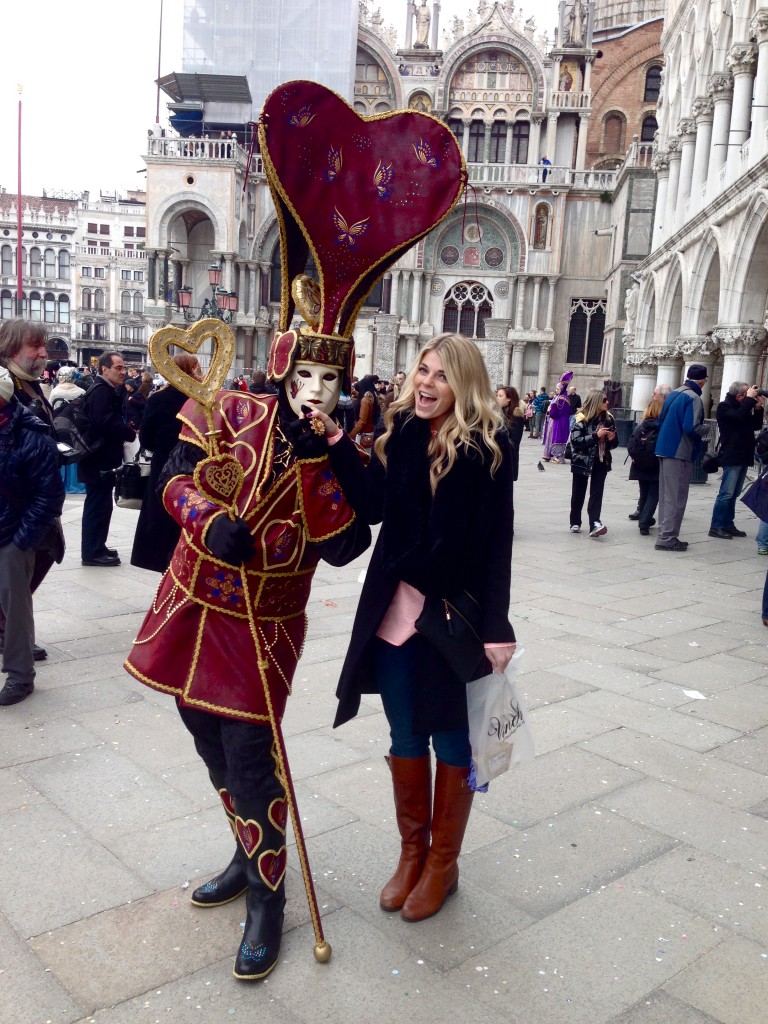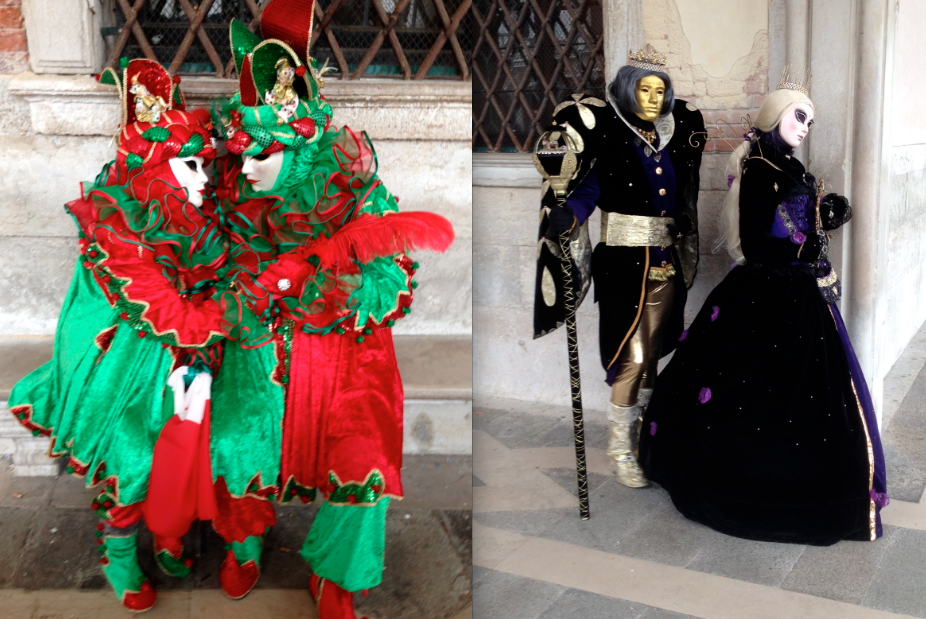 Then, unfortunately, we had to say Arrivederci to Venice! Though I must say, I had such an amazing time with my new friends! I don't know what I am going to do when we all have to go our separate ways. 🙁
P