Crazies in Como!
March 4, 2014
Oh Como…You are the most beautiful place on earth. George Clooney having a house there is only just a plus! It was such a fun day for my friends and me! Como is only a 45 minute train ride away! We decided the night before that it was a MUST that we make our way to Como. The train ride was quick, we bought a map, and made our way to the lake! We met some nice gents along the way. One was from Saudi Arabia. One was from Pakistan. One was from India.
Now pause. I thought that I had friends of many kinds before…BUT after my stay in Milan…I have friends from ALL OVER! Russia. Argentina. Kuwait. Nepal. Poland. Milan. India. Pakistan. Saudi Arabia. Greece. These people aren't just my acquaintances, we have all become closer then ever. I have been so blessed! I am definitely going to be a travel bug now…
Anyways, the gents came with us for the day. We walked to the lake. We stopped along the way for a little dance party in the square, a walk along the dock, took an adventure on a boat, saw THEE house of VERSACE, viewed the duomo of Como, stopped for another dance party, ate a nice dinner along the lake, made our way back to Milano, and ate some gelato. Take a look!!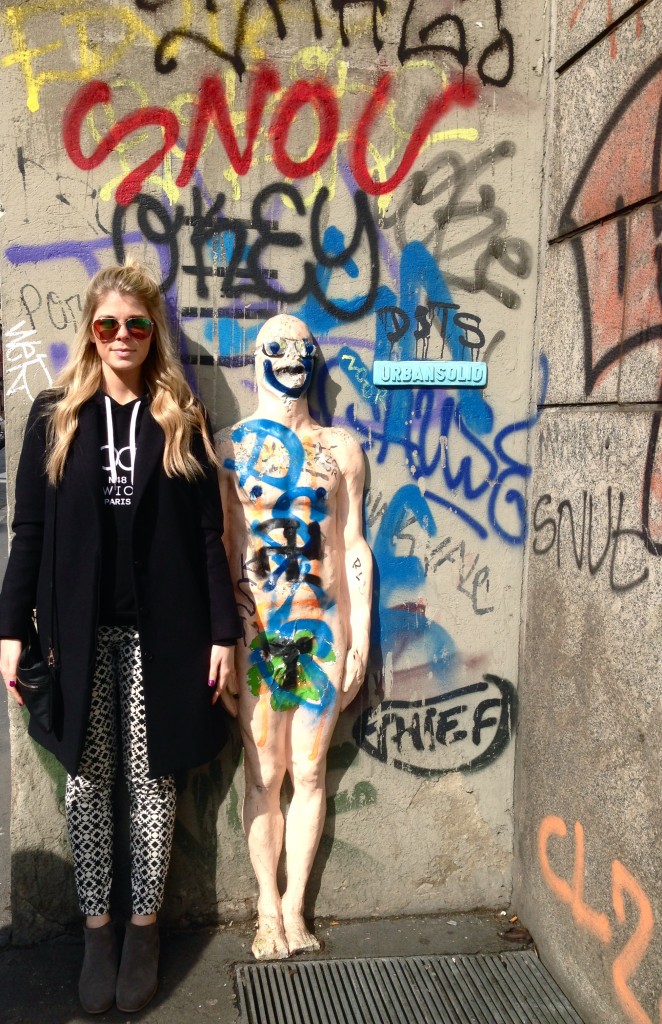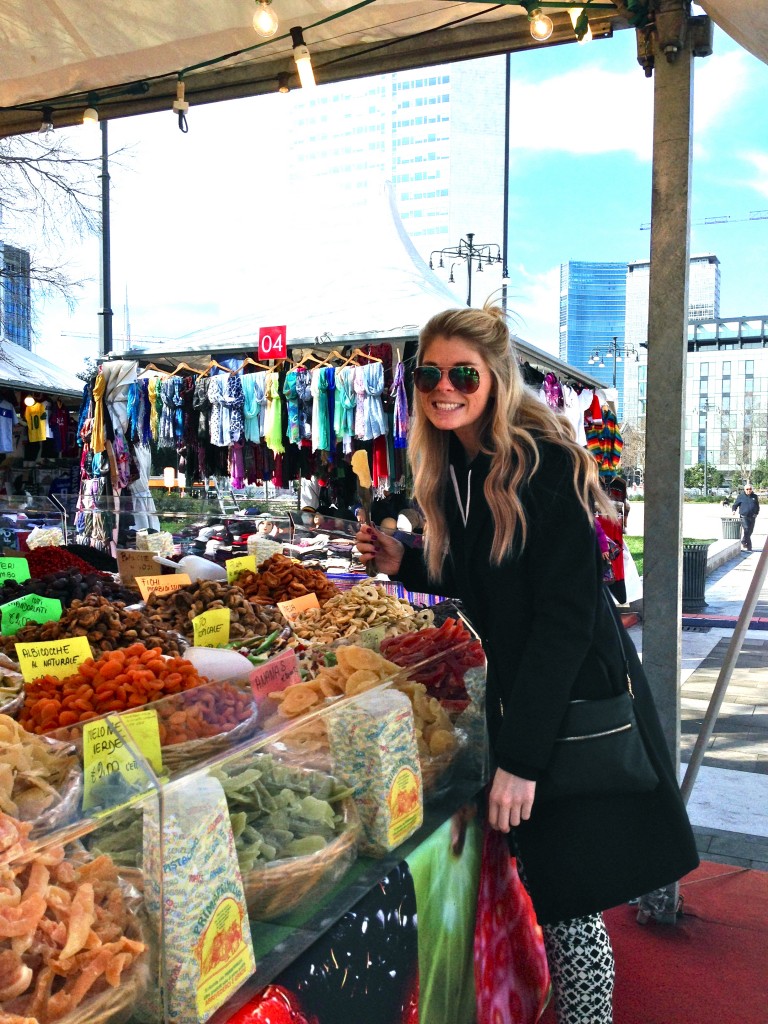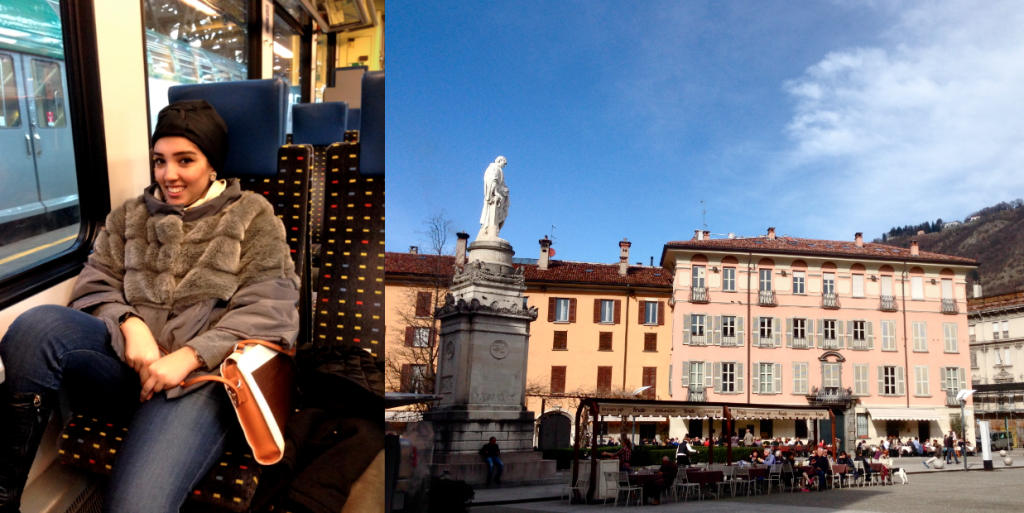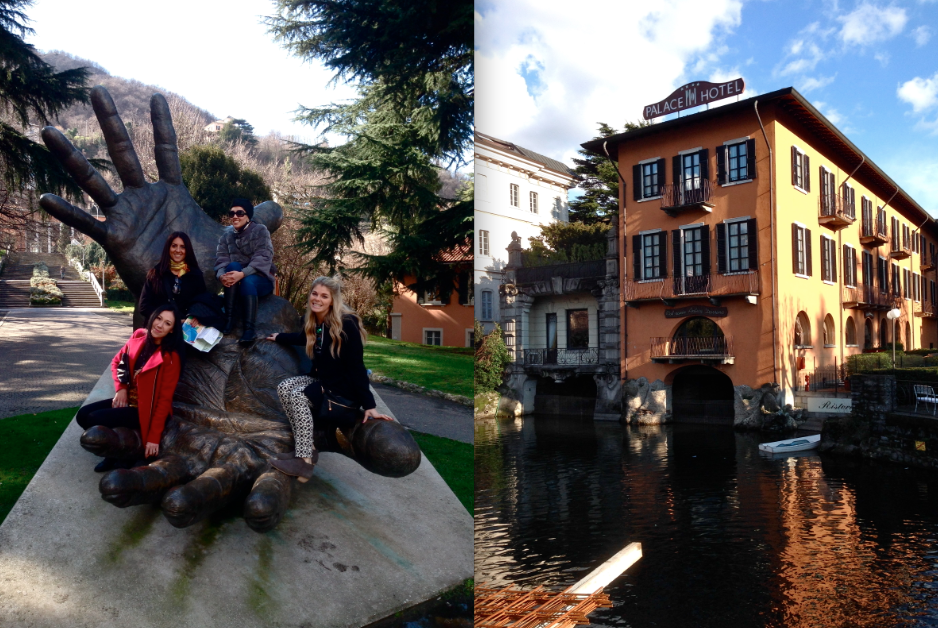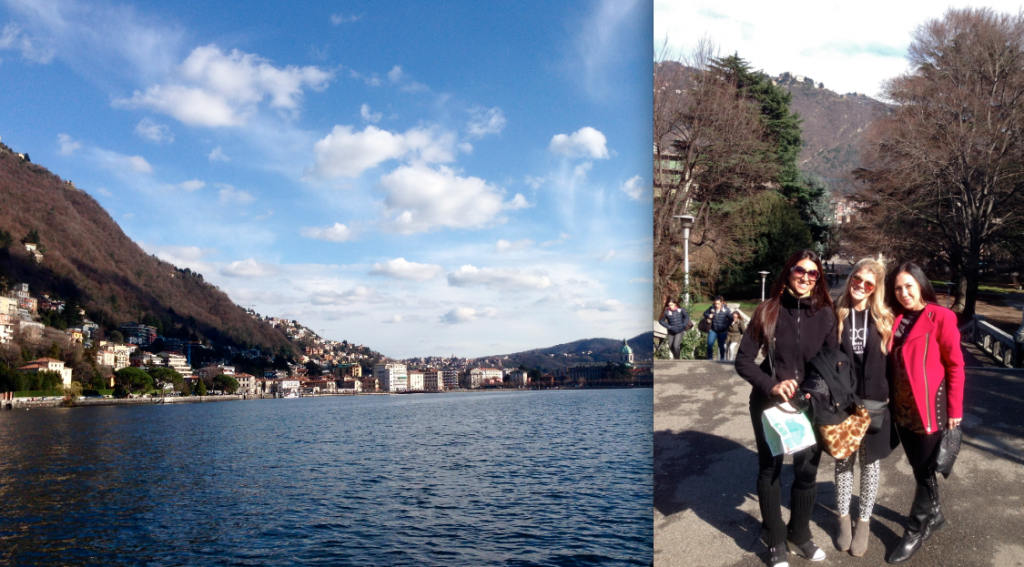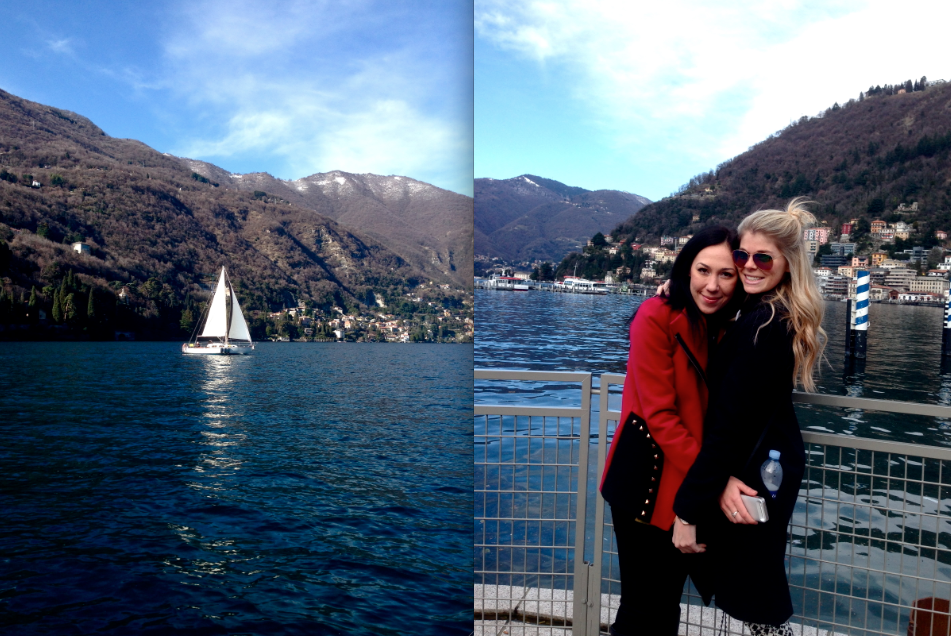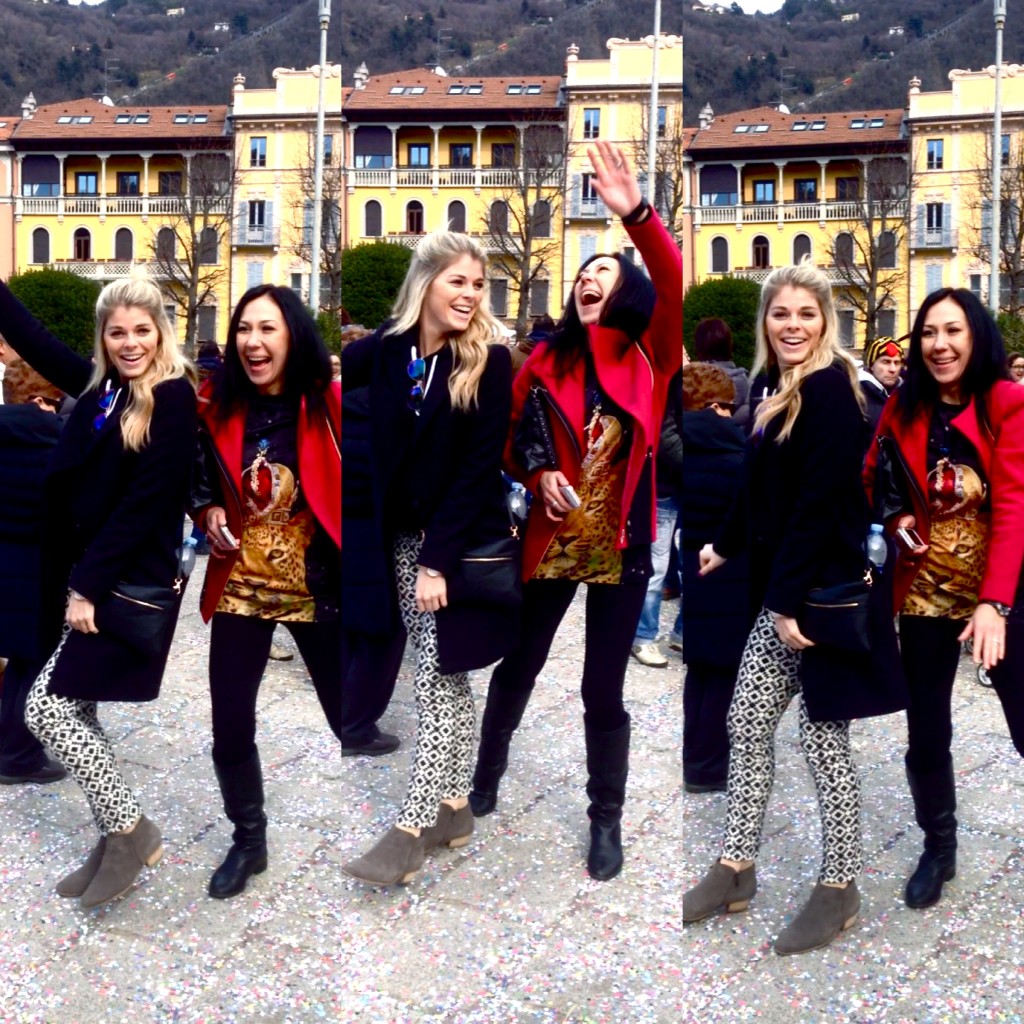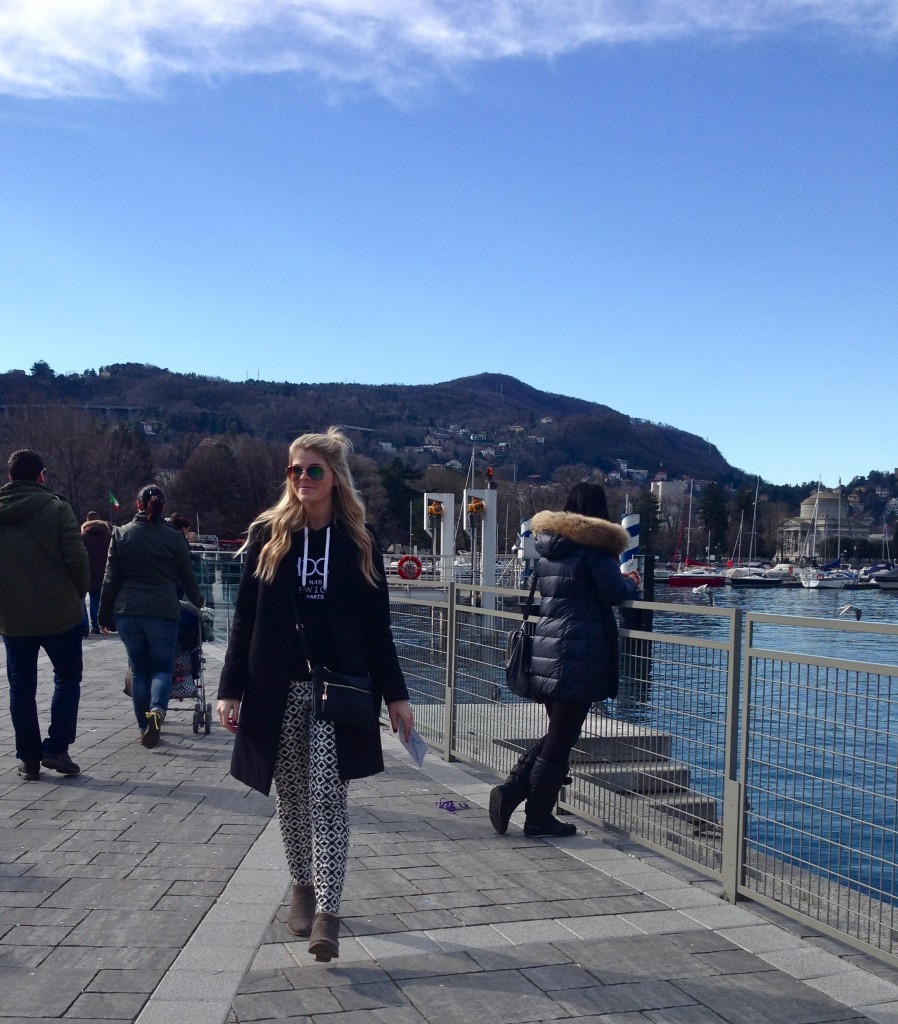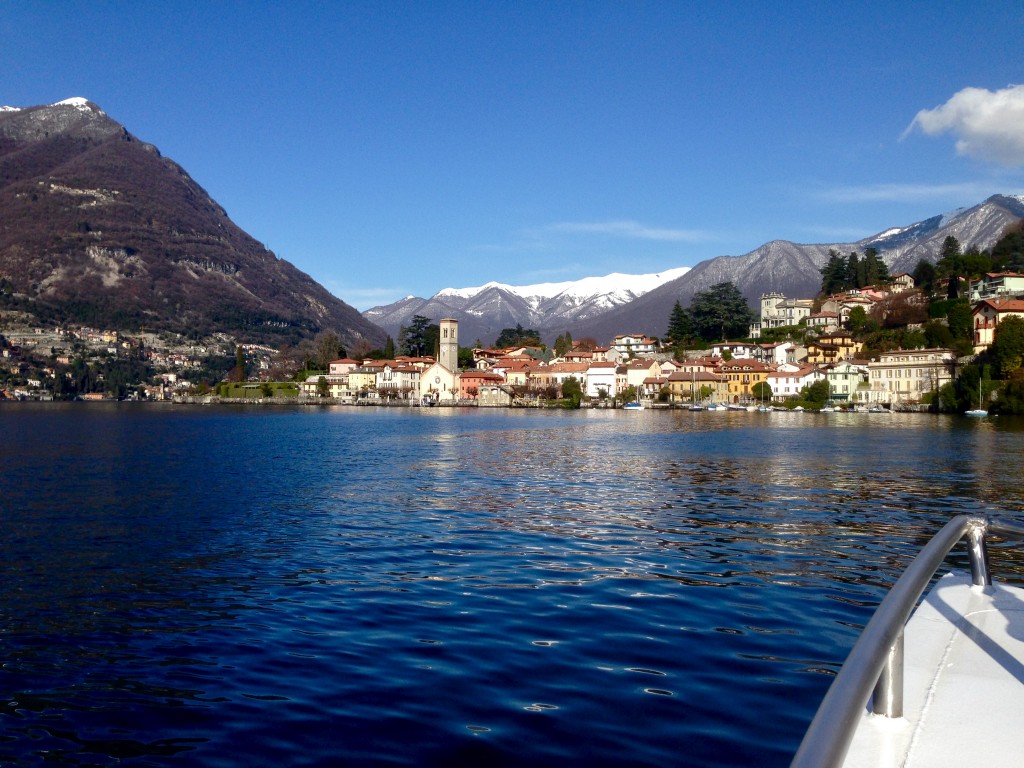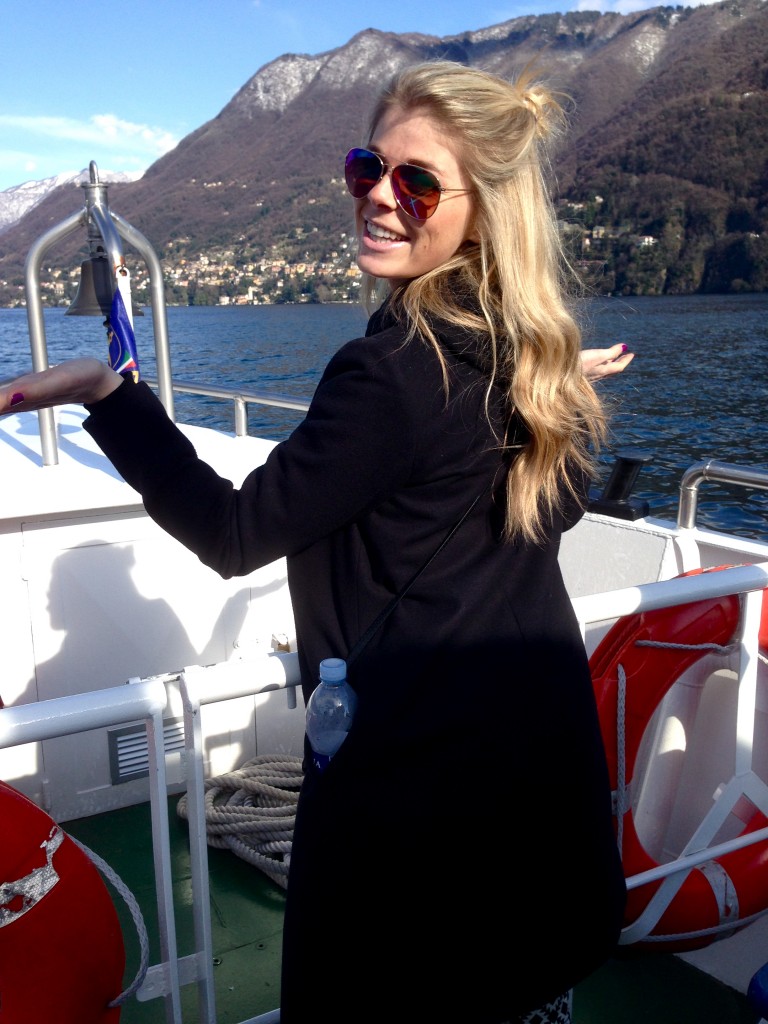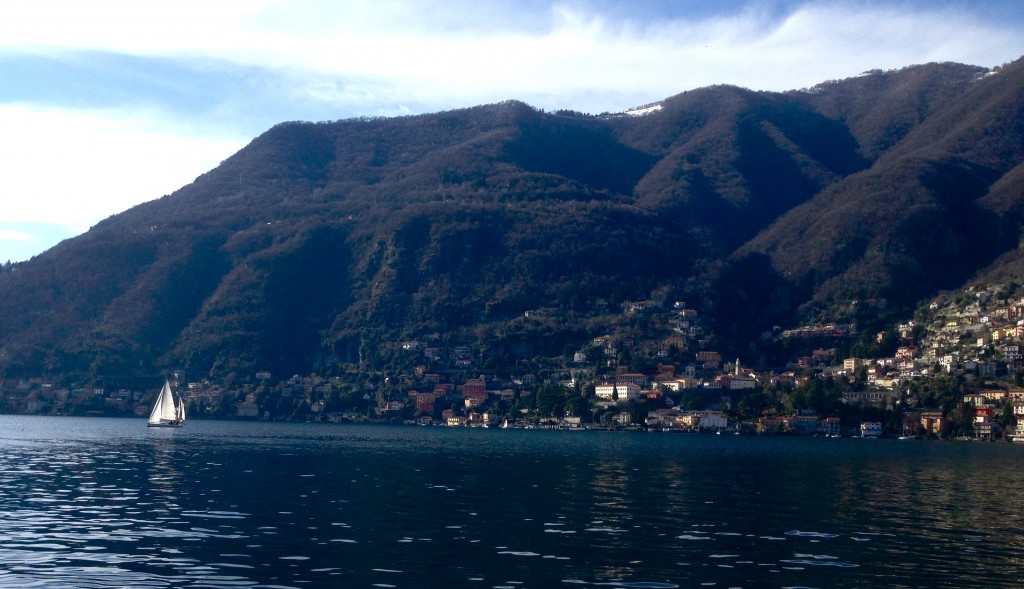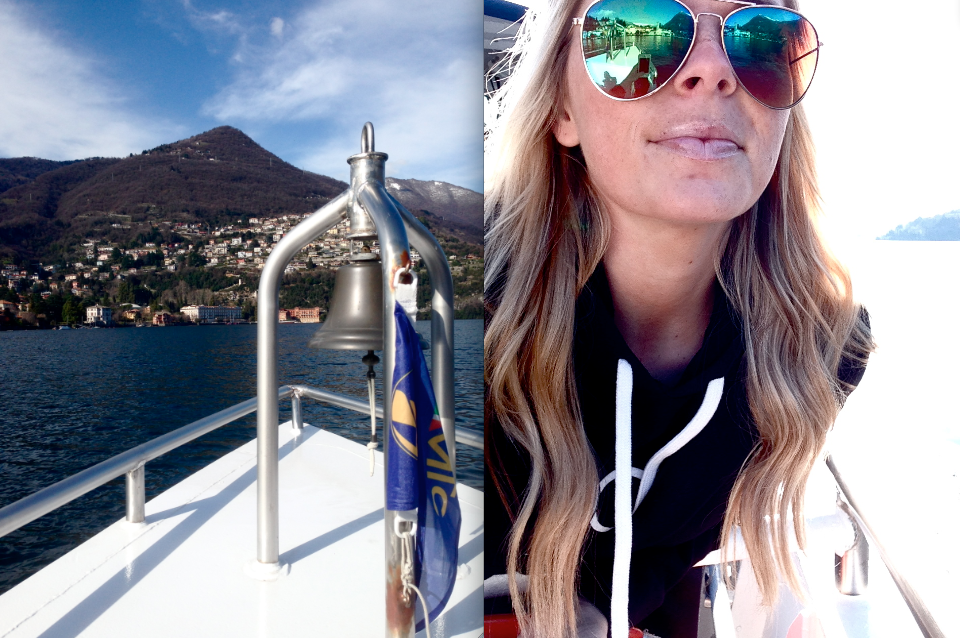 THIS IS THE VERSACE HOUSE!!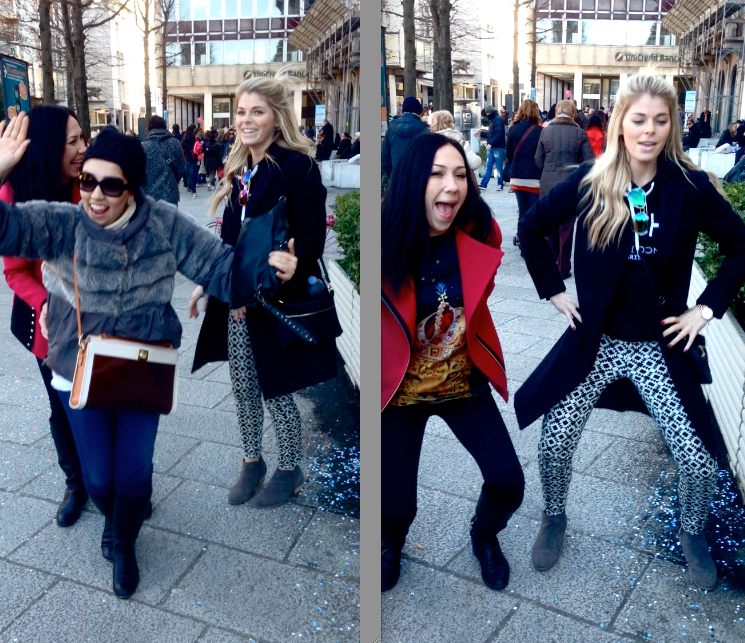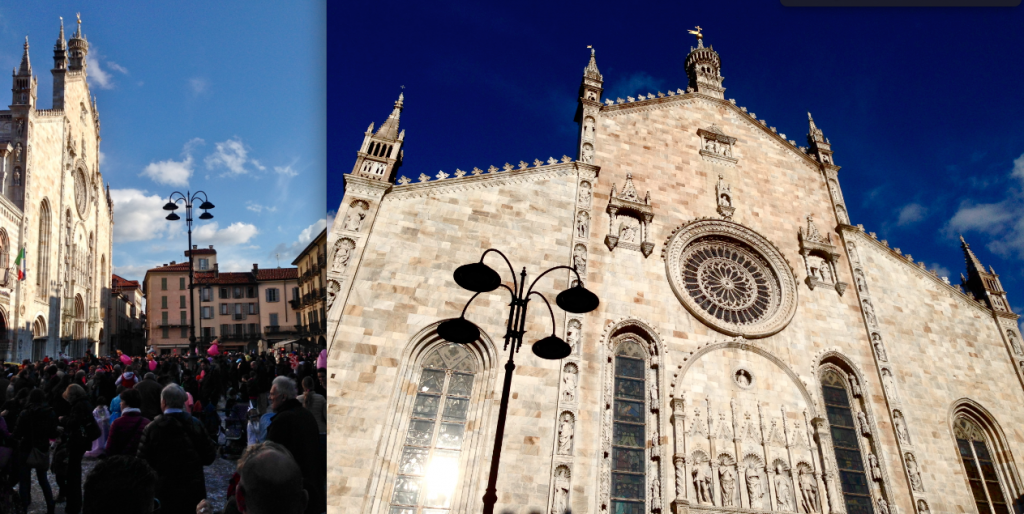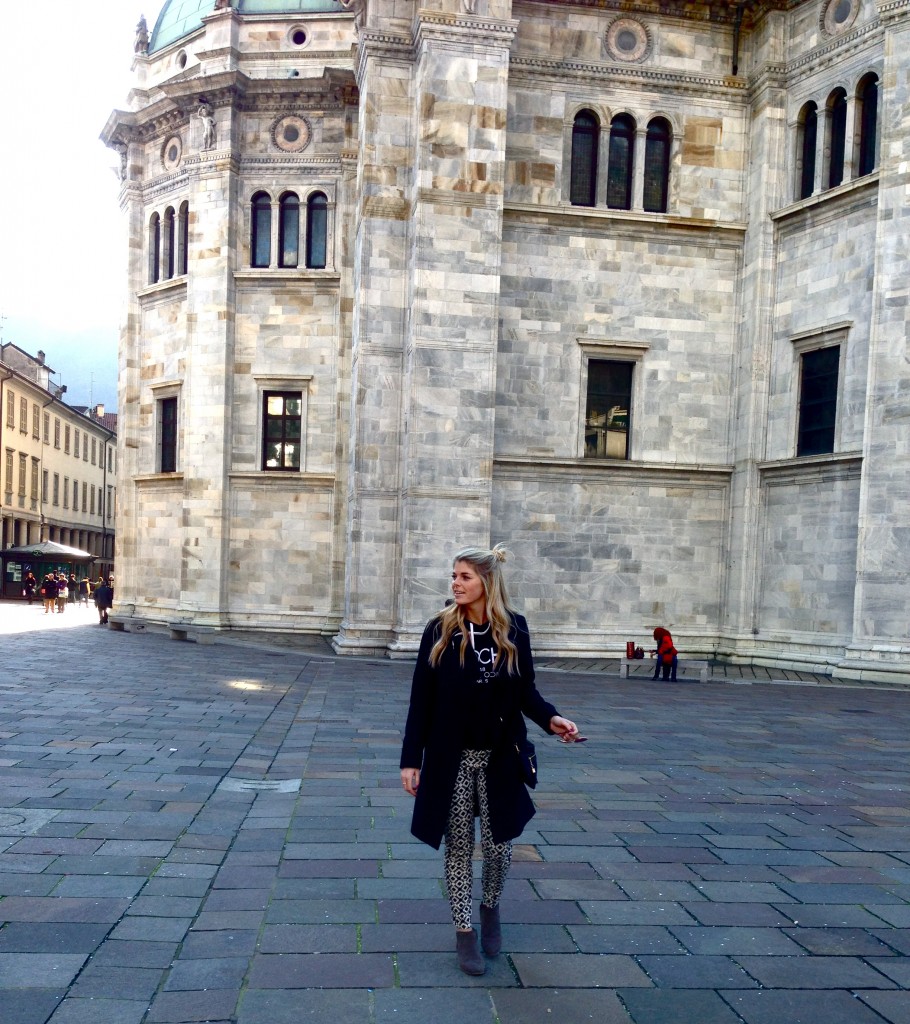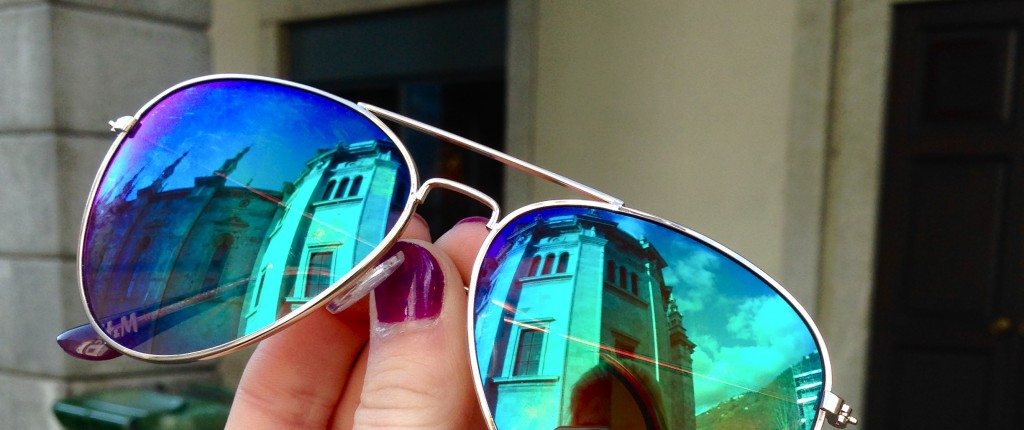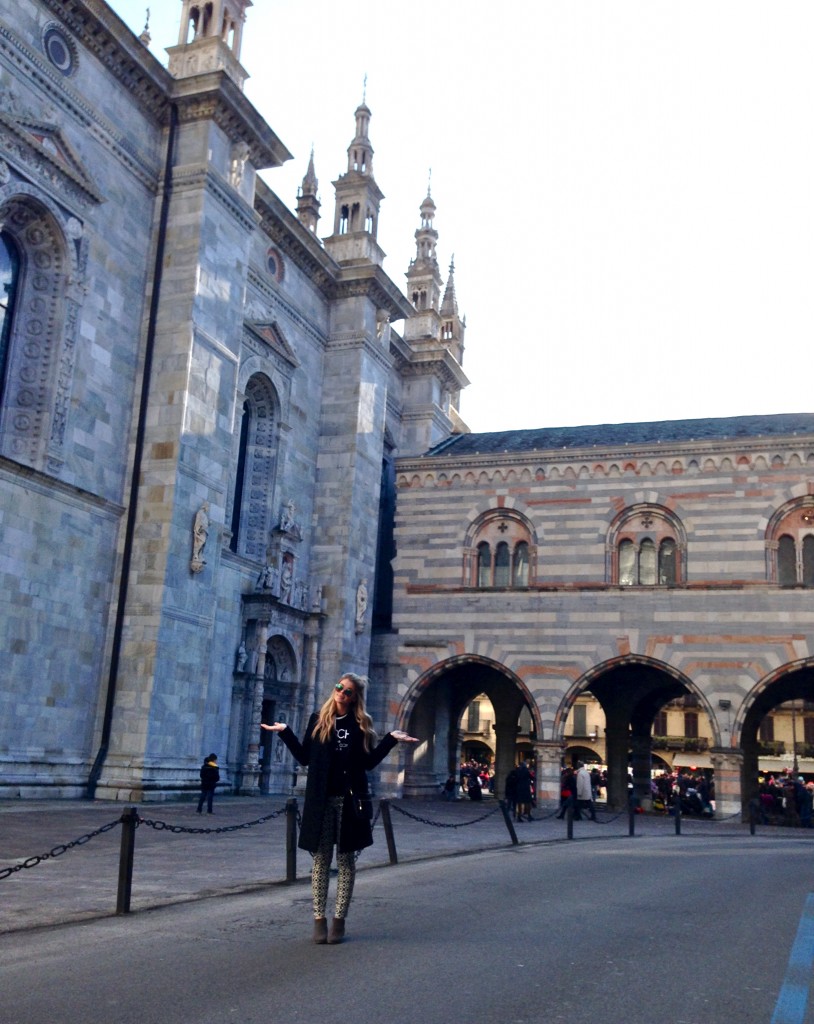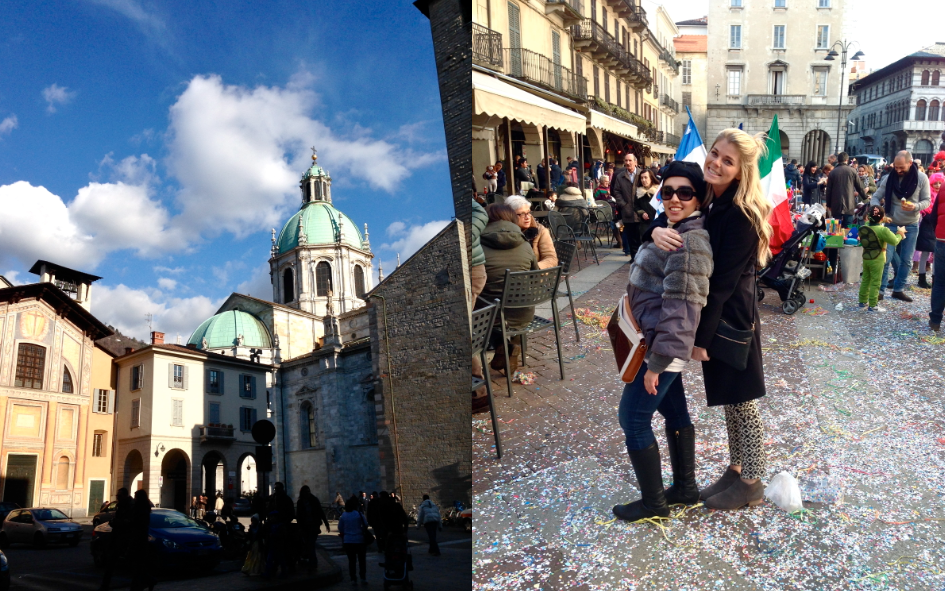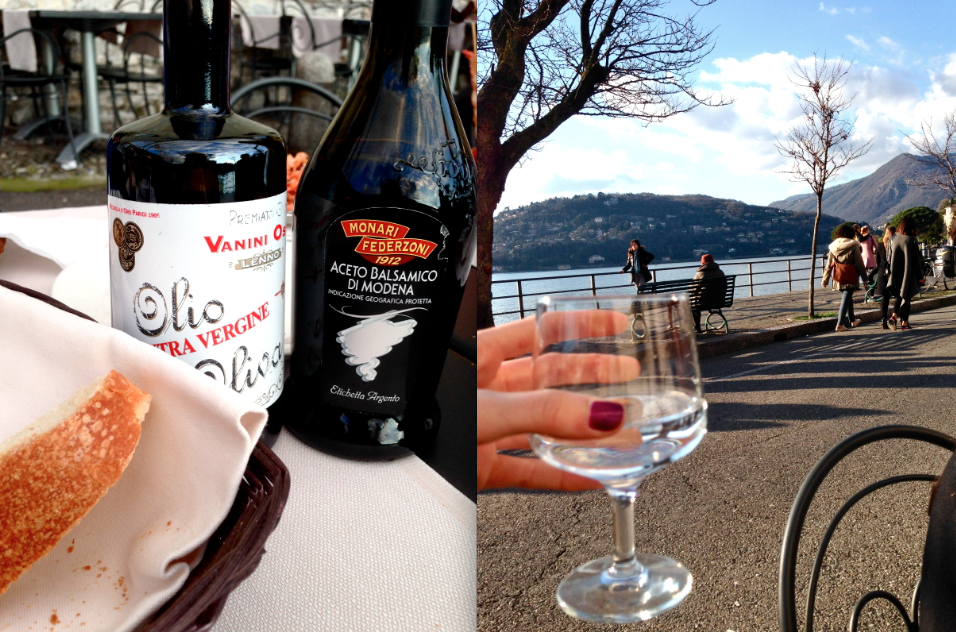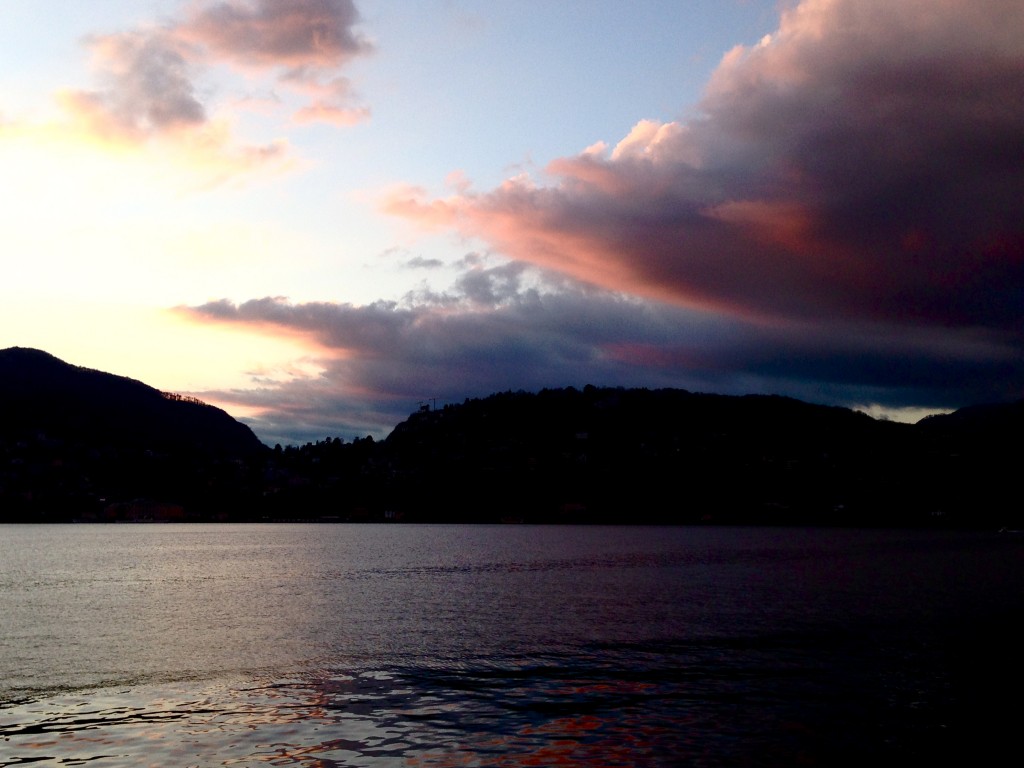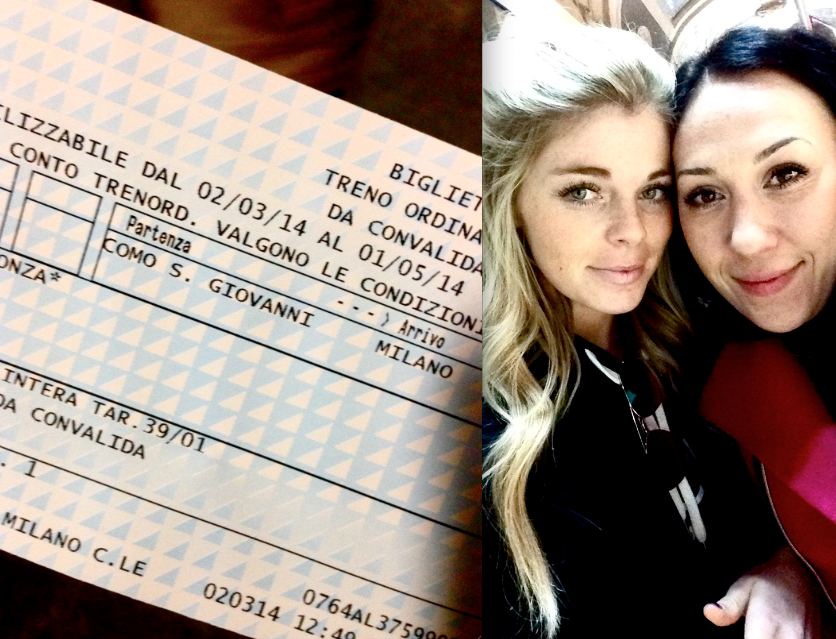 Farewell Como!! I must say my most repeated sentence of this trip…I will be back! That is a promise!
xoxo
P