Good Things Utah: MUCHACHA MARY Give Away!
March 12, 2014
Hello Make Up Lovers!
I hope you caught the "How to wear P I N K  and P U R P L E eye shadow" segment on Good Things Utah! The GORGEOUS makeup artist, Muchacha Mary, taught all of us how to wear the fun pink and purple shadows without  looking like we've come down with some serious allergies. She used shadows from a local company called NS Minerals! I love coming across and hearing about local businesses, don't you?! Would you like some fresh AND free new shadows? Muchacha Mary is doing a GIVE AWAY on her blog! (Click Here) Don't forget to go to Good Things Utah and get a recap on Muchacha Mary's make up tips!
See the Good Things Utah Segment HERE!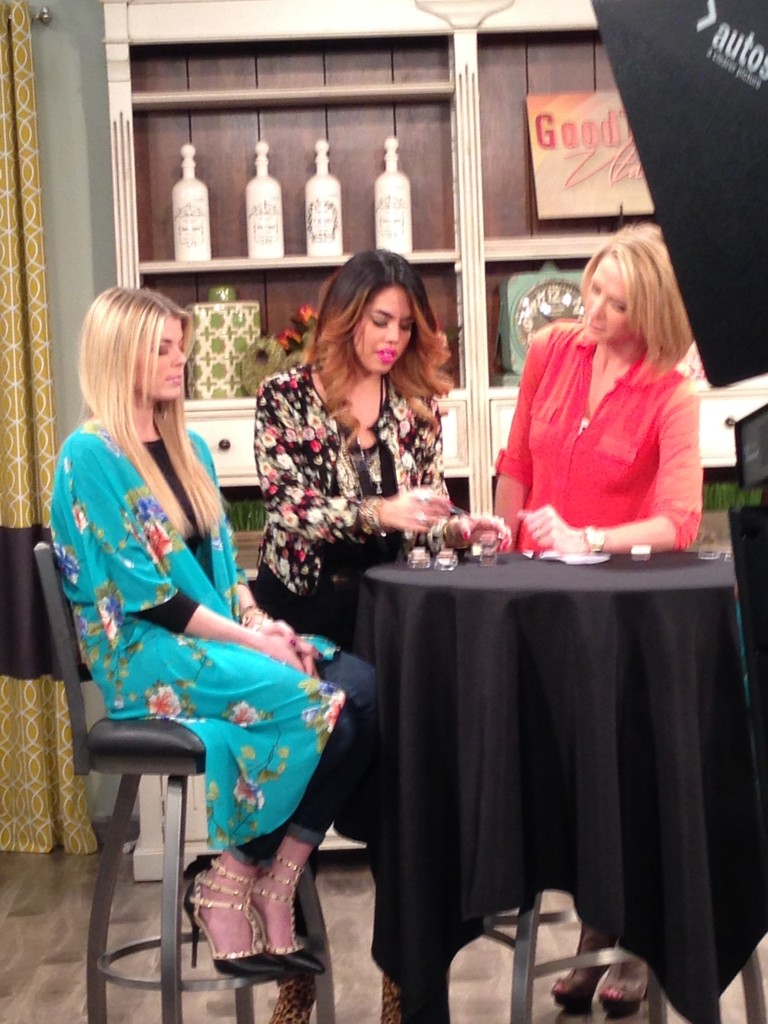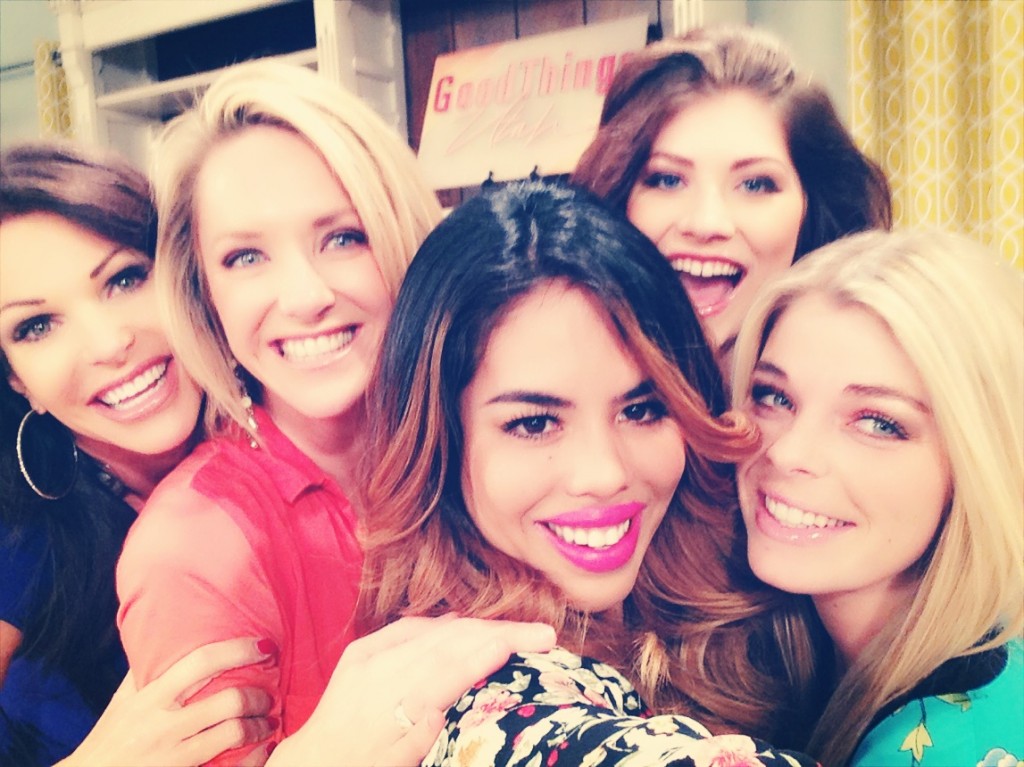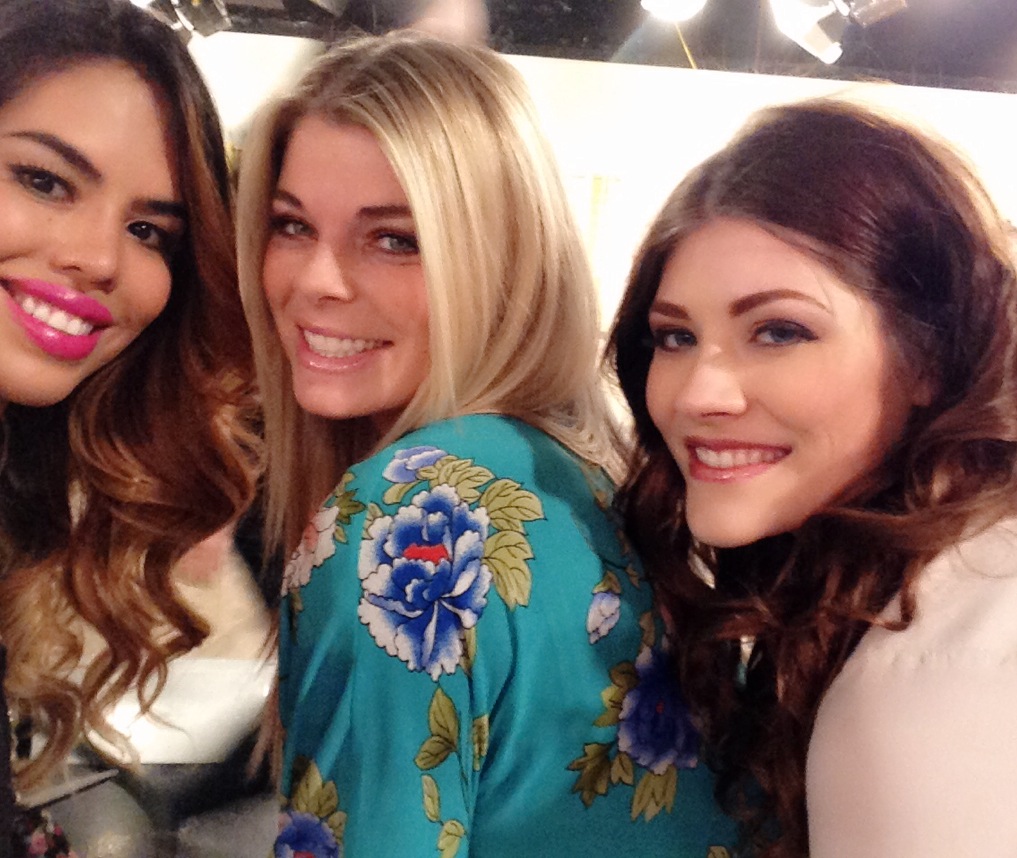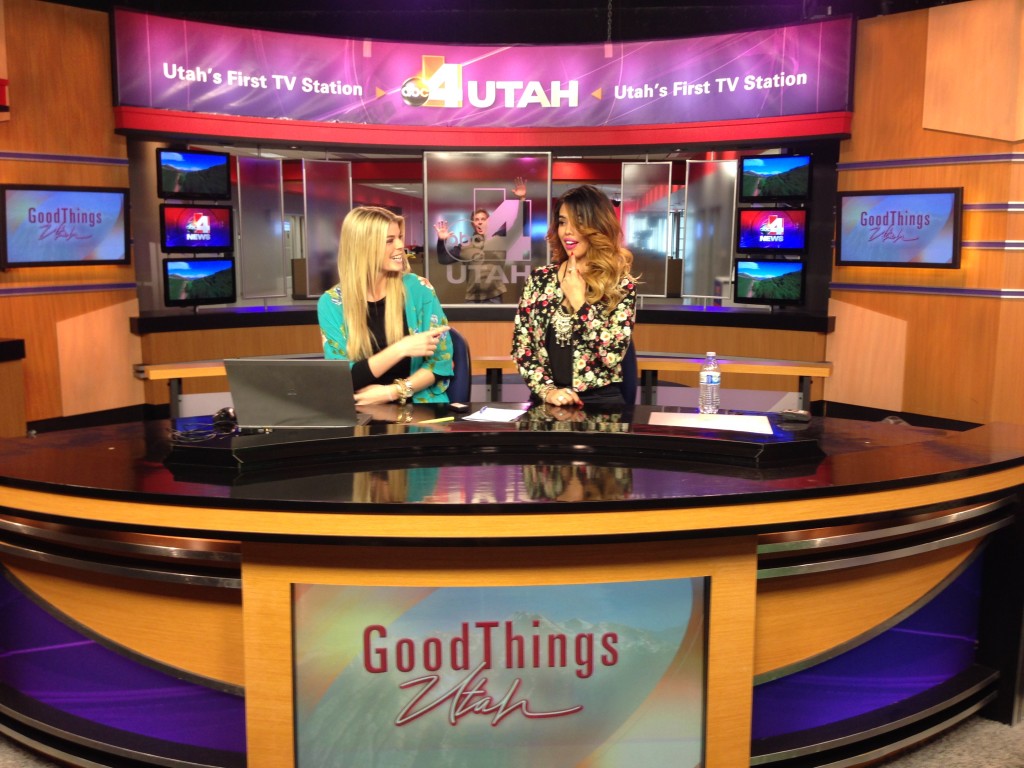 NOW FOR THE…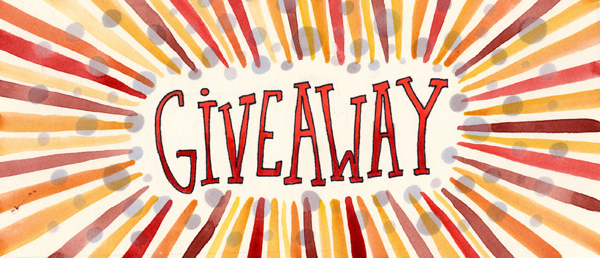 Make sure to enter into Muchacha Mary's Give Away HERE!
xoxo
P