"Suited" Up
March 24, 2014
You can never go wrong with black and white right? Can you go wrong with matching pants and top?
NO WAY!
I know now days we all love mixing and matching patterns and colors. I'm not denying that I am one who participates in this often! That is why I thought I would give something else a try. I wanted to take it back to the old days where matching was a MUST!
Today I jumped into my "suit" and strapped on my t strapped heels and enjoyed the amazing but windy weather! I did keep it matchy matchy with the suit, however, those t strapped sandal heels I slipped on give it a little pop of color and make this monochromatic outfit okay for SPRING! It is almost impossible for me to be 100% matching. 🙂
What do you think about this look?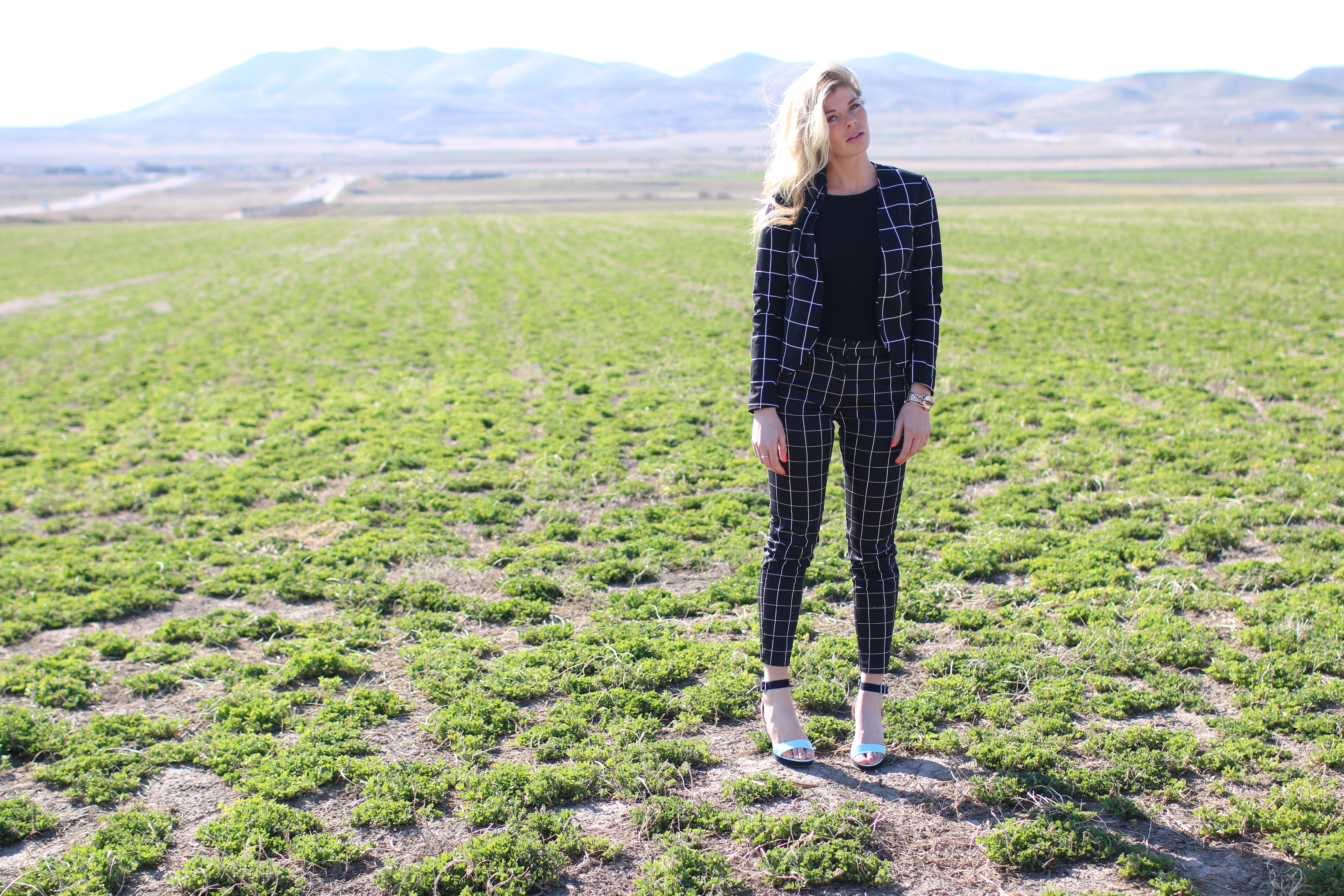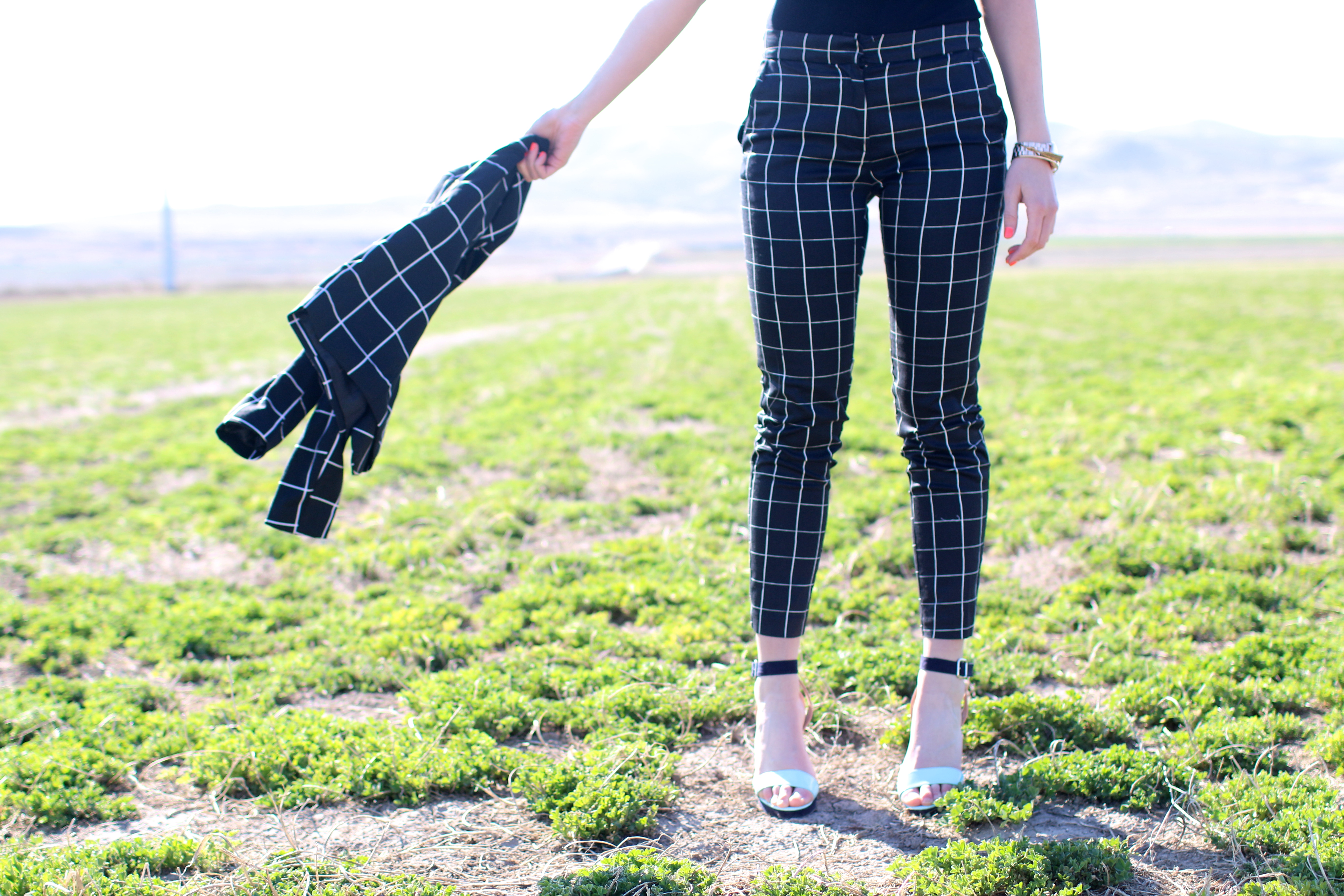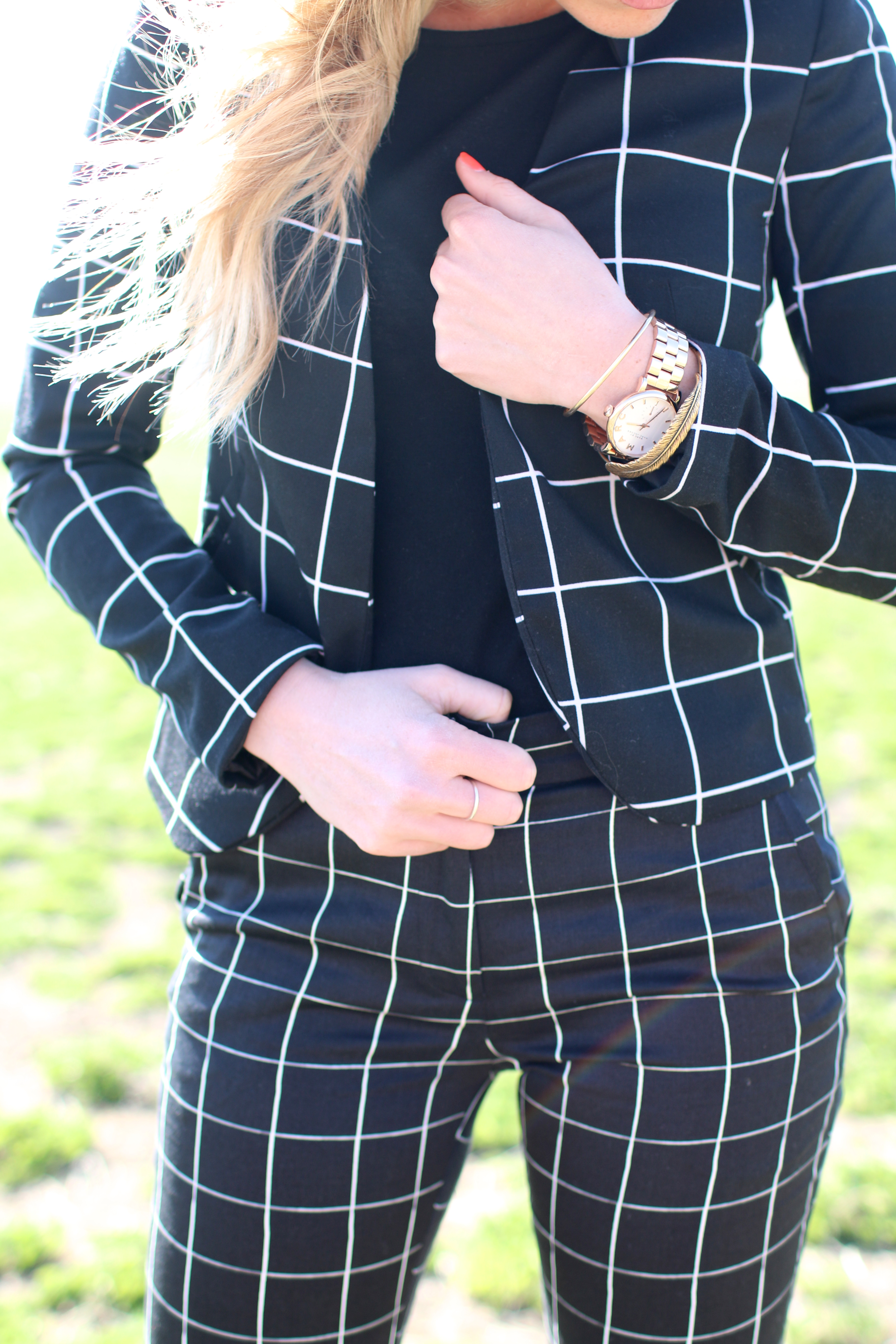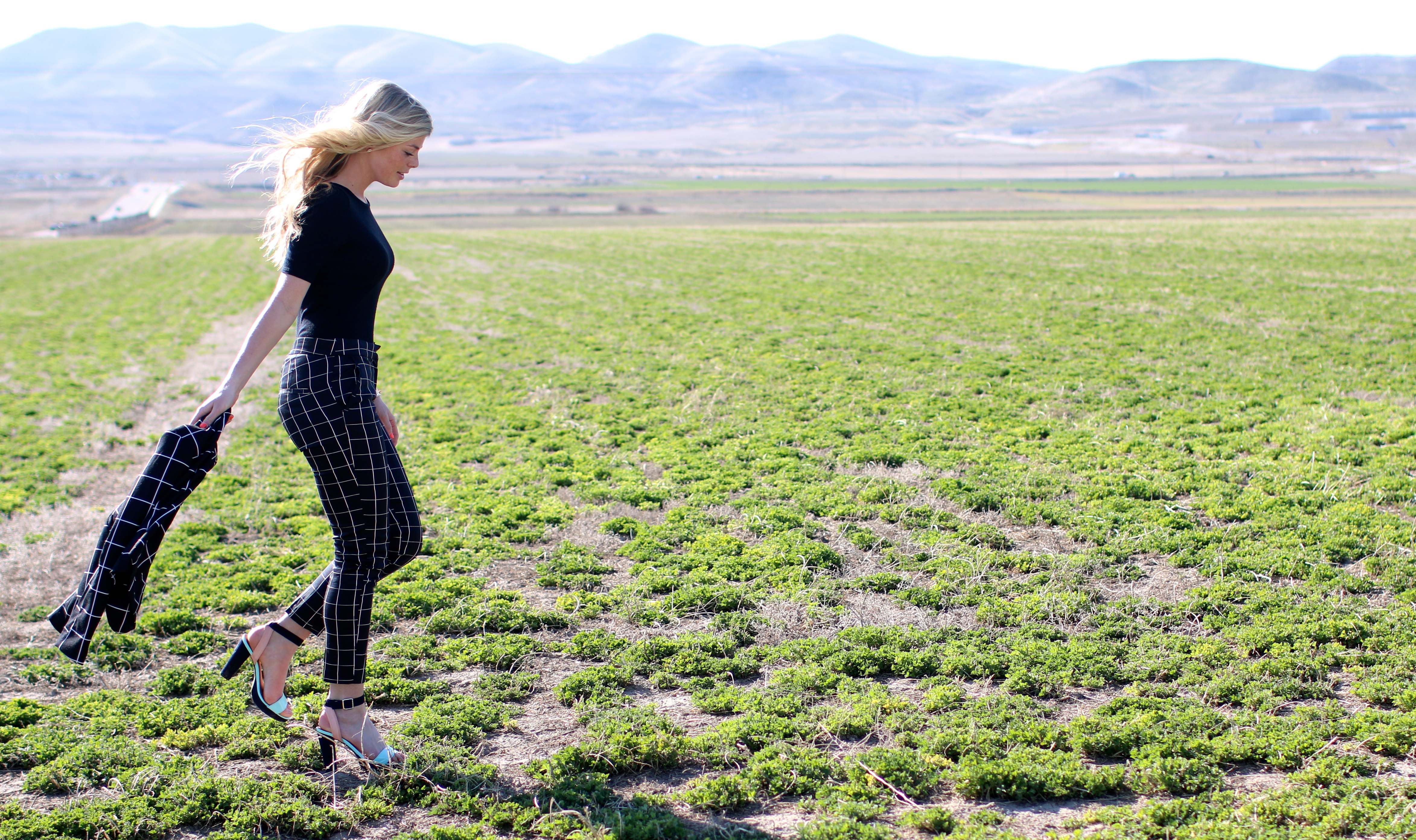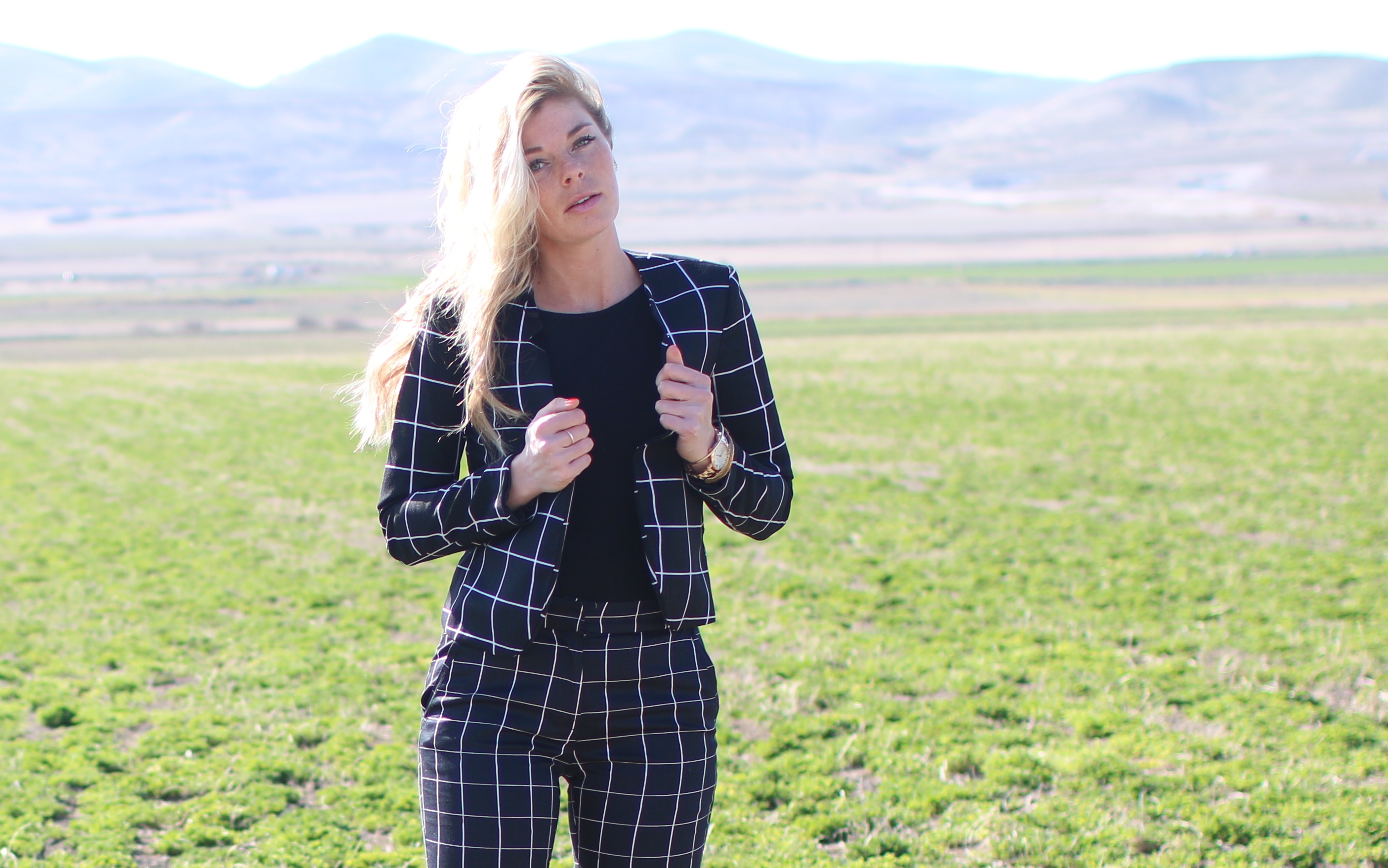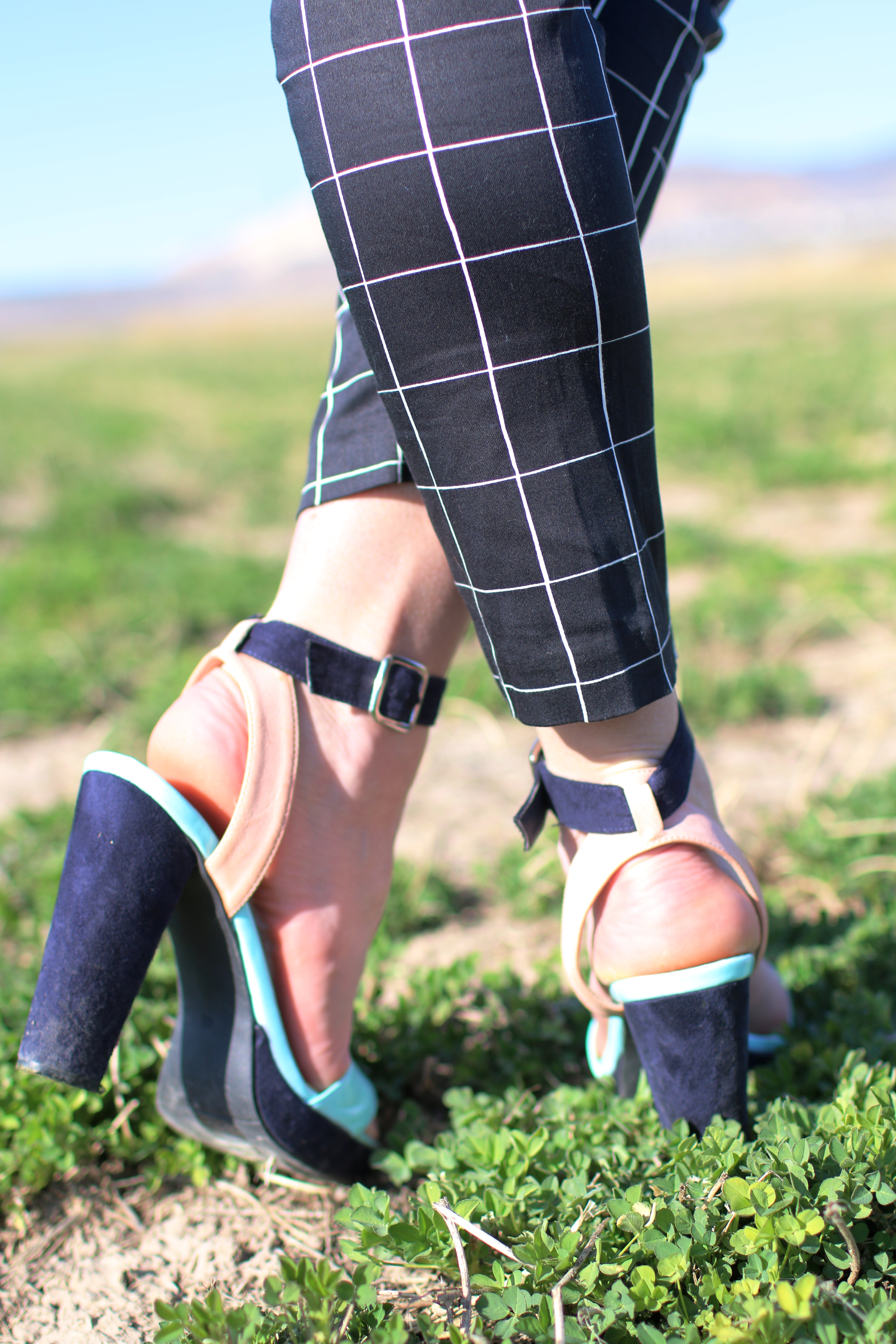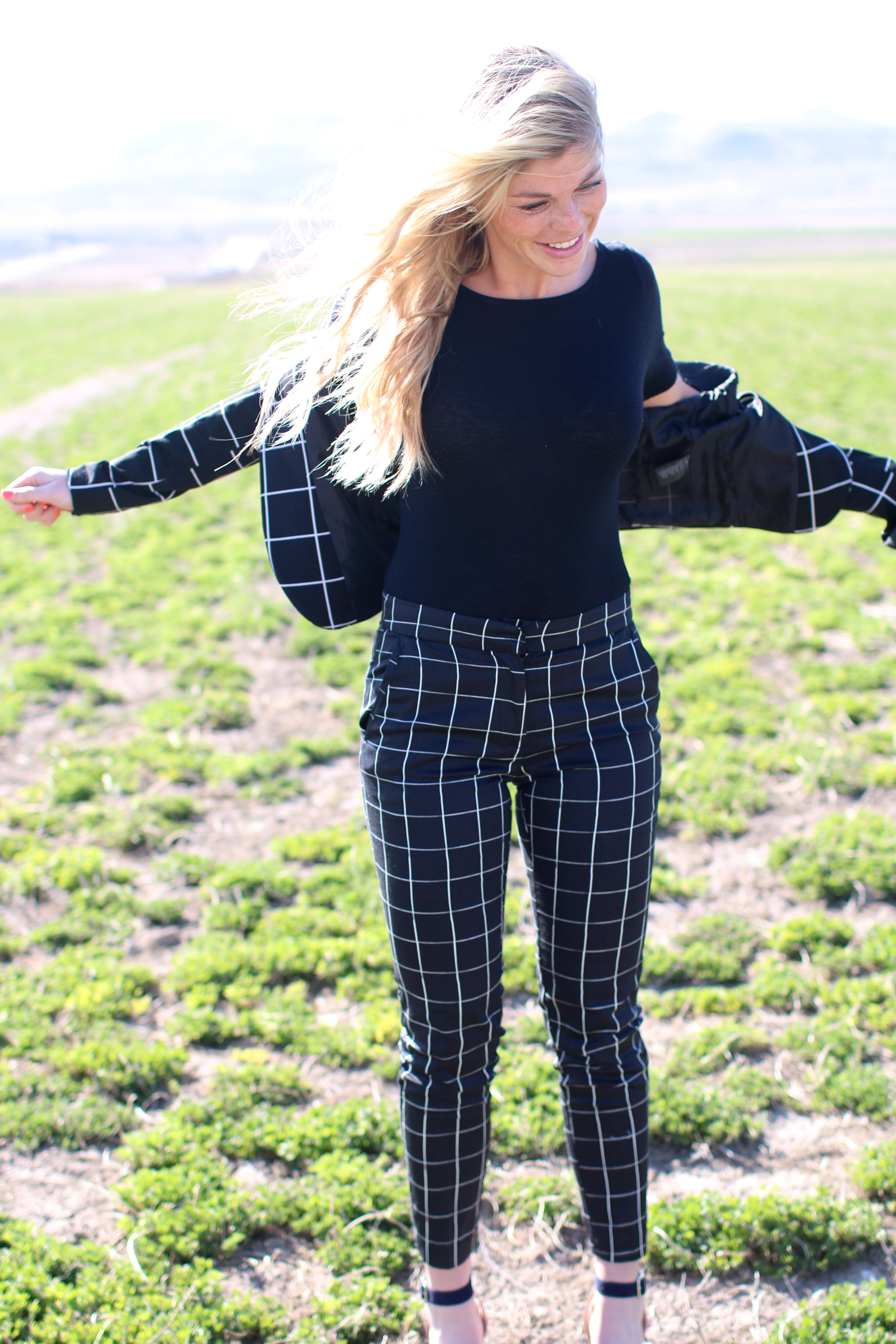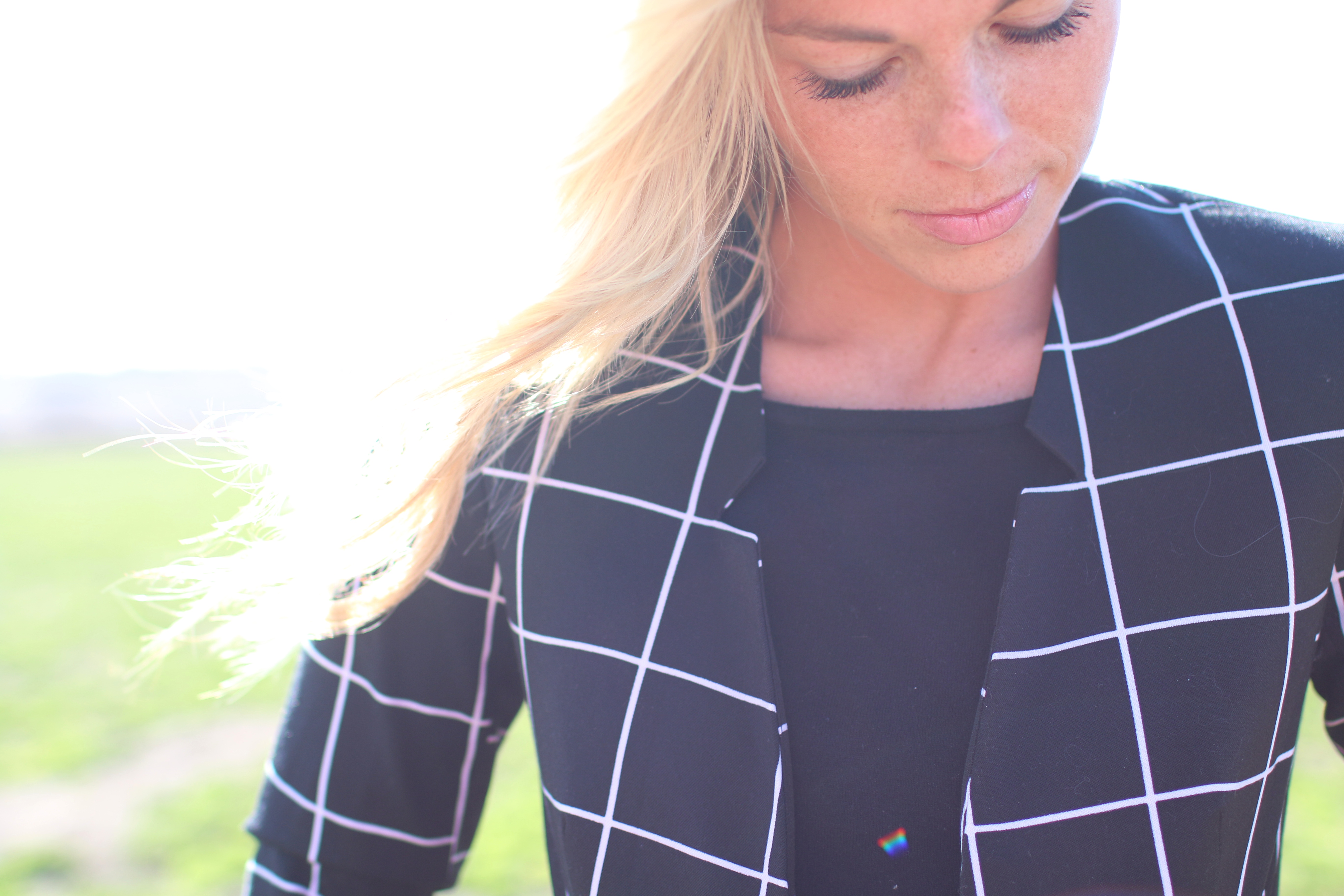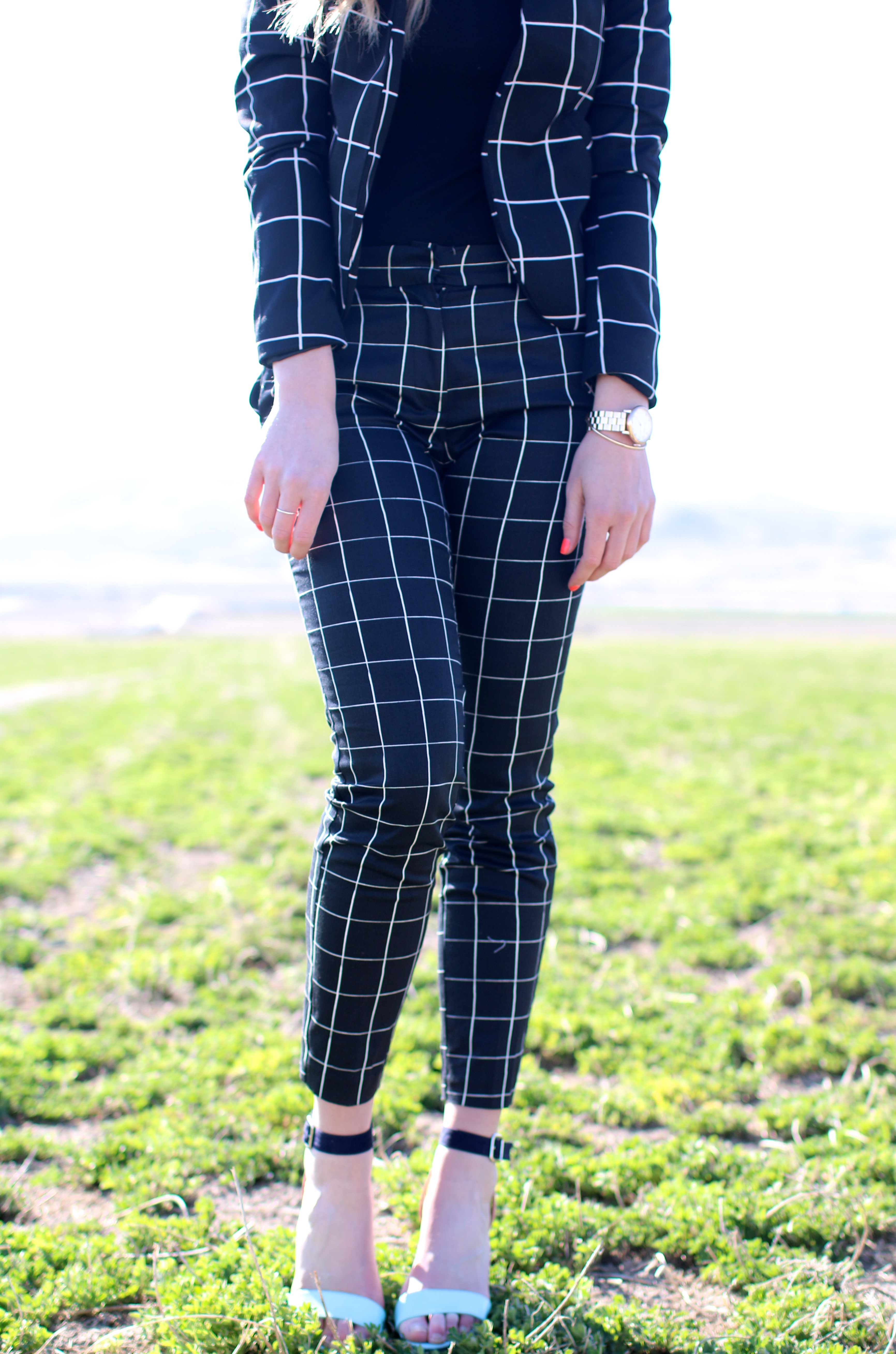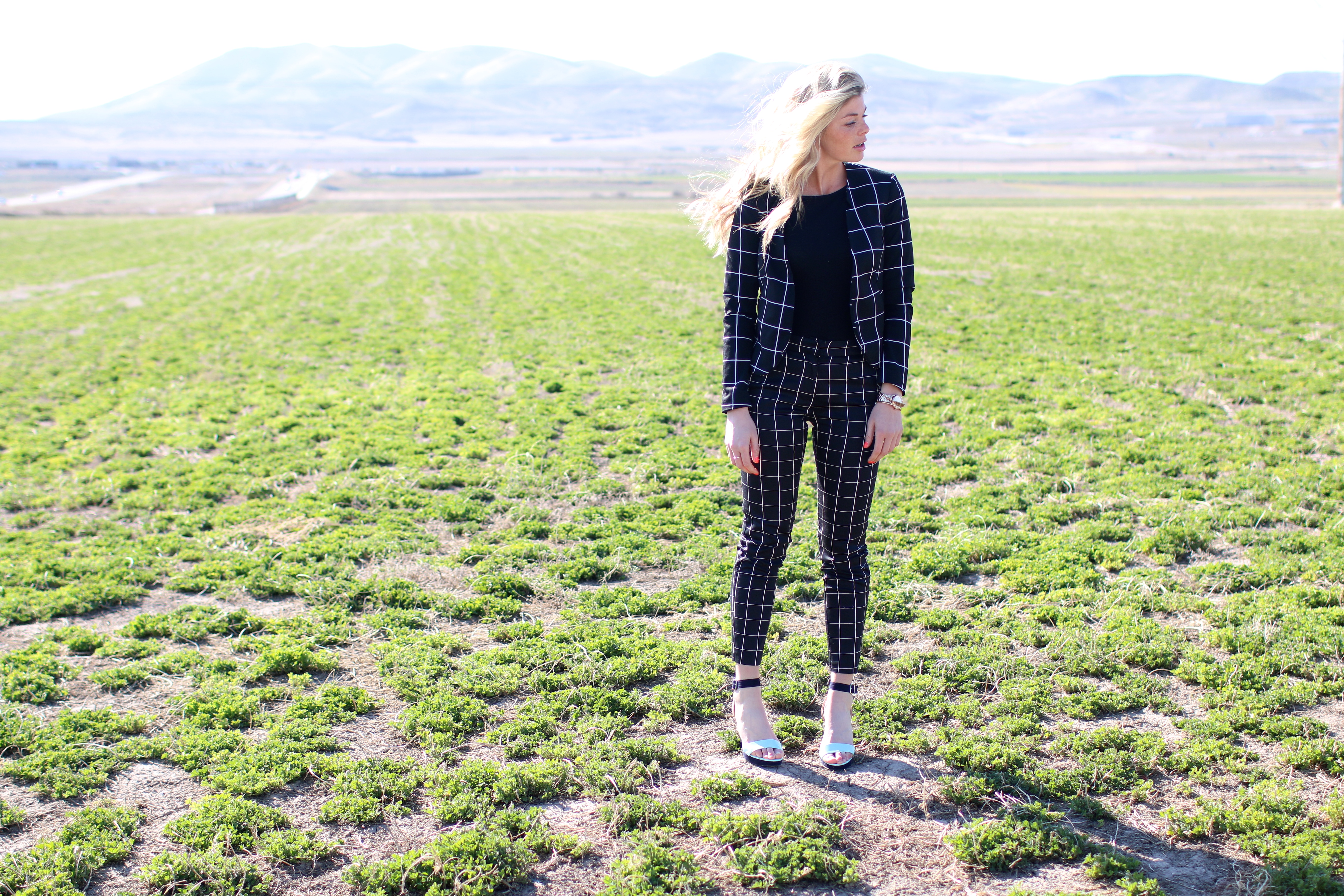 PHOTOGRAPHY BY LINDSEY BOHNE KELSCH
Slacks: H&M

Short Jacket: H&M
Black Shirt: Old Item
T Strapped Sandal Heels: H&M (Old. Similar Pairs Here or Here)
Watch: Marc Jacobs
Feather Bracelet: Alex and Ani
Arrow Pave Cuff: Bangled