Sheinside Summer Giveaway!
July 30, 2014
Aloha Chicas!
Summer is here for a little bit longer and it's time to go on as many vacations as you can! If you are like me, you always want something new to take with you. Maybe a beach cover up? A swimming suit?
Well you are in luck!
I am hosting a SUMMER GIVEAWAY for all you Paige Arminta followers!
Sheinside has AMAZING items.
They are going to give you 2 different pieces.
You will get to choose two of the following:
a Dress, a swimming suit, or a pair of sunglasses
!

This giveaway will be running from now until August 13th at midnight. ANYONE can enter!
YOU MUST CLICK ON THE "RAFFLECOPTER" LINK BELOW AND DO WHAT IS REQUIRED TO BE IN THE RUNNING!
Here are a couple pieces of my favorite Sheinside pieces!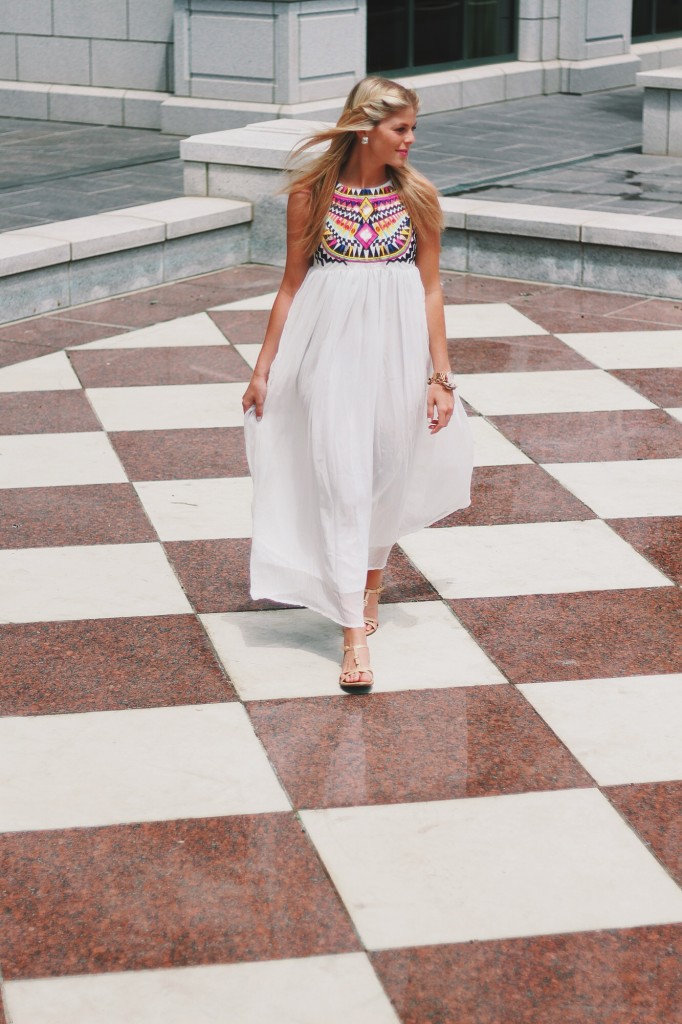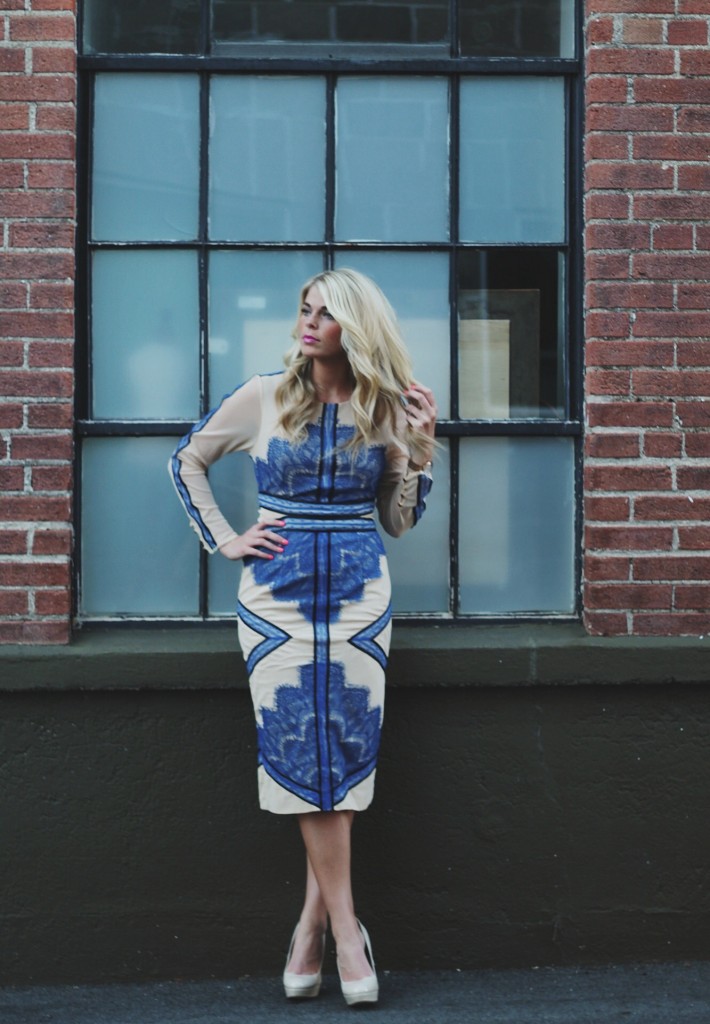 Good luck, and may the odds be ever in your favor. 😉
xoxo,
P