Flaunting Floral
August 27, 2014
Those who don't own a form fitting midi skirt, get one! From head-to-toe, I am obsessed with this look! The silky floral midi skirt paired with a cotton tee is perfection. I love how the two different patterns and fabrics play off of each other. What else do I love?
The pop of color in the shoes! It just shouts class, and who doesn't like to be classy?
Check out the behind the scenes down below! Lindsey, from Lindsey Lu Creations, shot a little video of our shoot. How cool, right?!
xoxo,
P

Flaunting Floral from Lindsey Bohne on Vimeo.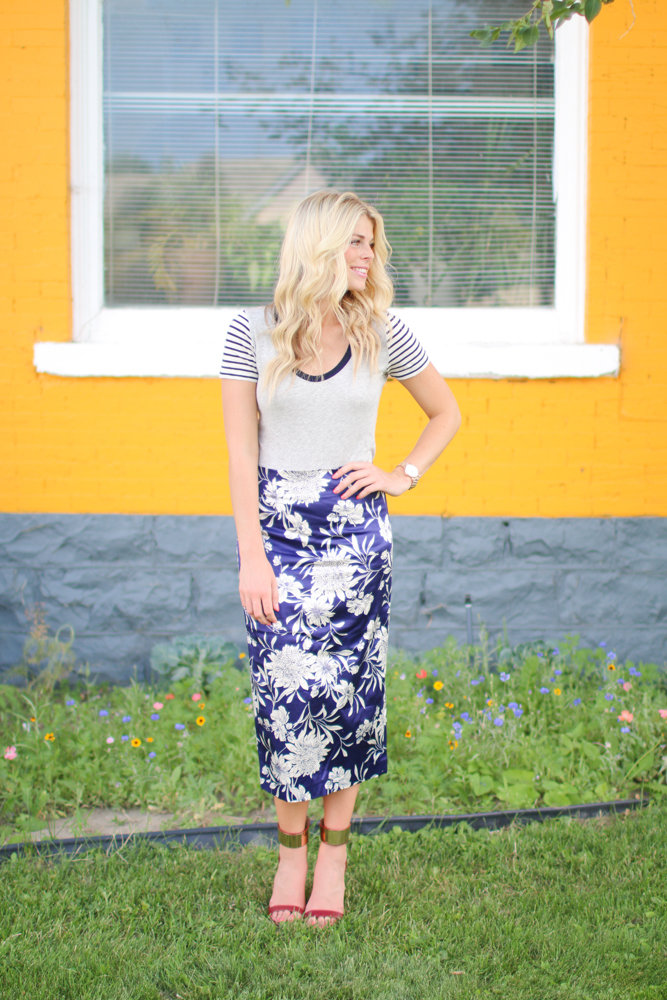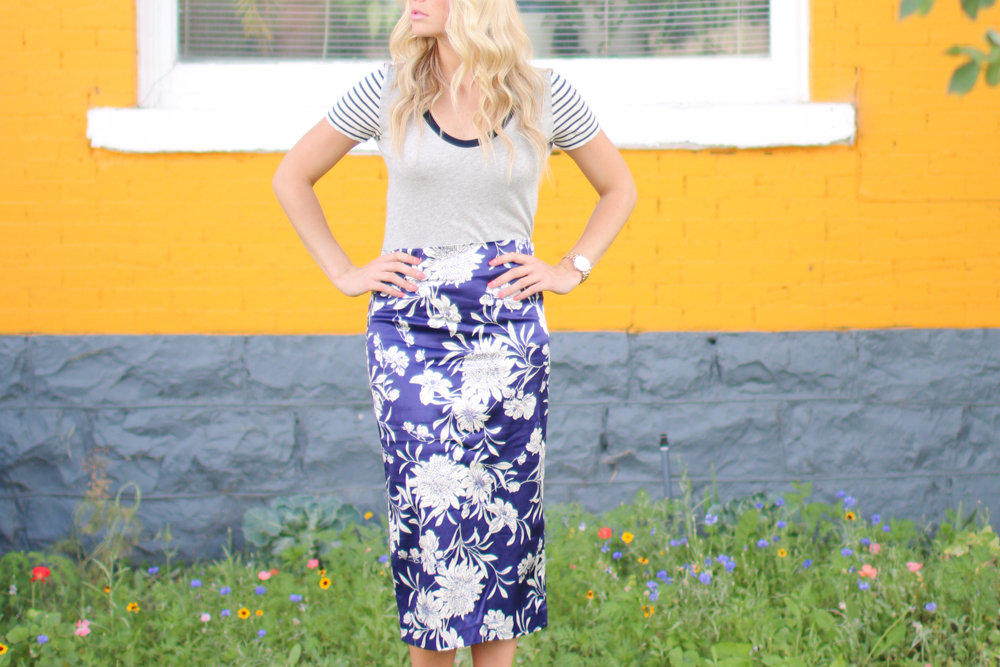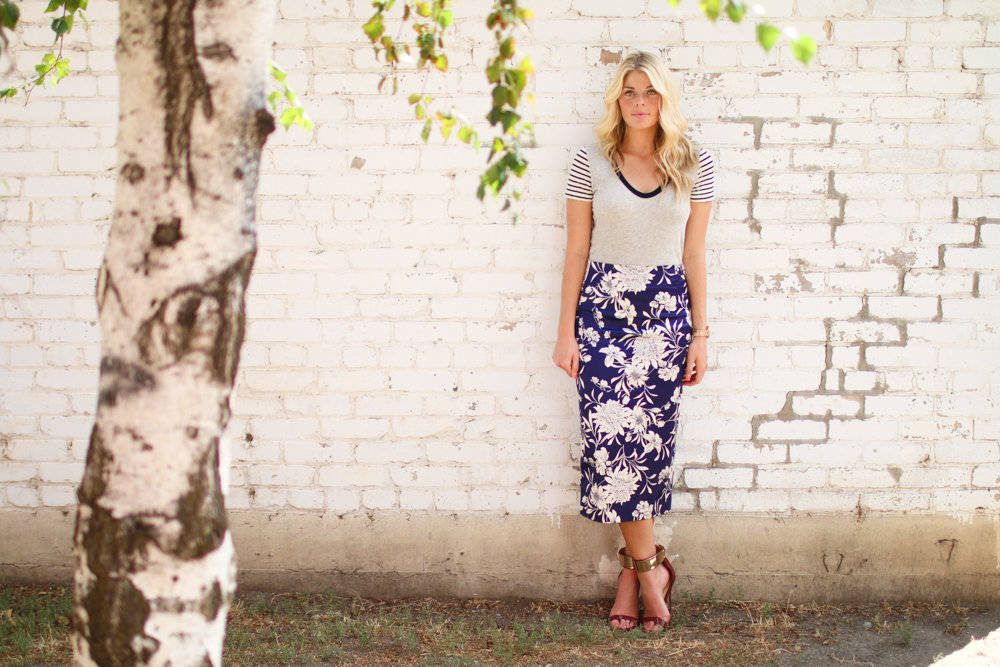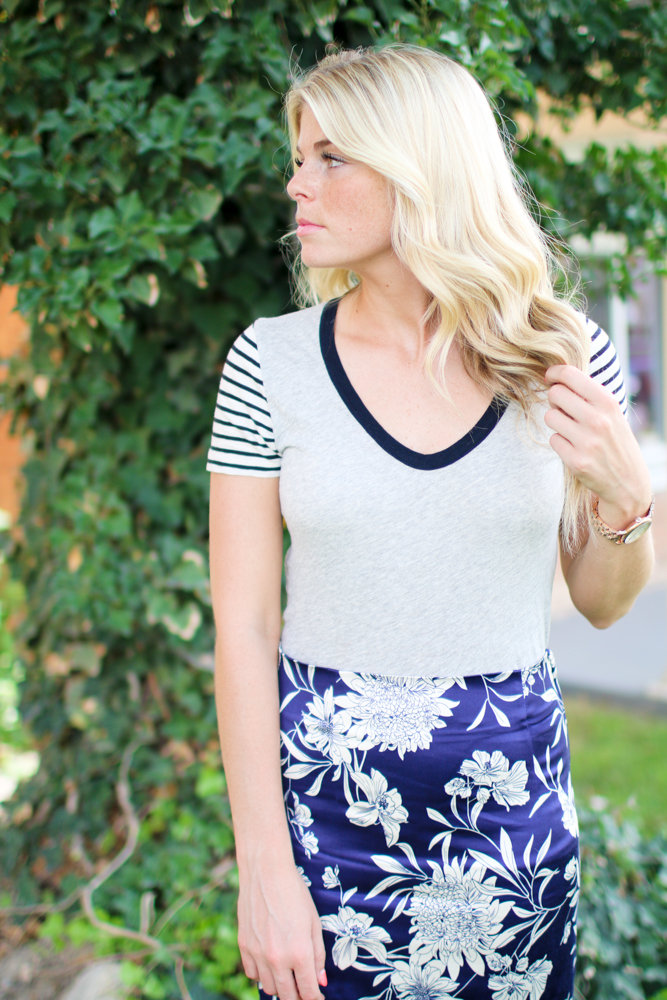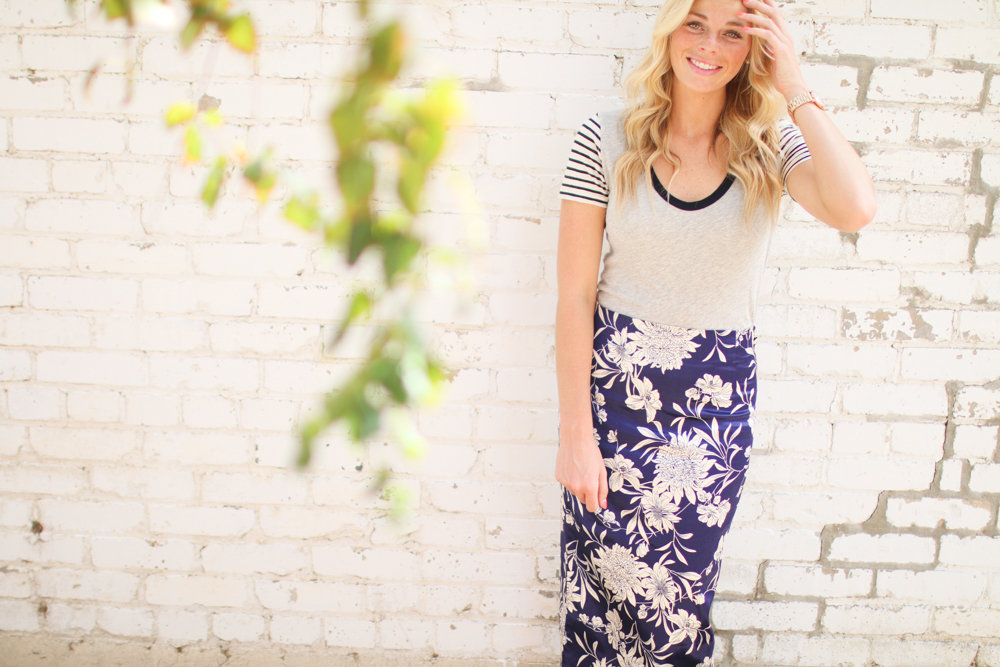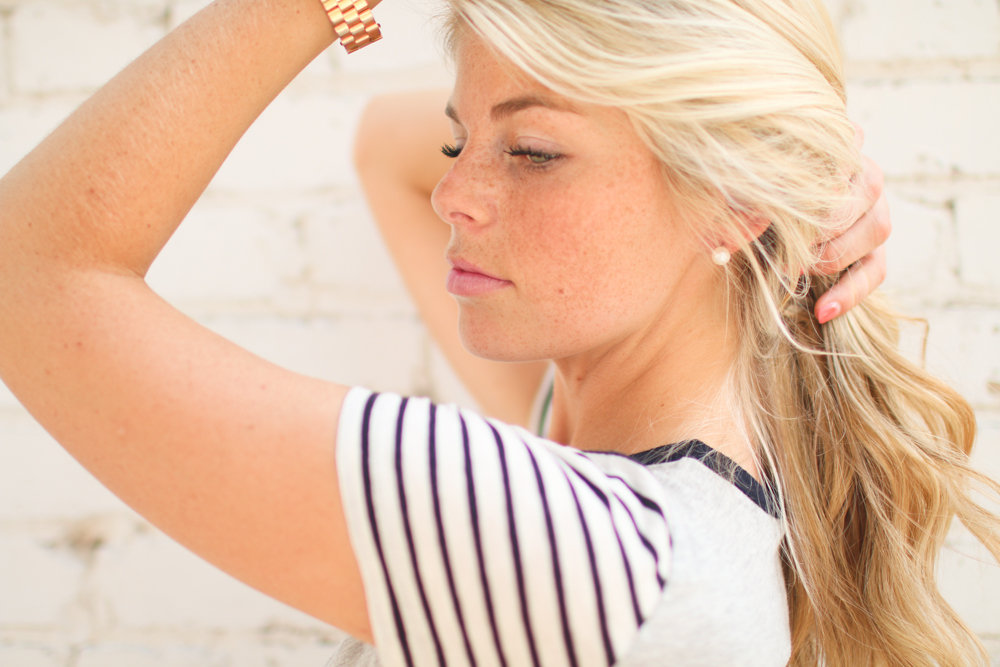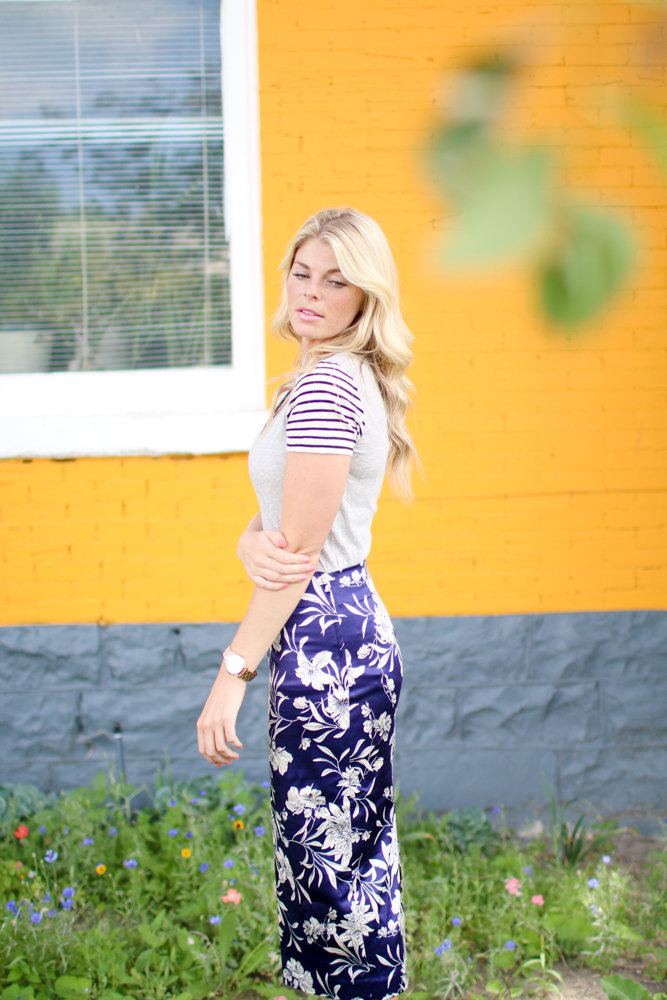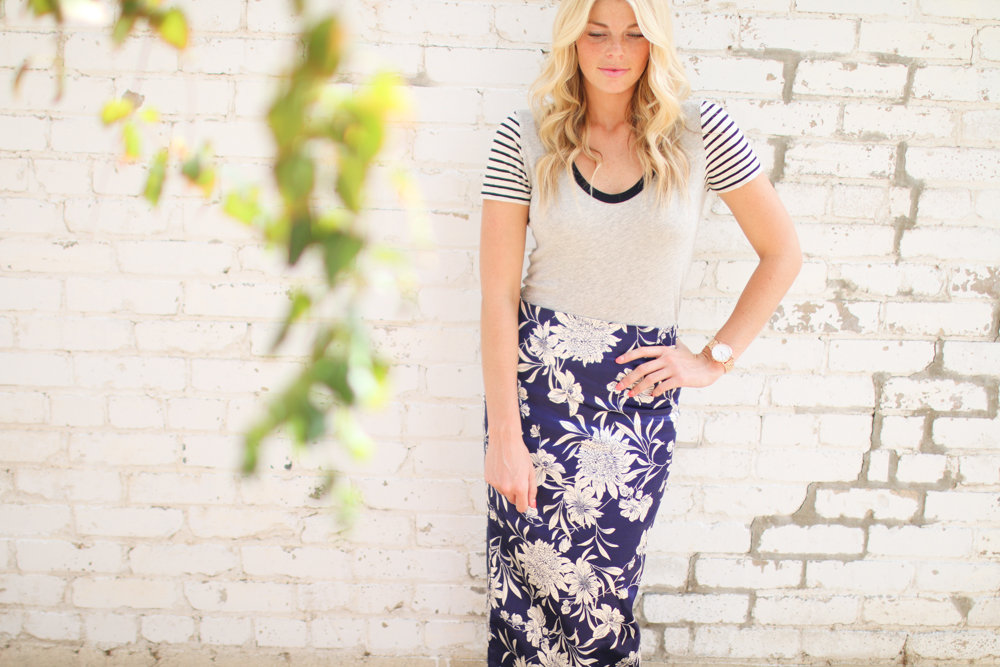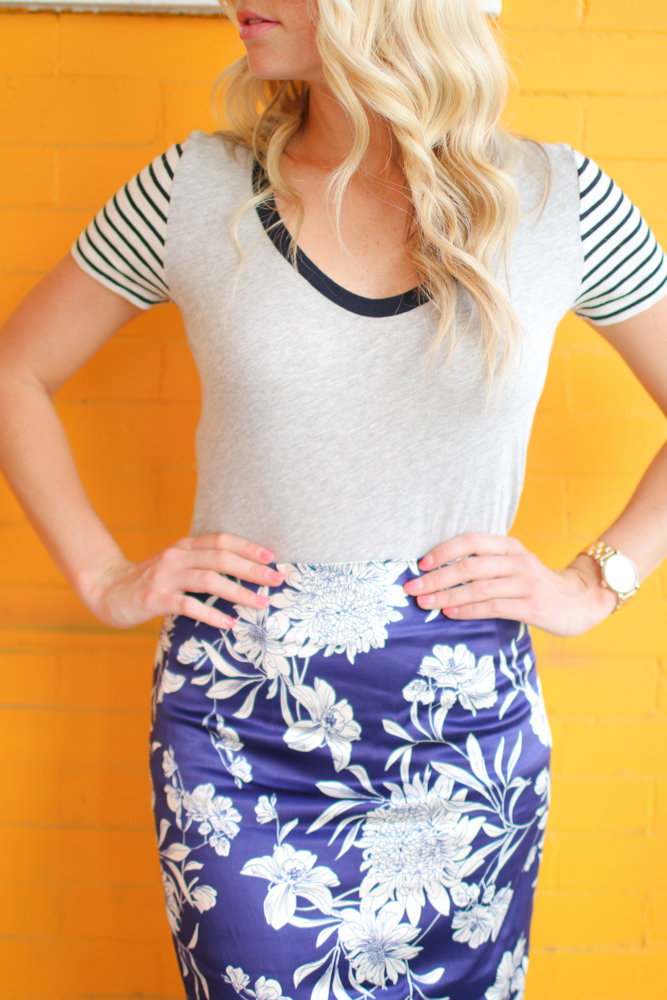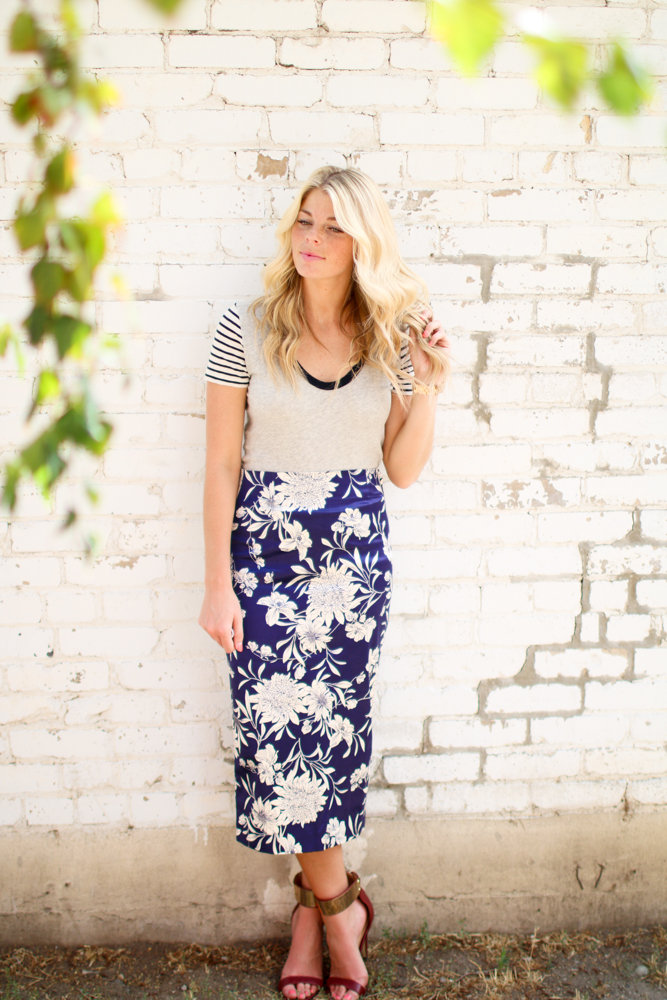 PHOTOS BY LINDSEY LU CREATIONS
T-Shirt: JCrew
Midi Skirt: Zara (Almost the EXACT same one Here)
Shoes: Forever 21
Watch: Marc Jacobs (Similar Here)
Earrings: Nordstrom