Cropped
September 8, 2014
I cannot wait to share my journey through New York City while attending Mercedes Benz Fashion Week 2014! This post is what I wore to the first day of Fashion Week.
I am not going to lie, I was freaking out a little bit.
I am thinking, "Kay Paige, you are going to these amazing shows. It is fashion week. Everyone is going to look amazing. Think. Think. Think." I really wanted to stand out.
I tried to rack my brain of crazy things I could wear, but instead I thought it would be best to be myself. I decided to go with some flowy wide leg high-waisted pants, floral crop top, and bright cobalt blue pumps to add that touch of POW so my head-to-toe look could be 100% complete! I was very happy with my choice!
What do you think??!
xoxo,
P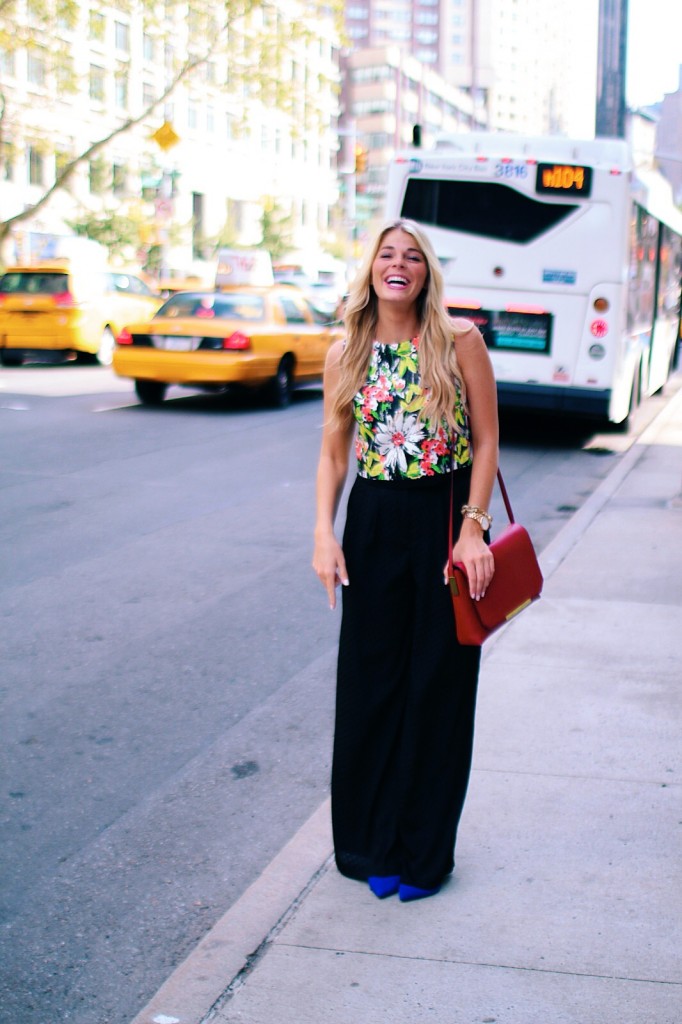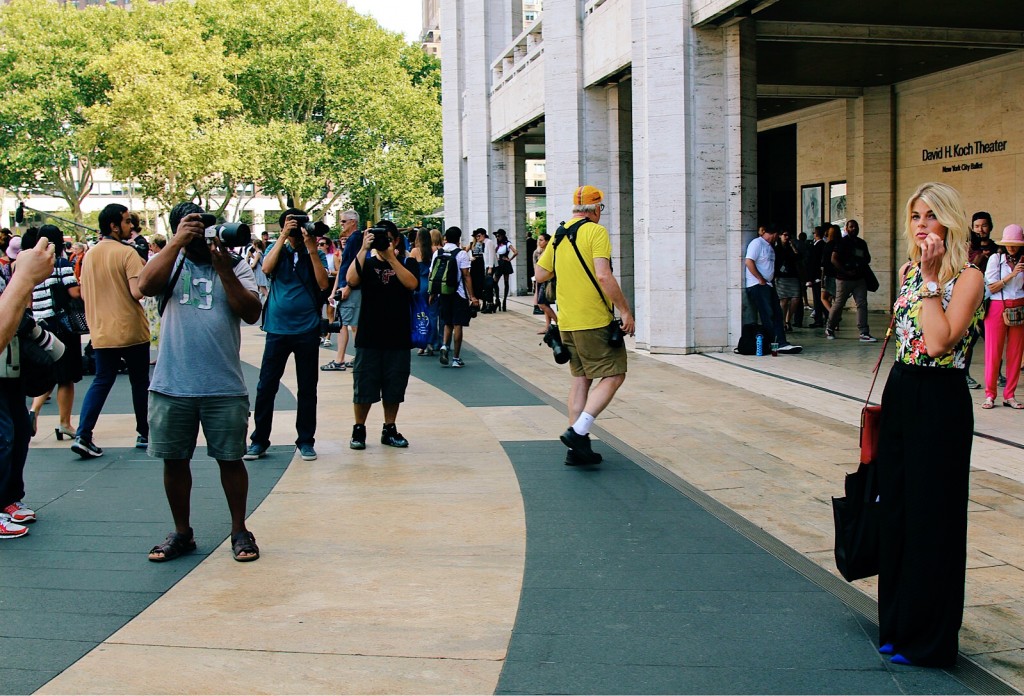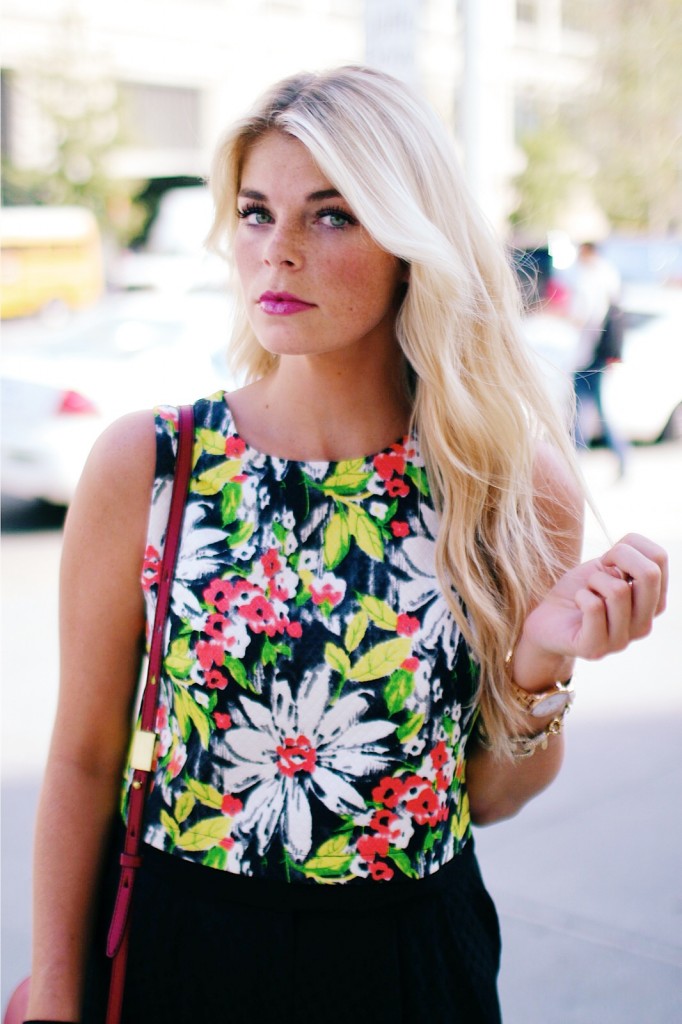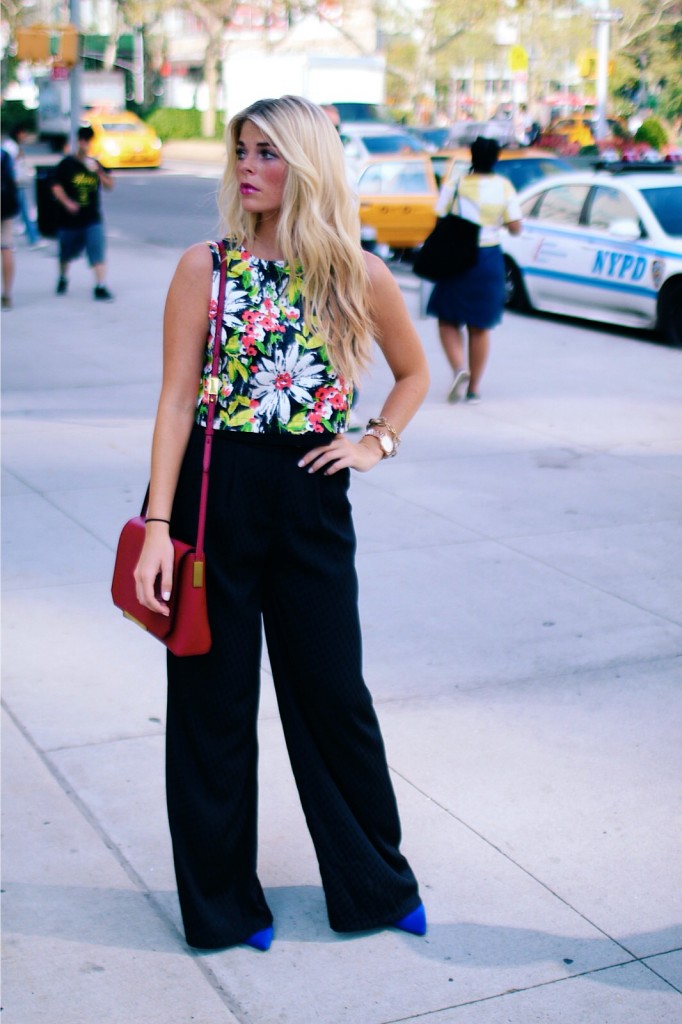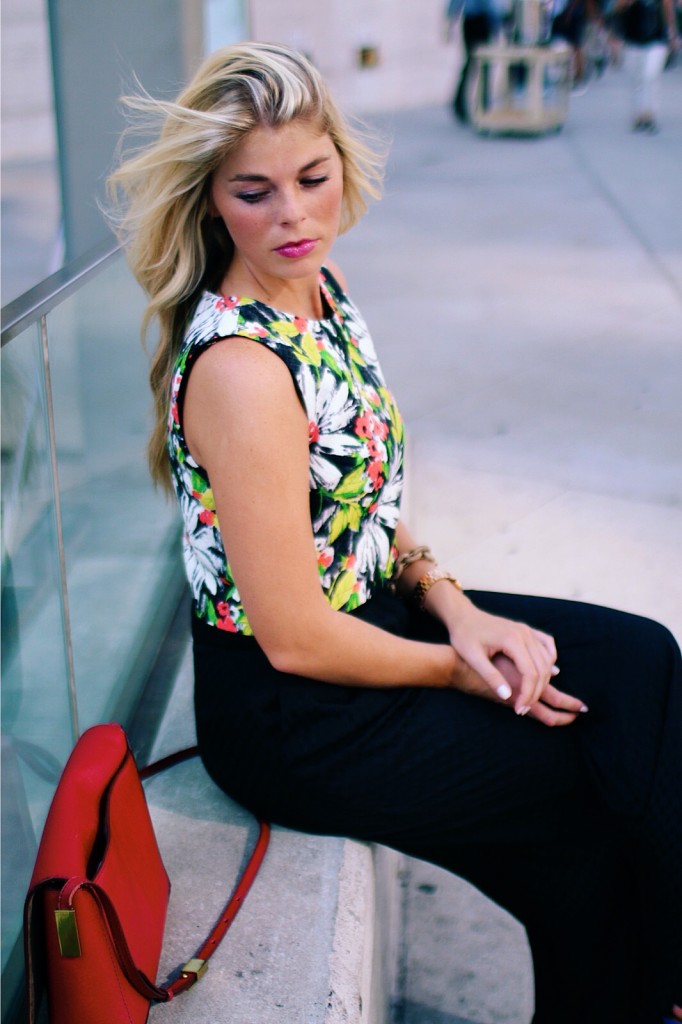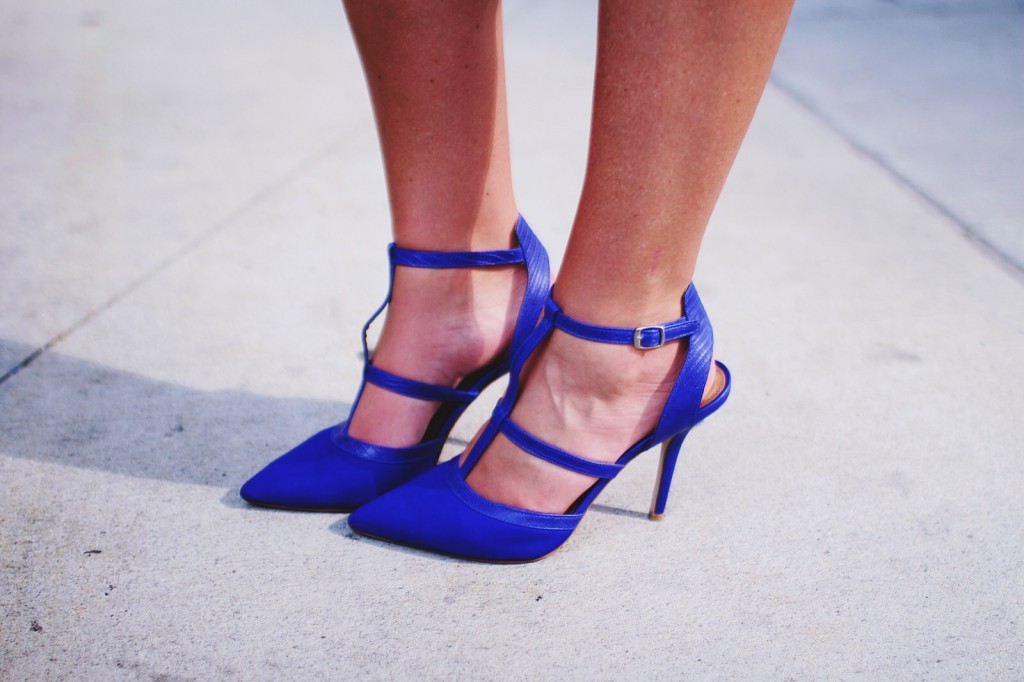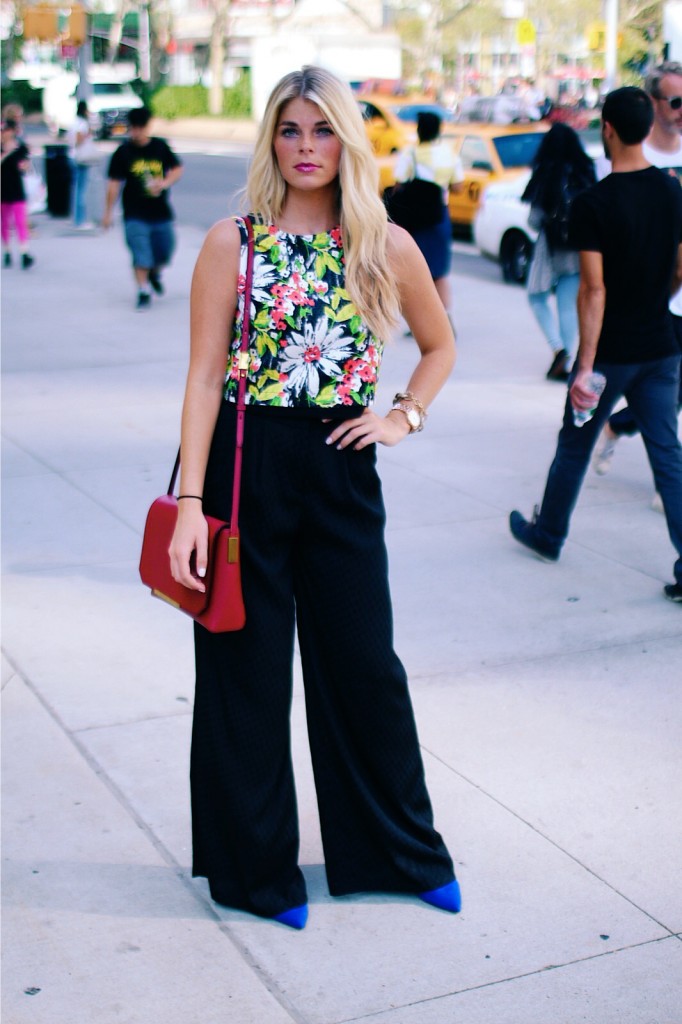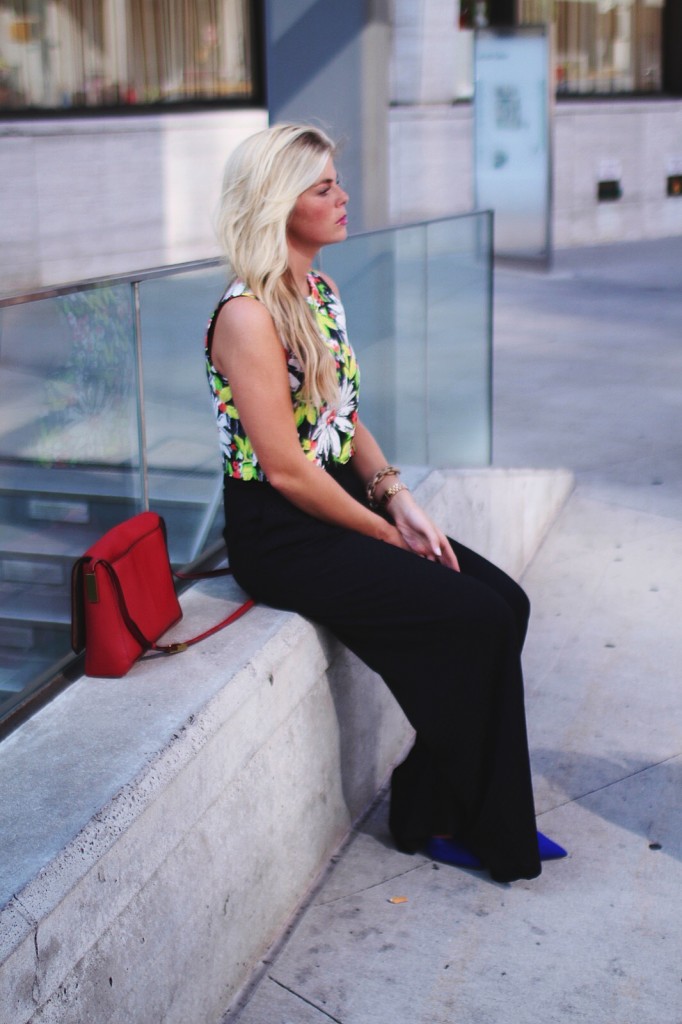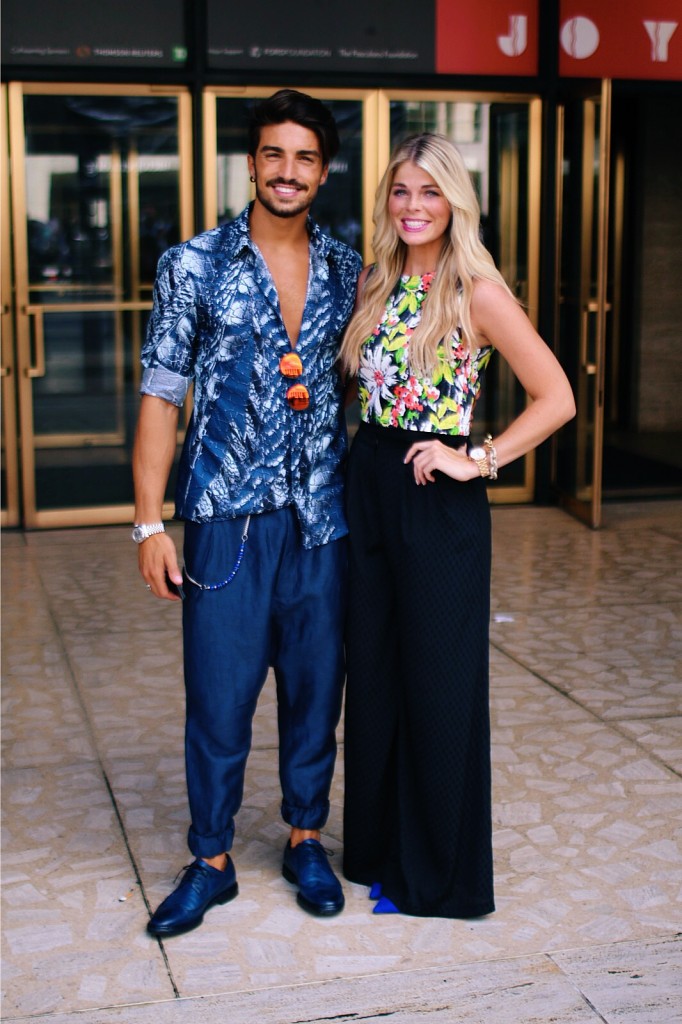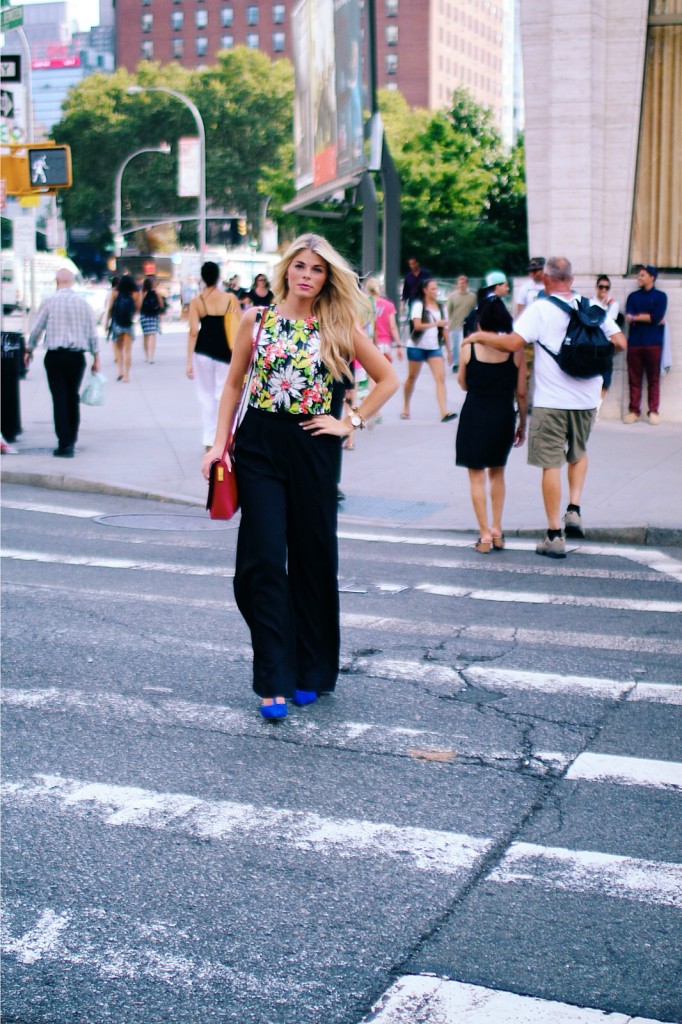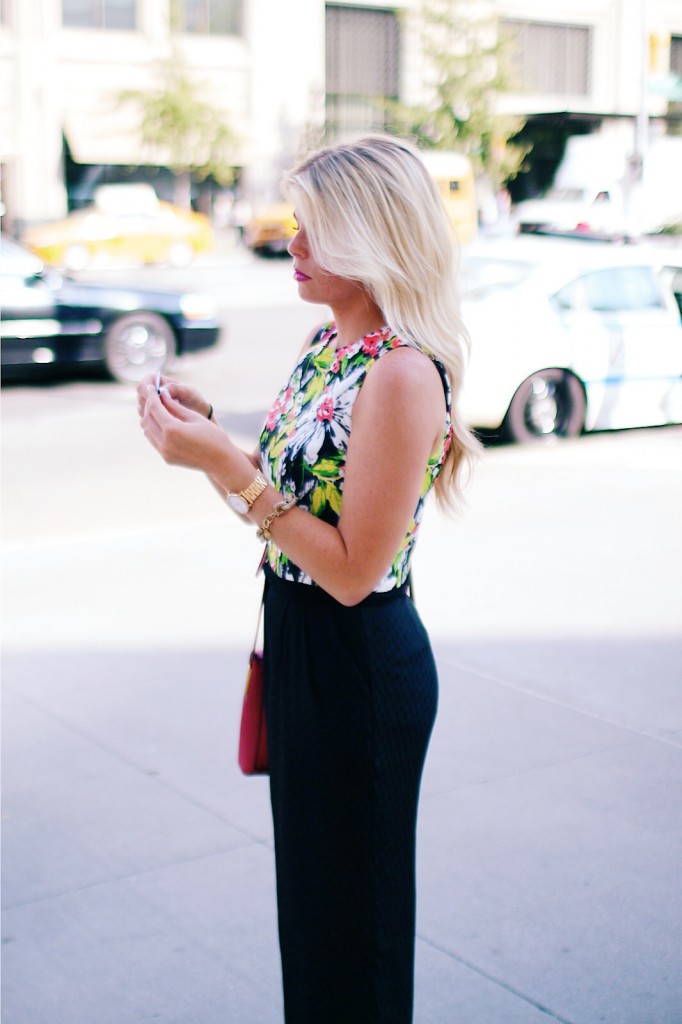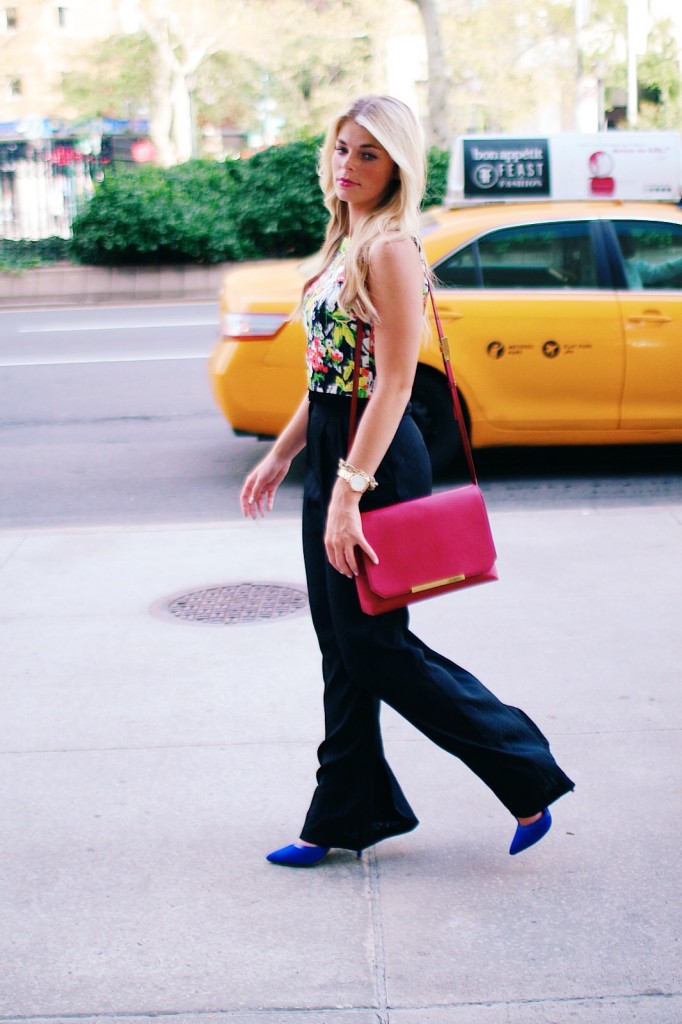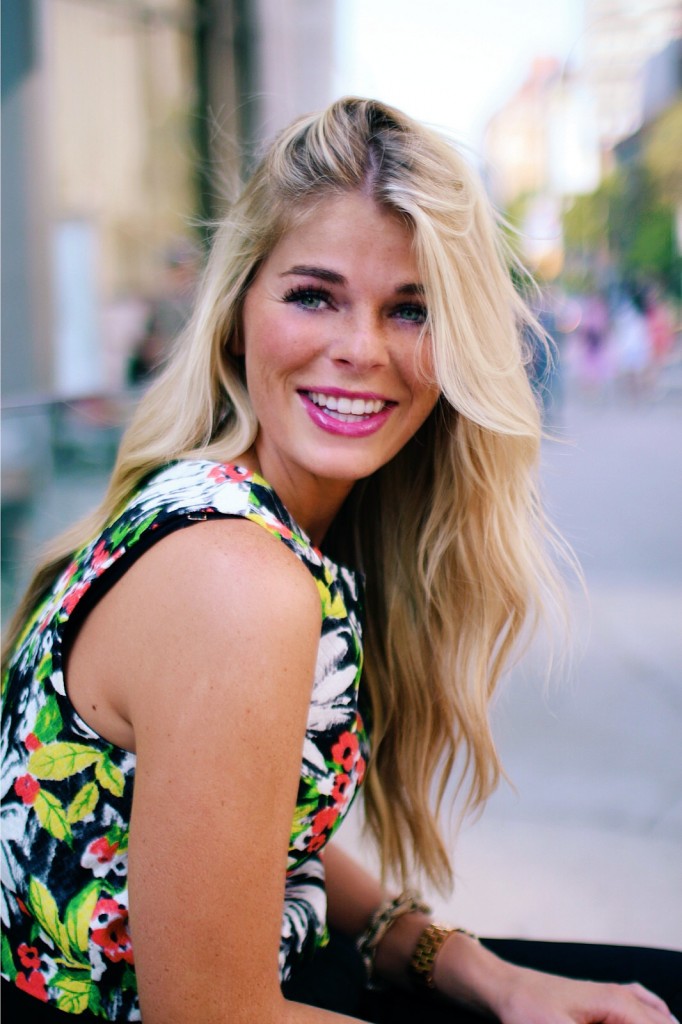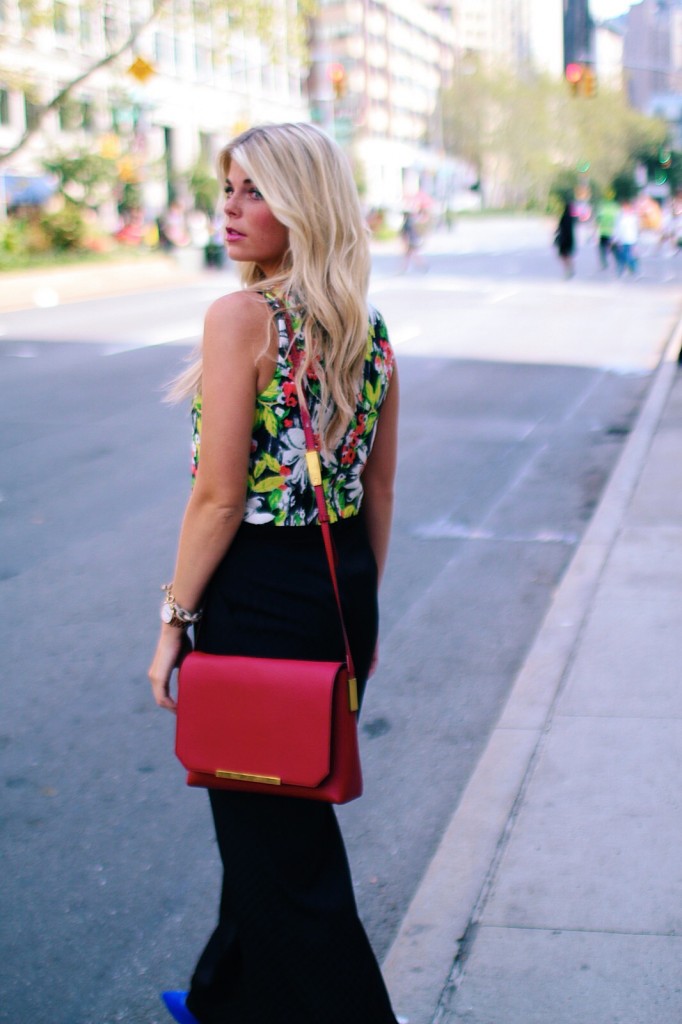 PHOTOS BY SAM STAPLEY PHOTOGRAPHY
Top: Nordstrom (Similar Here and Here)
Pants: Nordstrom
Shoes: Steve Madden
Purse: JCrew (Similar Here)
Watch: Marc Jacobs
Pave Link Bracelet: JCrew
Lip Gloss: H&M (Similar Here and Here)