Sweaters and Starbucks
November 27, 2014
If sweaters and Starbucks doesn't shout Winter, I don't know what else does! This shoot was absolutely freezing, but I must say, I am in love with the Utah mountains in the winter. I got all nice and cozy for this shoot. Even though I am wearing a pencil skirt, which most girls think is super uncomfortable, I made up for it with the two oversized sweaters, warm tights, and my Vanilla Steamer from Starbucks! Haha. This look would be awesome with jeans, but I wanted to try out the oversized sweater over a pencil skirt. I actually kind of like it! Its comfortable, yet you can really dress it up. You could add another layer to this look by buttoning on a collared shirt underneath the sweater. Maybe something with a pattern, yeah? That would give the look a little more color and dimension!
I must ask you all, because I love getting ideas from my followers, what is your favorite look for winter?
xoxo,
P
ONE LAST THING…
In celebration of Thanksgiving, Sheinside is giving away a big print to show just how grateful we are to you, for all the love and support you give us. You have a chance to win $100 coupon code to purchase on Sheinside.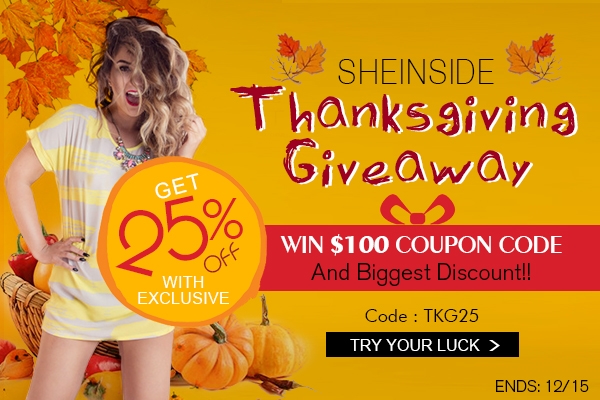 How do you win? See below!
a Rafflecopter giveaway

Even tho the picture above says this ends on December 15th, it doesn't. My giveaway is only going through the 30th!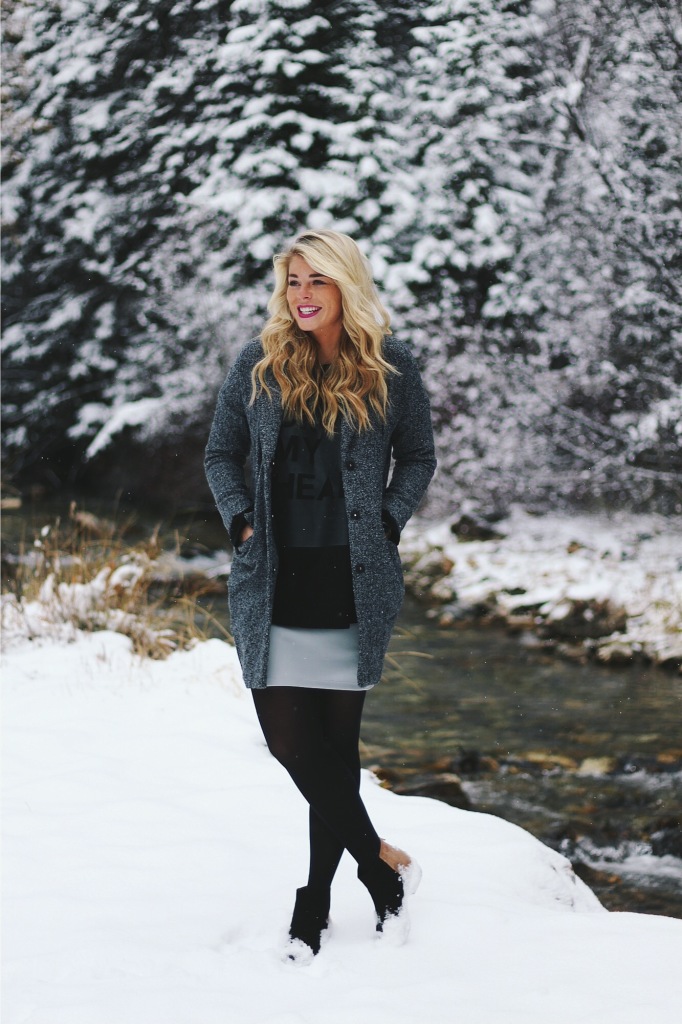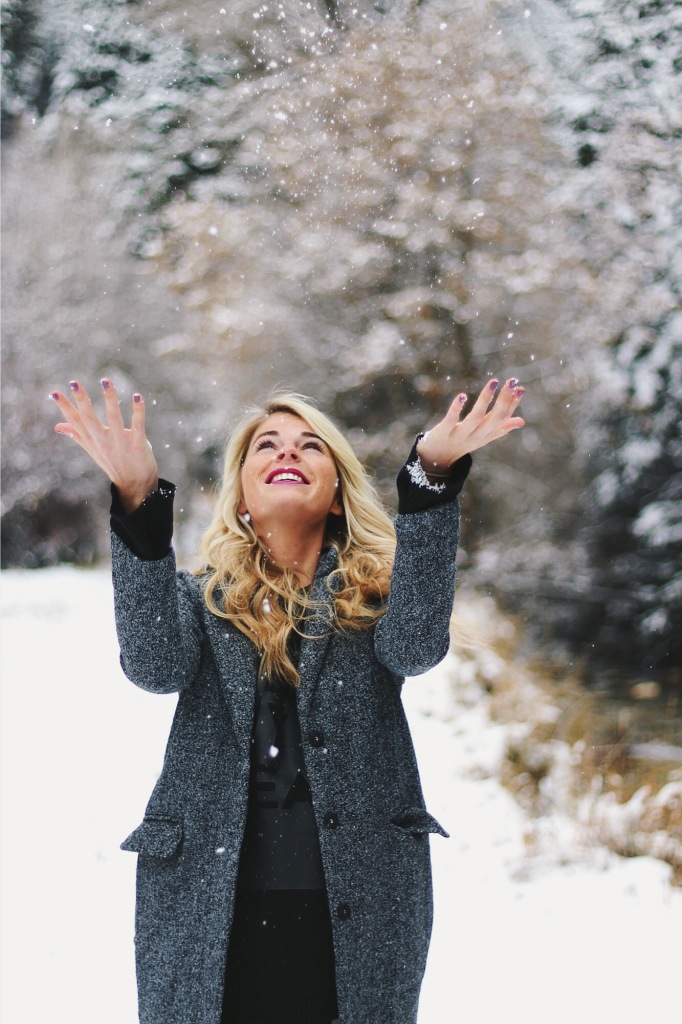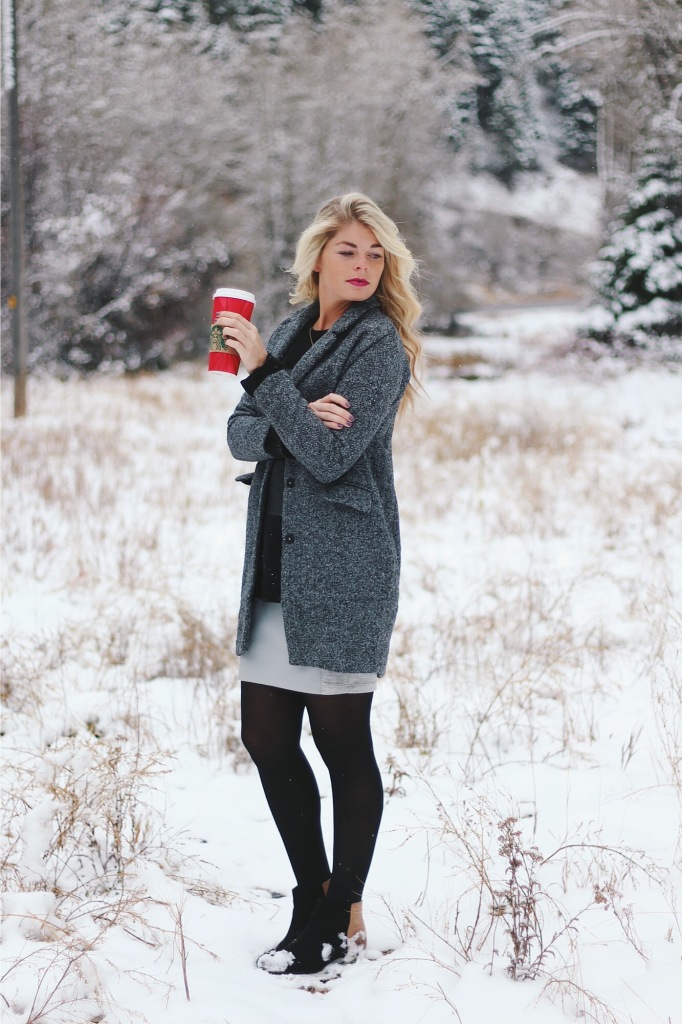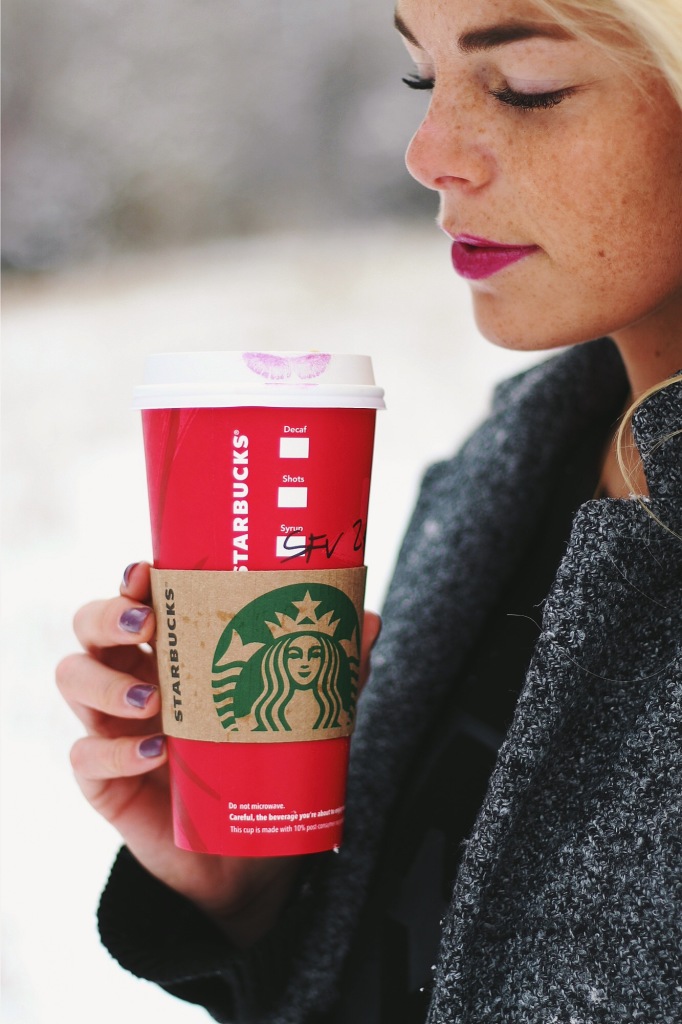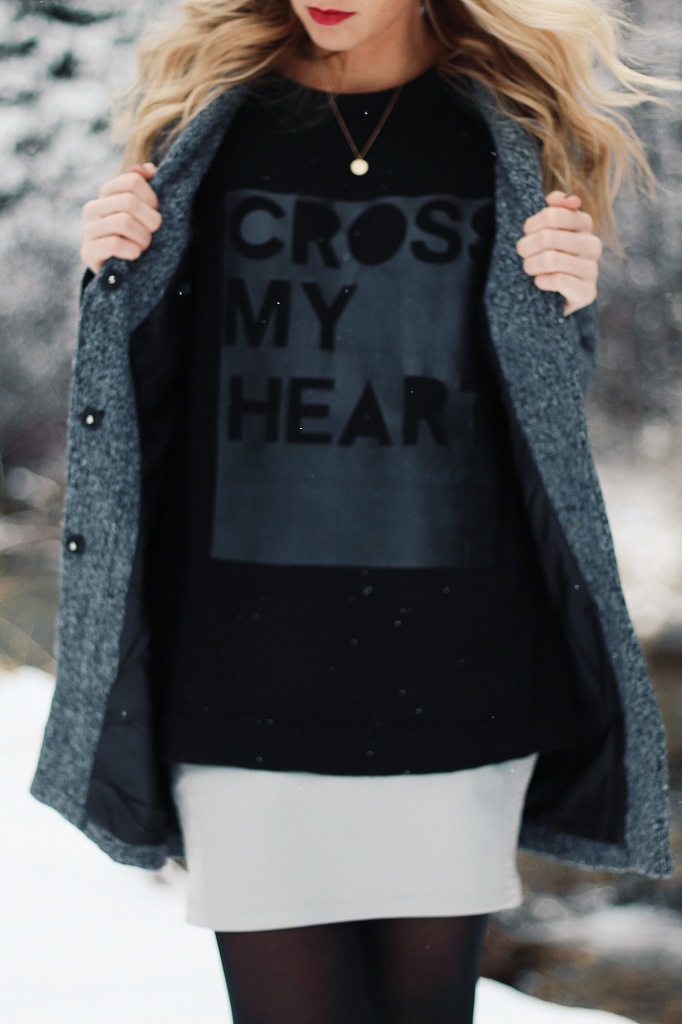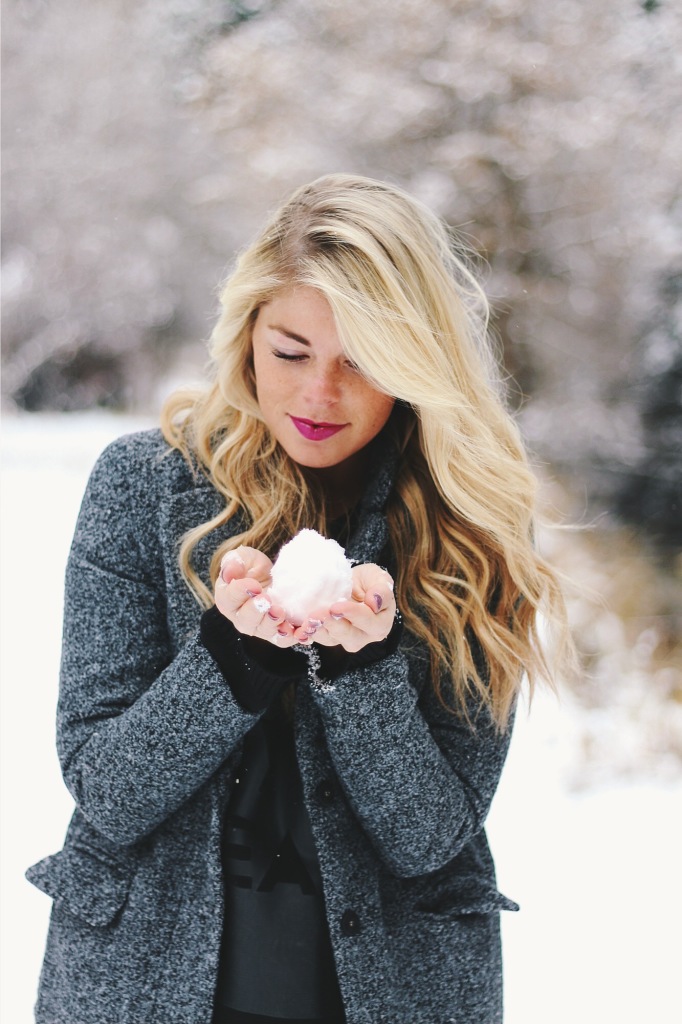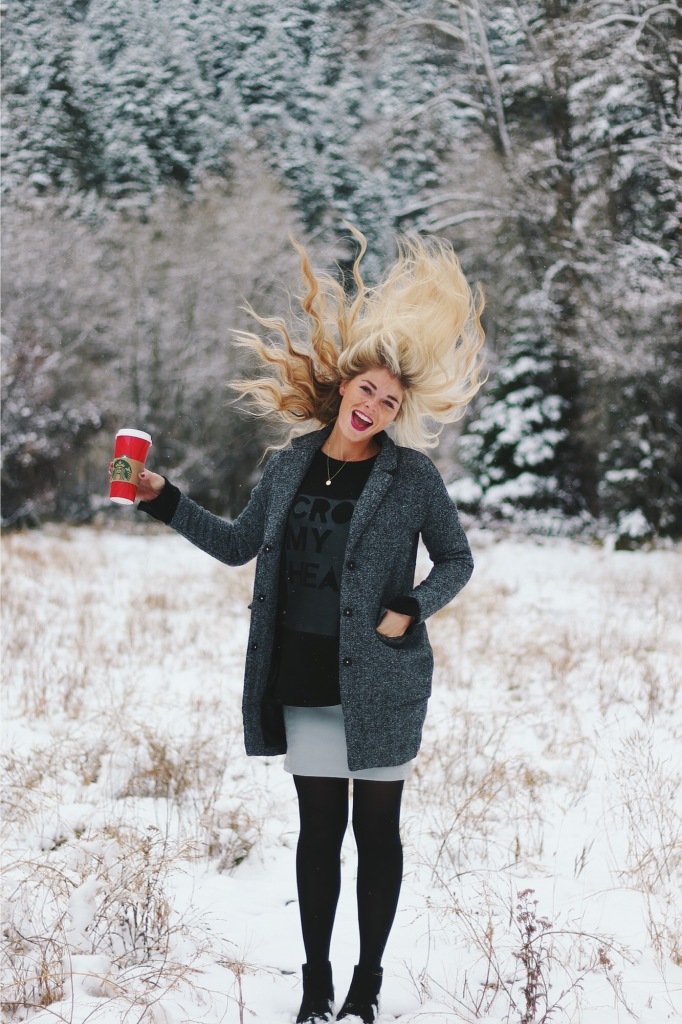 PHOTOS BY SAM STAPLEY PHOTOGRAPHY
Sweater: H&M (Similar Here)
Blazer/Sweater: c/o Sheinside
Skirt: Anthropologie (Old. Similar Here)
Tights: Target
Boots: Forever 21
Necklace: c/o Made By Mary
Nails: Glamour Gels