Guys and Fringe
December 13, 2014
I am just going to start off by saying if you don't think Mr. Parker Vassau is one hott guy then you need glasses! I am so pumped to be FINALLY sharing some mens fashion on my blog. I hope to continue to do this here and there. It's hard when I don't have a handsome hubby to style. So, ladies and gents, if you know anyone or are someone who would like to be styled, participate in a little photo shoot, and end up here on Paige Arminta, just let me know! haha.
Today's look is a classy one. I have styled both casual and fancier pieces together.
Parker has on a button up shirt that is then layered with a zip up hoodie. You could stop there, but yes, I kept going. Class it up a little bit and add a blazer over that hoodie of yours! Make this casual look a little less casual. This is a good example of a "day-to-night" outfit for a guy! Throw that blazer in the back of your car, and pull it out when it's time to impress the ladies. Trust me, they will swoon. We stuck with dark denim jeans and a classic Oxford shoe with a colored rubber sole. Sexy? I think so.
I, on the other hand, am a little more dressy. I too stuck with the dark denim on my legs. I just know that you can never go wrong with a pair of those dark jeans. They work with almost every single top you throw on. I spotted this extremely amazing fringe top, died, and came back to life again. I had to have it! Yes, it is cropped. No, I don't like the "belly hanging out" look. So, I layered it with a simple white button up. I did zip on my mid-rise denim jeans to be super safe that no party of my stomach would be seen. Yes, This look needed a little spice, so I slipped on my cheetah pumps, which I wear with EVERYTHING, and I was officially obsessed with this look.
P.S. DONT FORGET ABOUT THE DEAL I HAVE GOING ON WITH DANIEL WELLINGTON WATCHES! USE COUPON CODE: holiday_paigearminta, AND GET 15% OFF ANY WATCH YOU WANT! (This is valid through the 15th)
xoxo,
P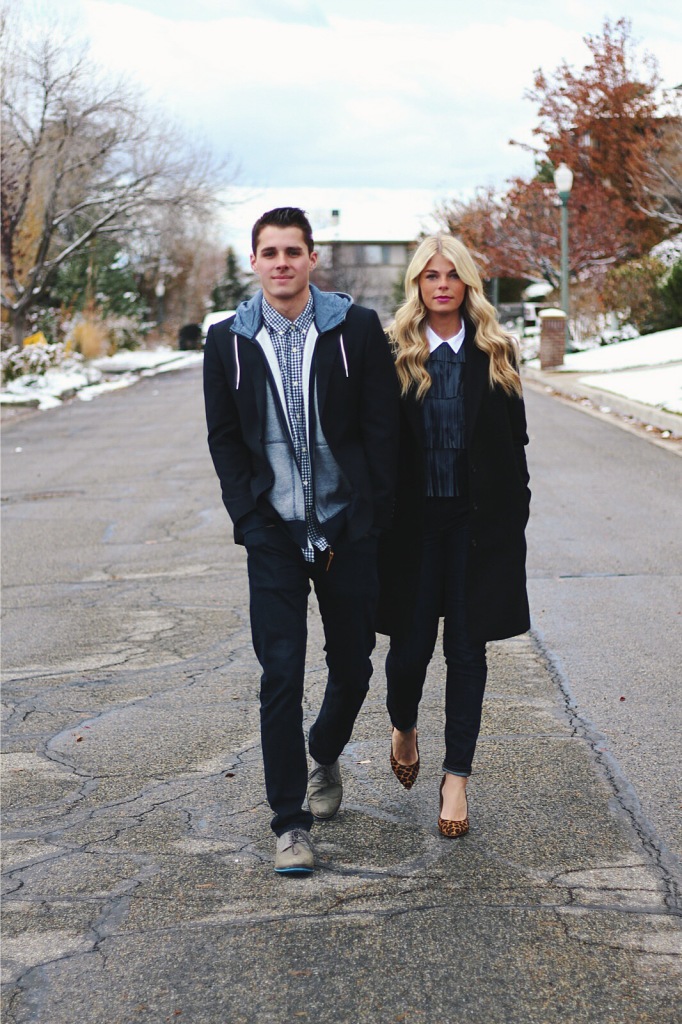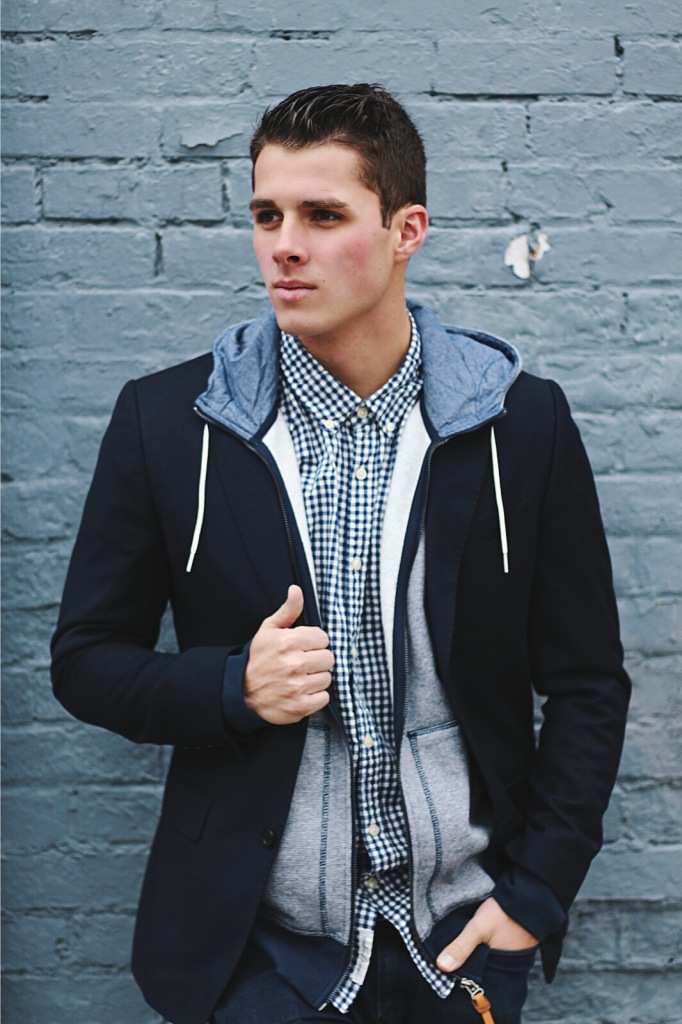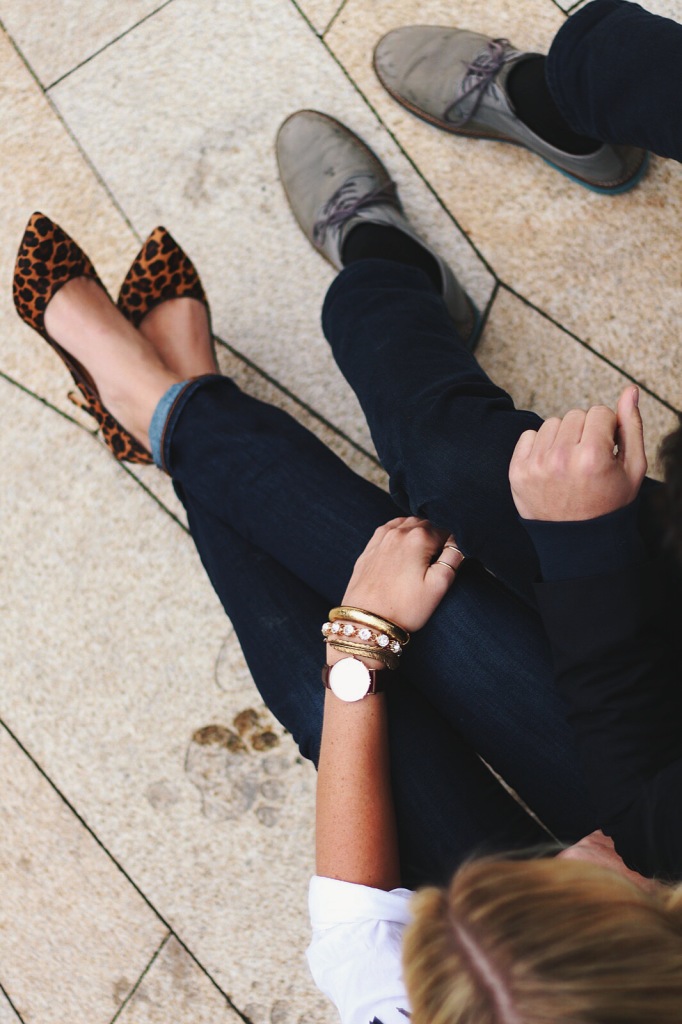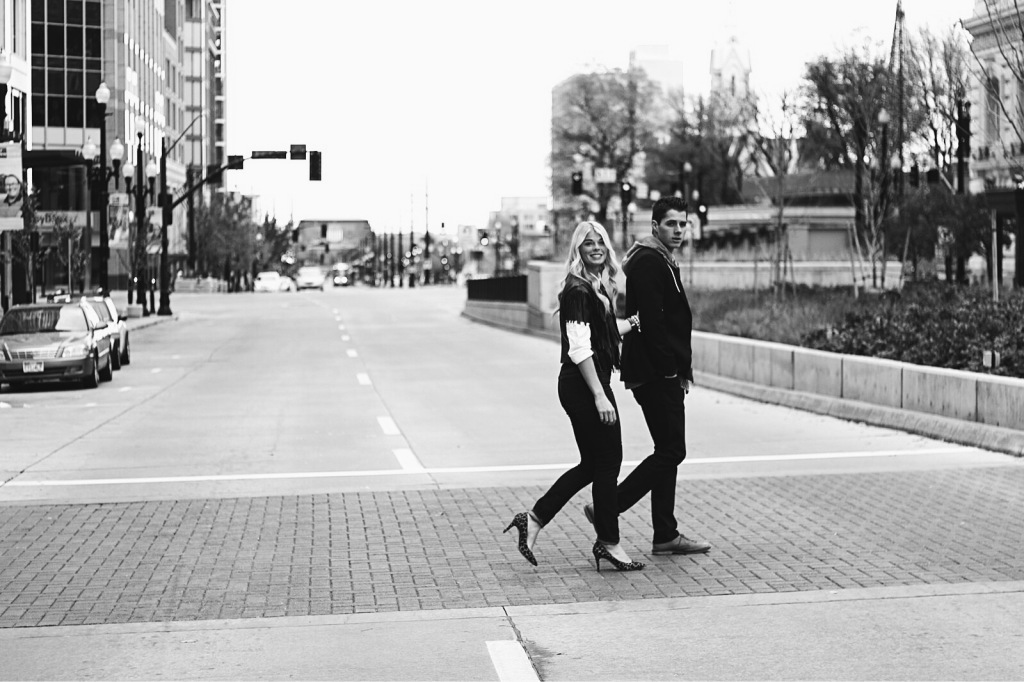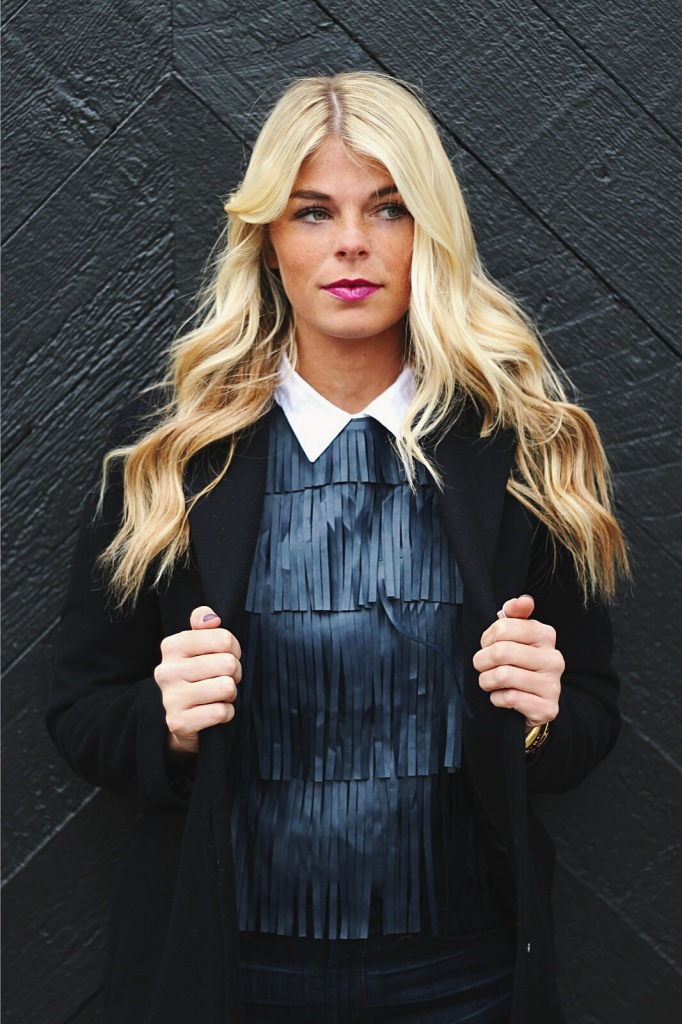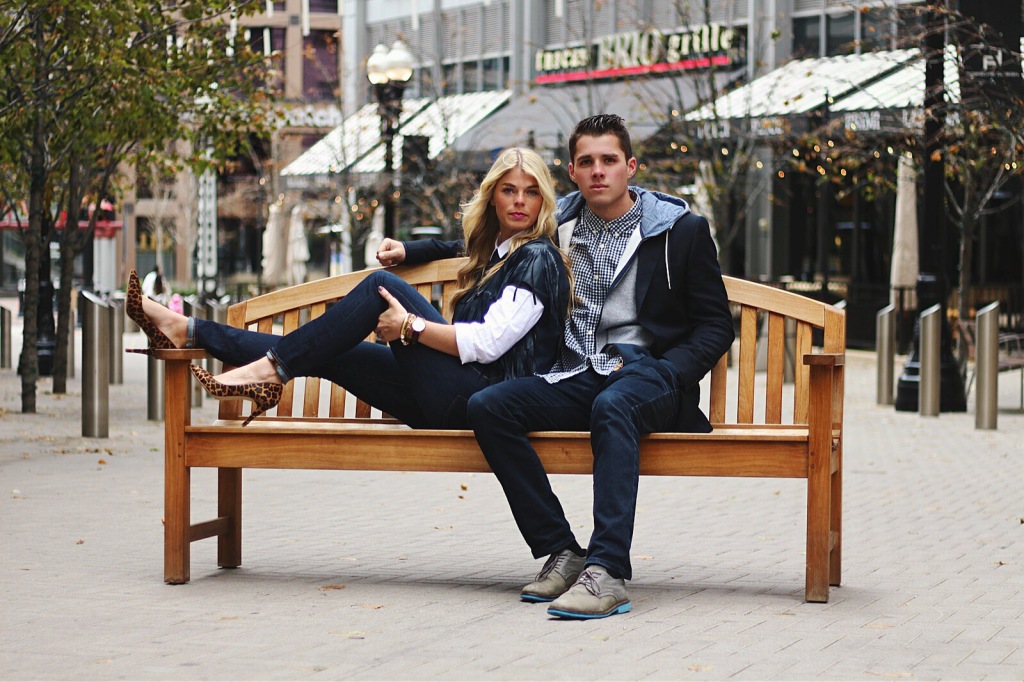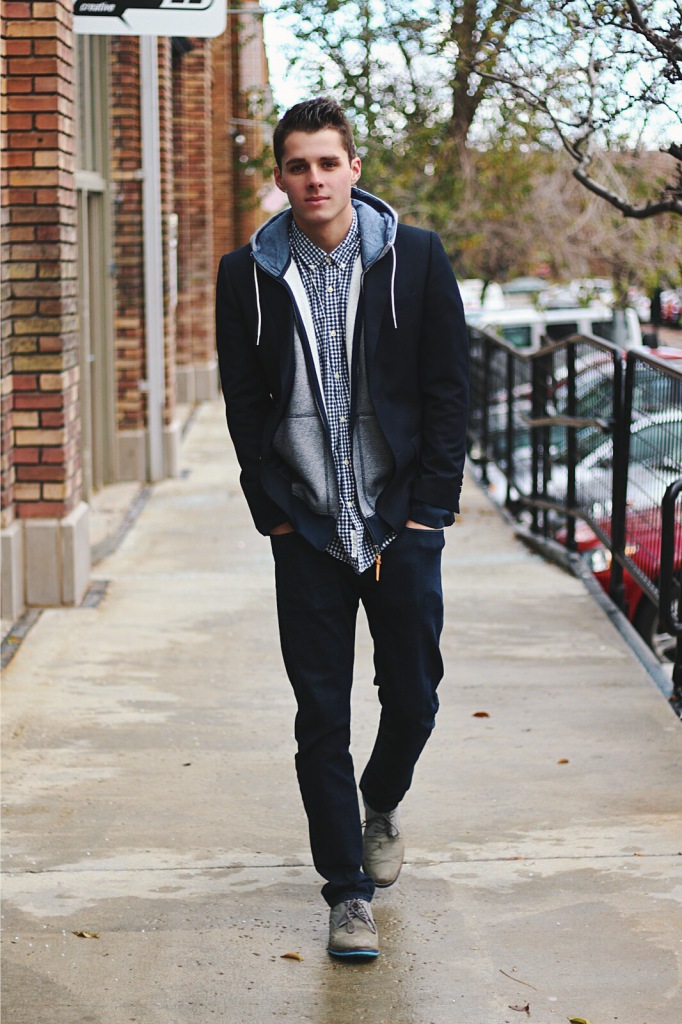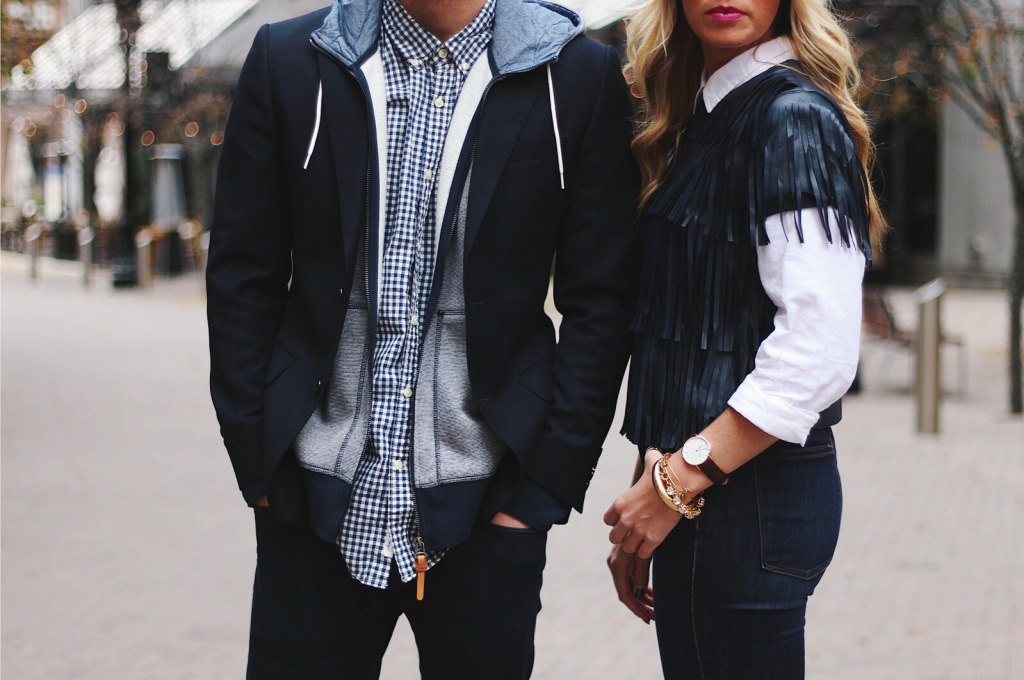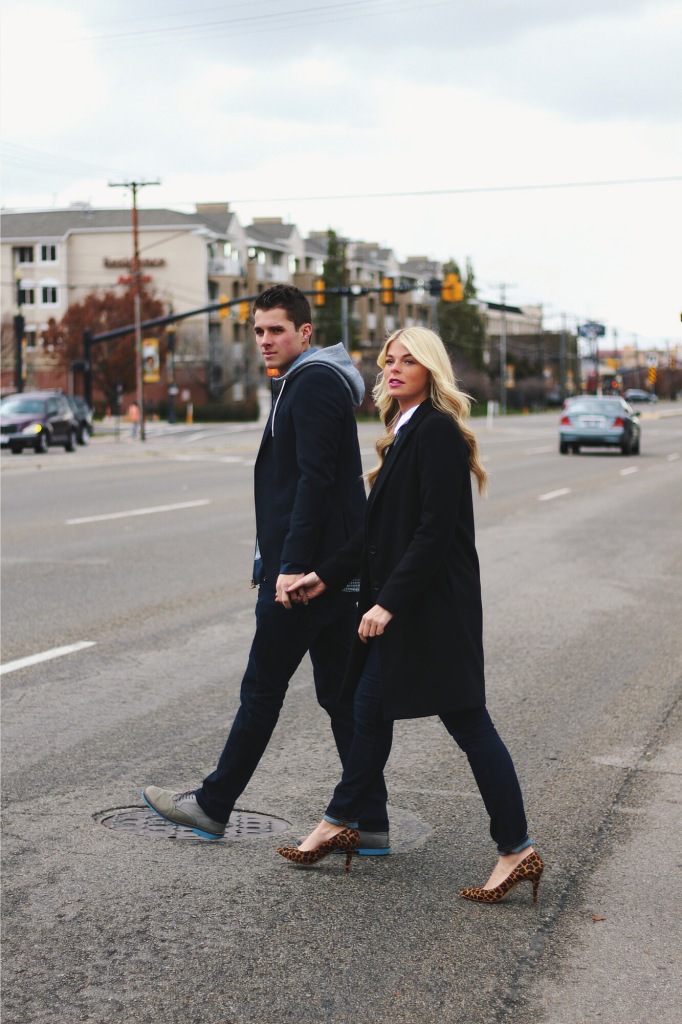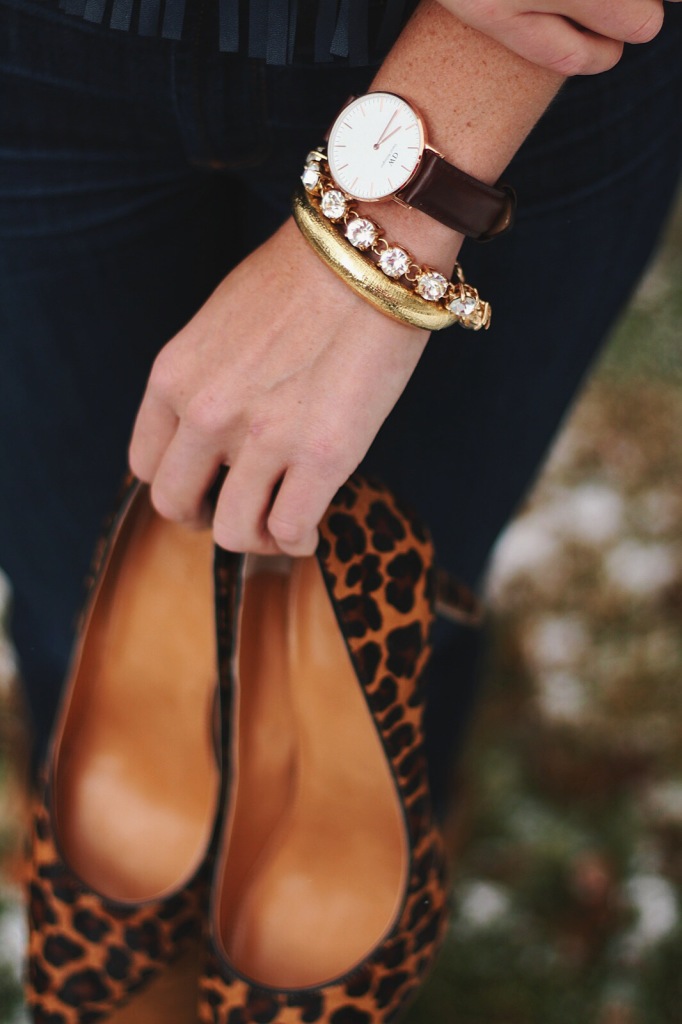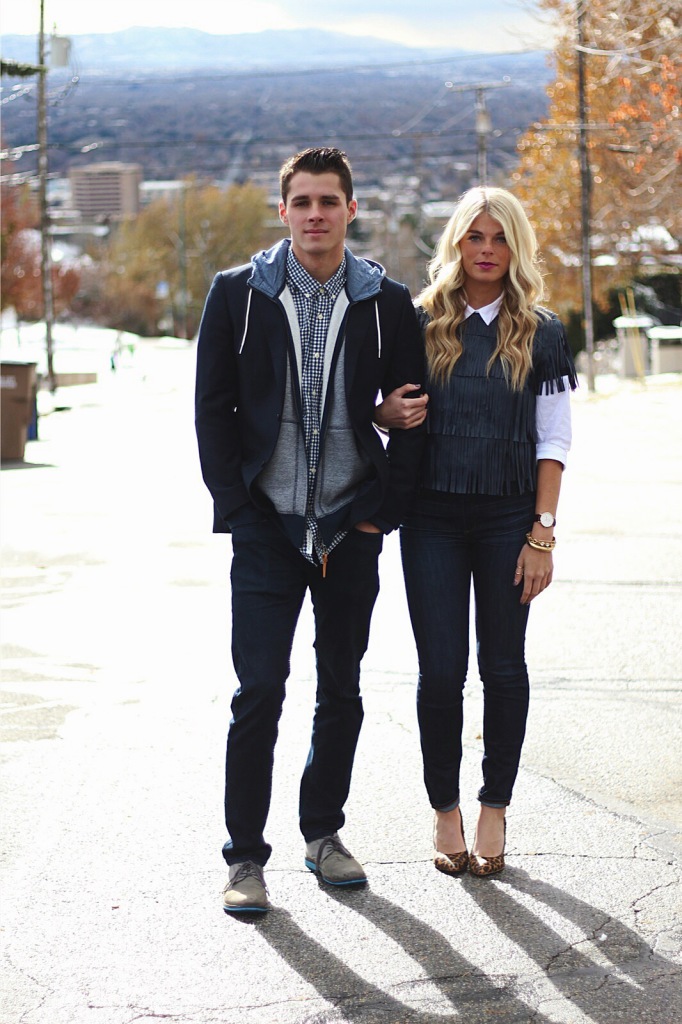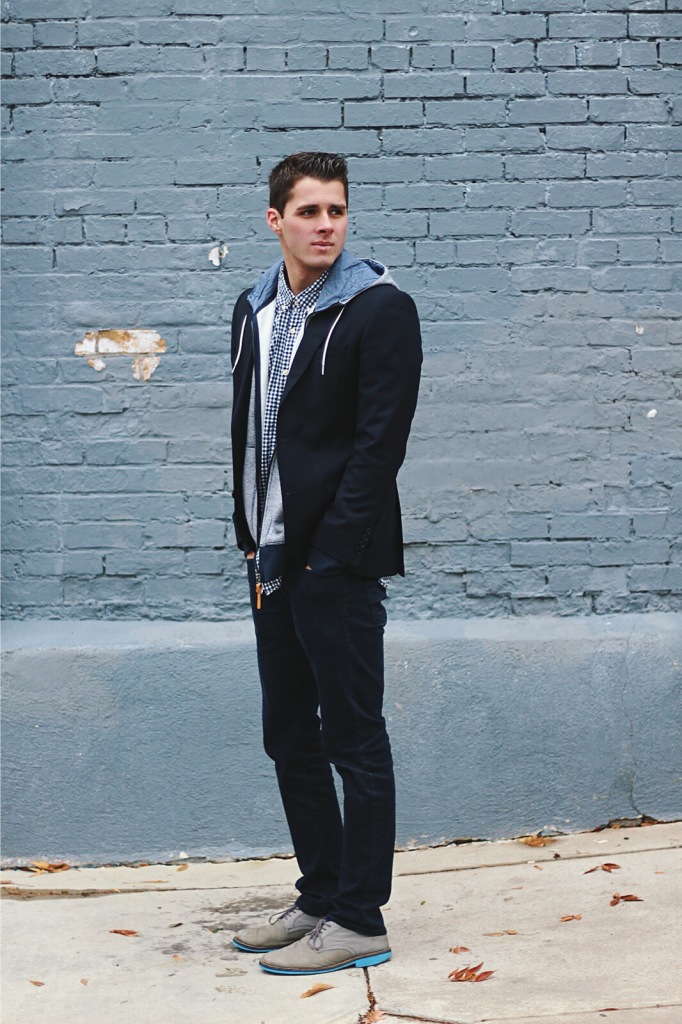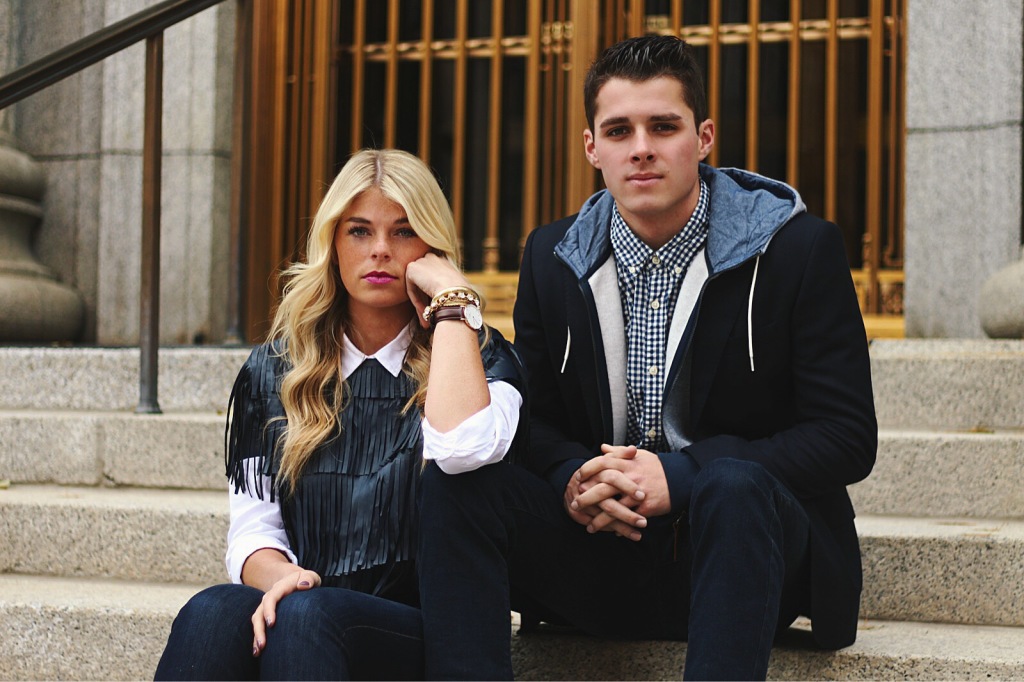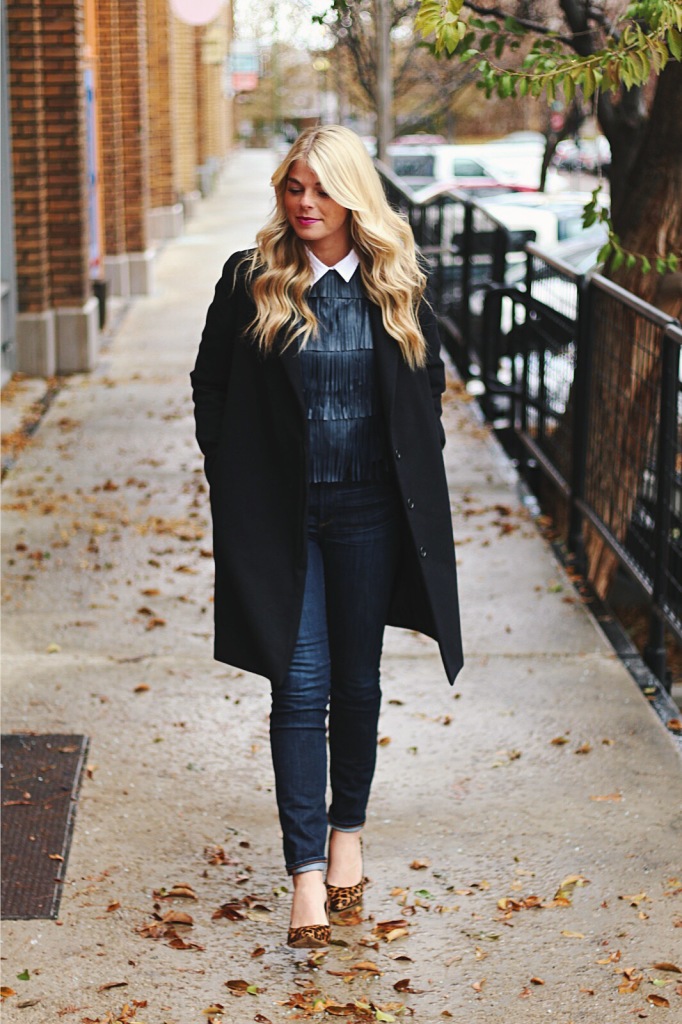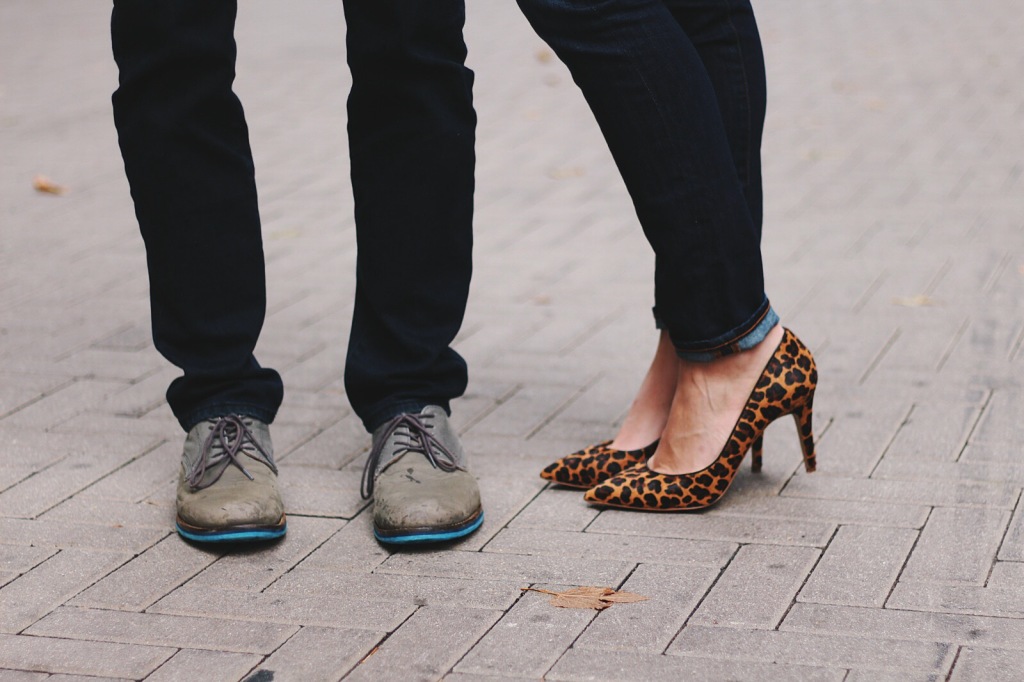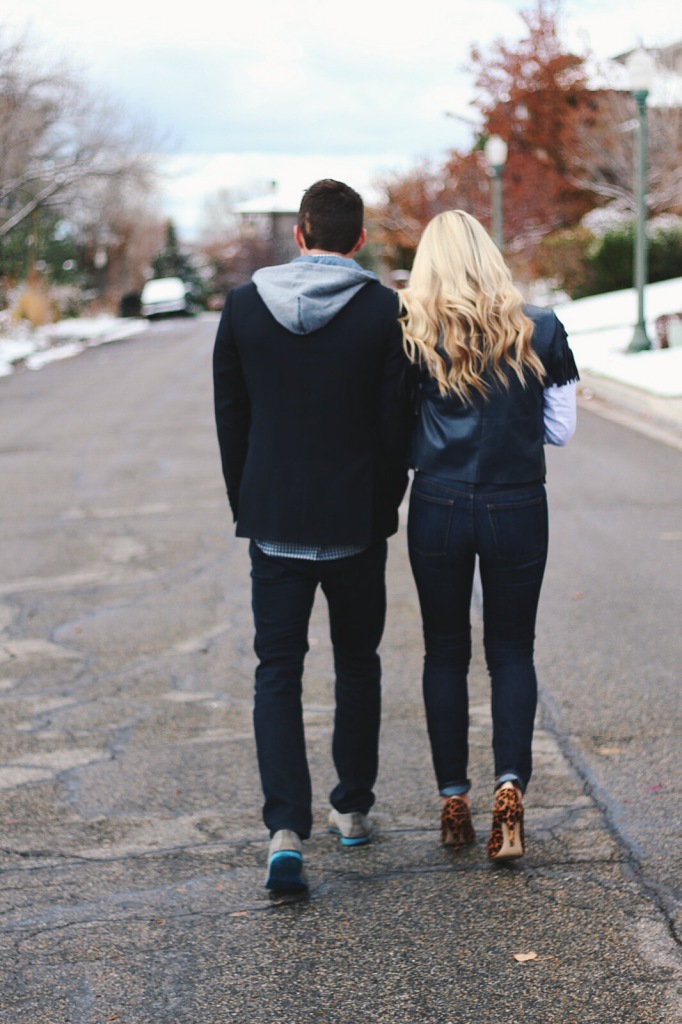 PHOTOS BY SAM STAPLEY PHOTOGRAPHY
PAIGE'S OUTFIT:
Button Up: Old Navy
Fringe Shirt: Forever 21 (Similar Here or Here)
High Waisted Jeans: JCrew (Similar Here or Here)
Shoes: JCrew Factory
Coat: Old. Similar Here and Here–look at both colors.
Watch: c/o Daniel Wellington
Diamond Bracelet: c/o Shamelessly Sparkly
Gold Bangle: Old. Similar Here.
Ring: Tai Pan Trading (Similar Here)
Feather Bangle: Alex and Ani
PARKER'S OUTFIT:
Blazer: Bought in Bulgaria (Similar Here)
Zip Up: H&M (Similar Here)
Gingham Shirt: H&M (Similar Here)
Jeans: H&M (Similar Here)
Shoes: Aldo (Similar Here or Here)