What's in my Bag?
September 15, 2015
I am so excited to be collaborating with ASOS to bring you a "What's in my bag?" post! My bag is always full of random things. You would think my Adidas bag would be packed with healthy bars, protein drinks, an extra pair of socks, and maybe a work out outfit for the gym. Surprisingly, or not, my bag is never filled with that stuff! I turned my Adidas bag into the key accessory to my sporty chic look! Just a quick list of "MUST HAVES" when it comes to the goodies in my bag.
-Sunglasses
-Hair Spray
-Ear Phones
-Lipsticks of Many Colors
-Journal and a Pen
-Perfume
-Mascara
-Drink to Wet My Pallet 😉
-Calendar
-Tweezers
-Gum/Mints
AND THE LIST GOES ON AND ON!
What do you have in your bag that you think I need to add to mine?!
I have a challenge for you…Take your athletic bag/backpack, and try to style it to go with one of your every day looks! Bring out your sporty side! Show me what you are made of!
xo,
P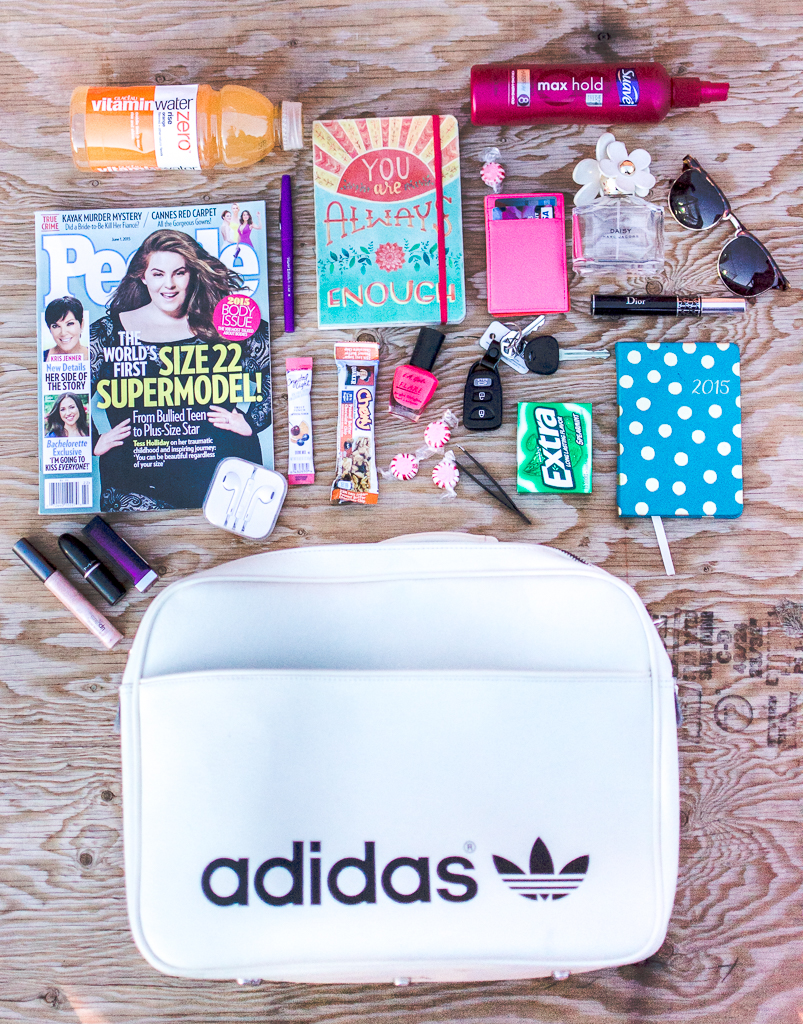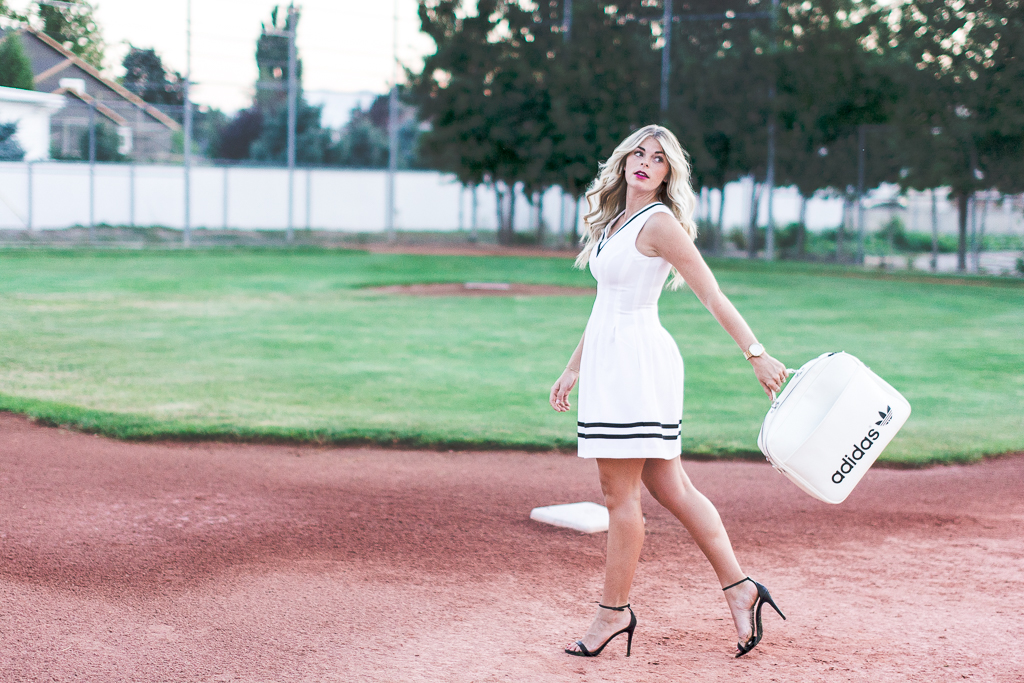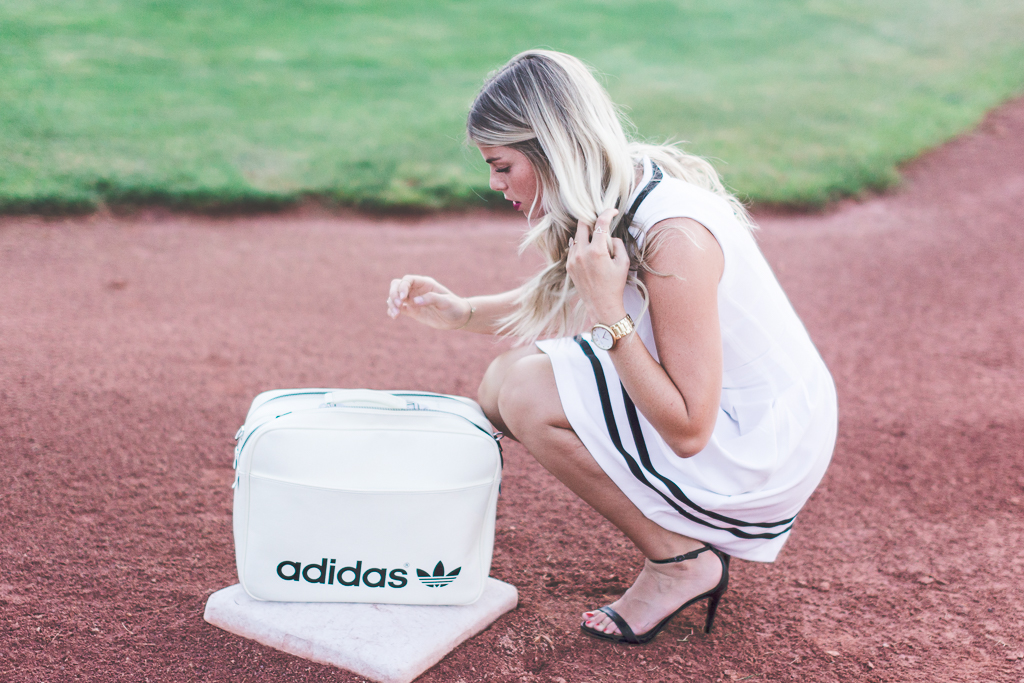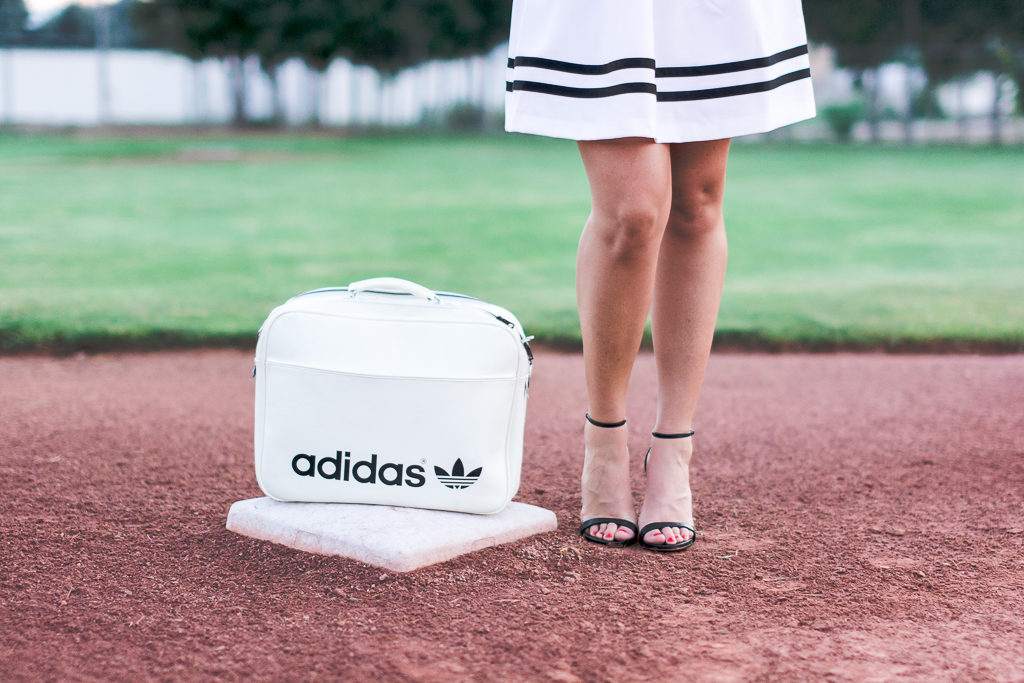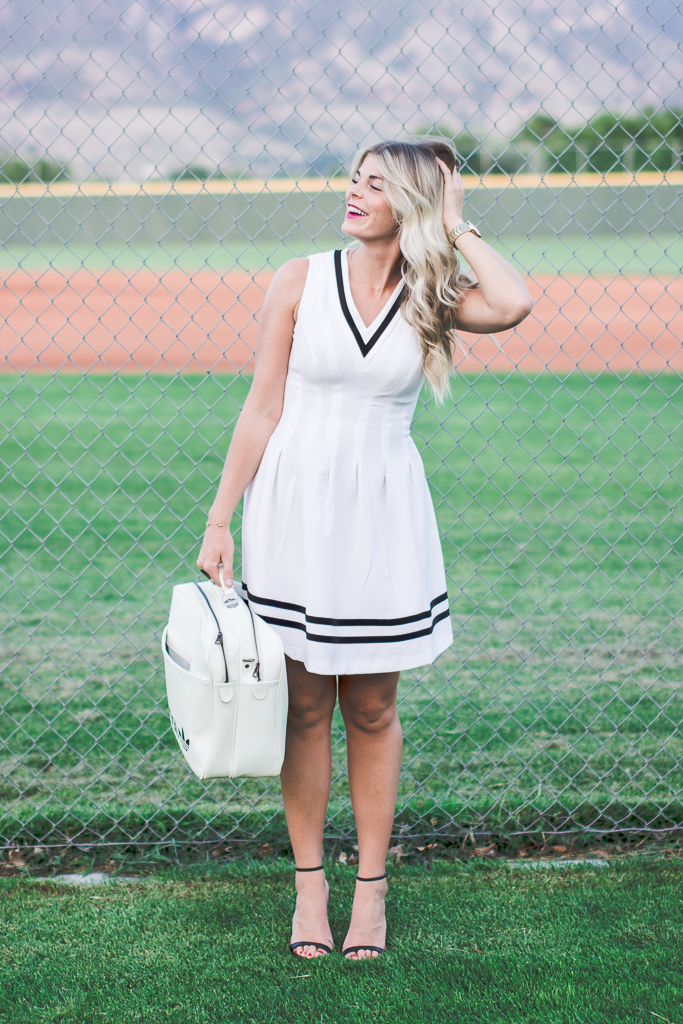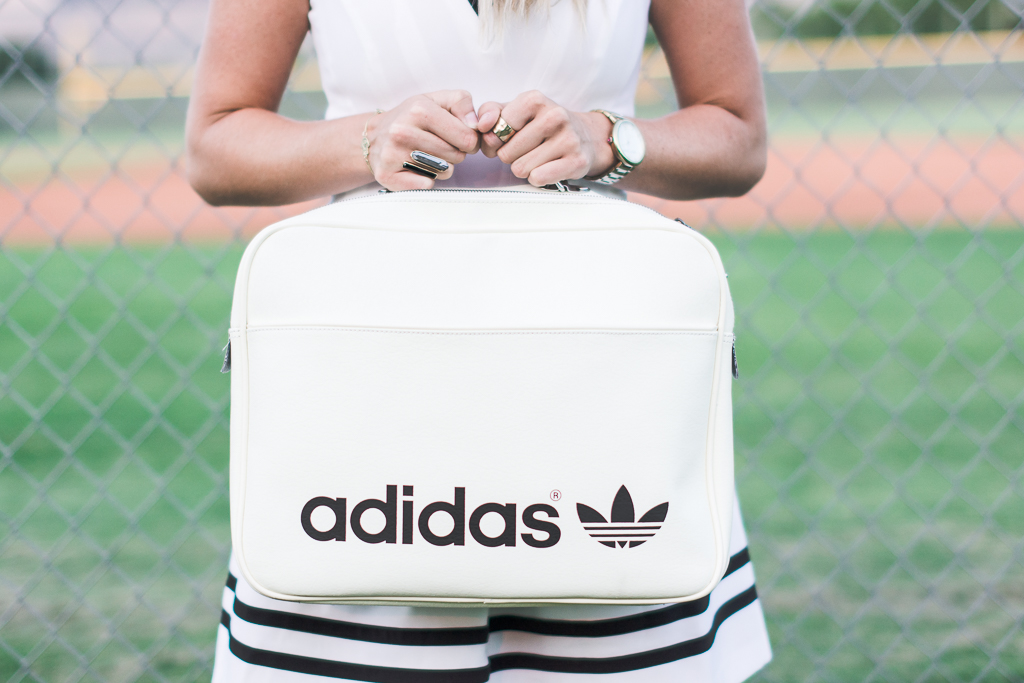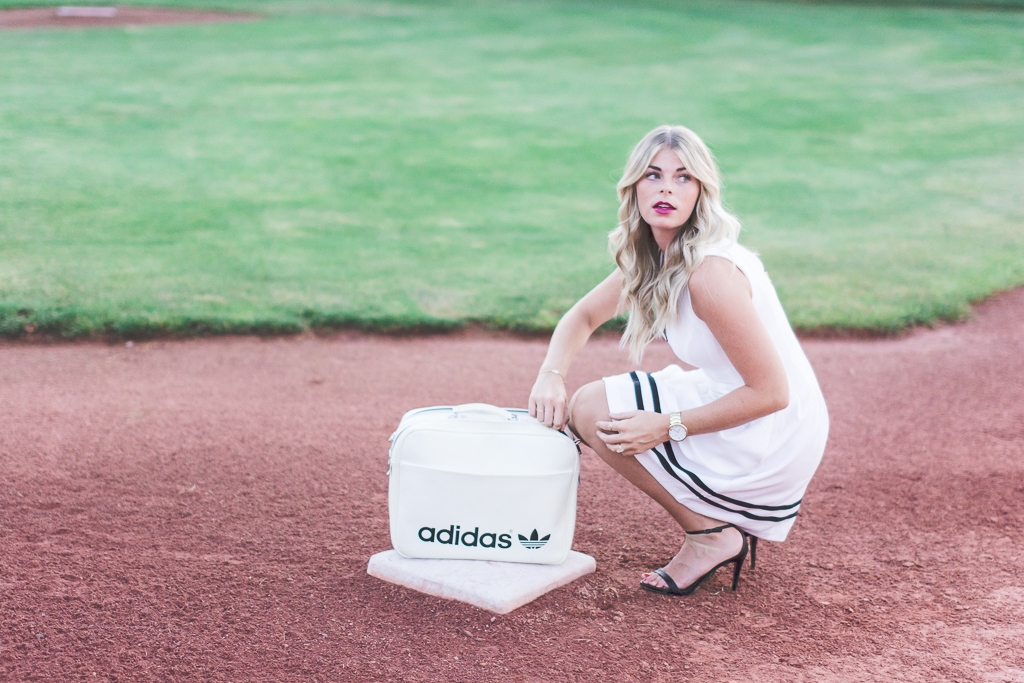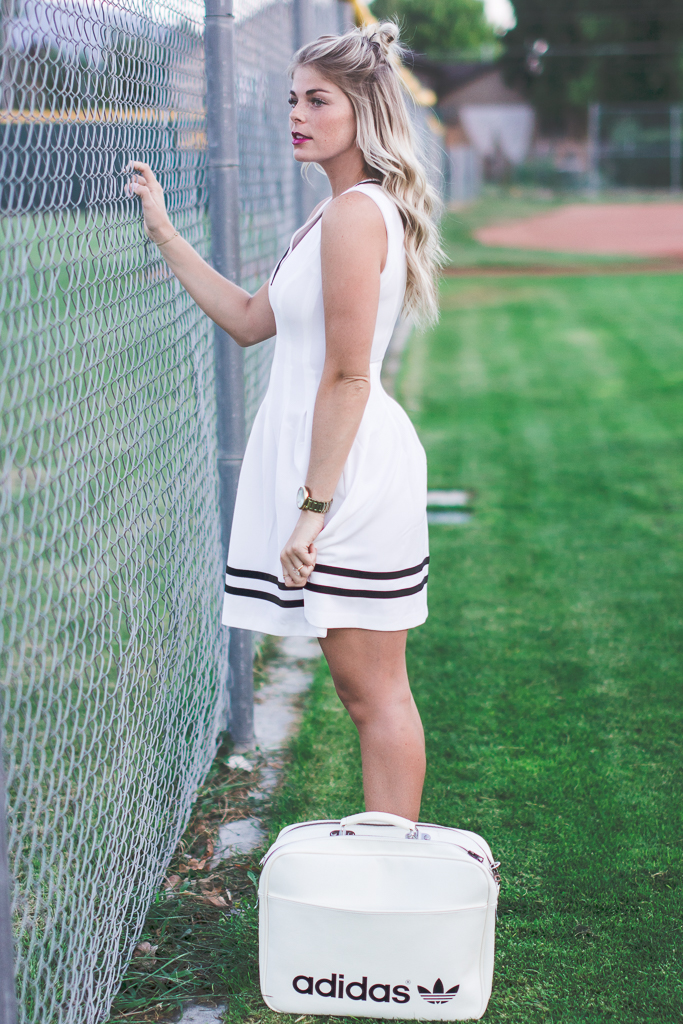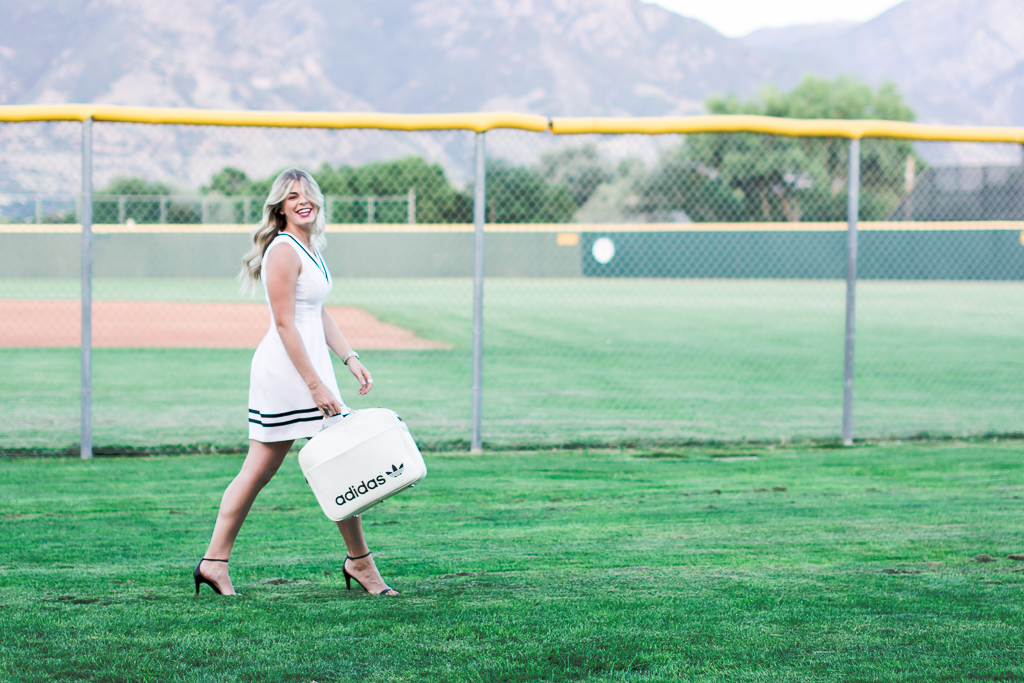 PHOTOS BY MARTHA KEYES PHOTOGRAPHY
Dress: H&M (Similar Here)
Shoes: Steve Madden
Bag: c/o ASOS
Watch: Betsy Johnson (Old. FAV WATCH HERE)
Black Statement Ring: Blooms and Co. (Similar Here)
Hammered Ring: Forever 21 (Similar Here)