Lady in Red
February 2, 2017
It's FEBRUARY! The month of love, treats, red, and everything sappy!
And if you know me…I LOVE TREATS!
and love. 🙂
Wanna know what I am loving most right now? Both this dress and these heels are on sale! What whaaaat. You are welcome. (see links below)
If you are planning on a romantic Valentines Day with your man or even your girlfriends, this is a classy and simple look to turn heads. You guys. This dress is everything! It is slimming. It is classy cut with the ruffle on the front, yet spiced and edgy with the cut out on the back. It is modest. I have never found the perfect red dress for Valentines Day, but this year I think I did!
For those of you who like to keep Valentines Day more comfy and casual, I have more ideas coming for you soon! Stay tuned lovers.
xo, paige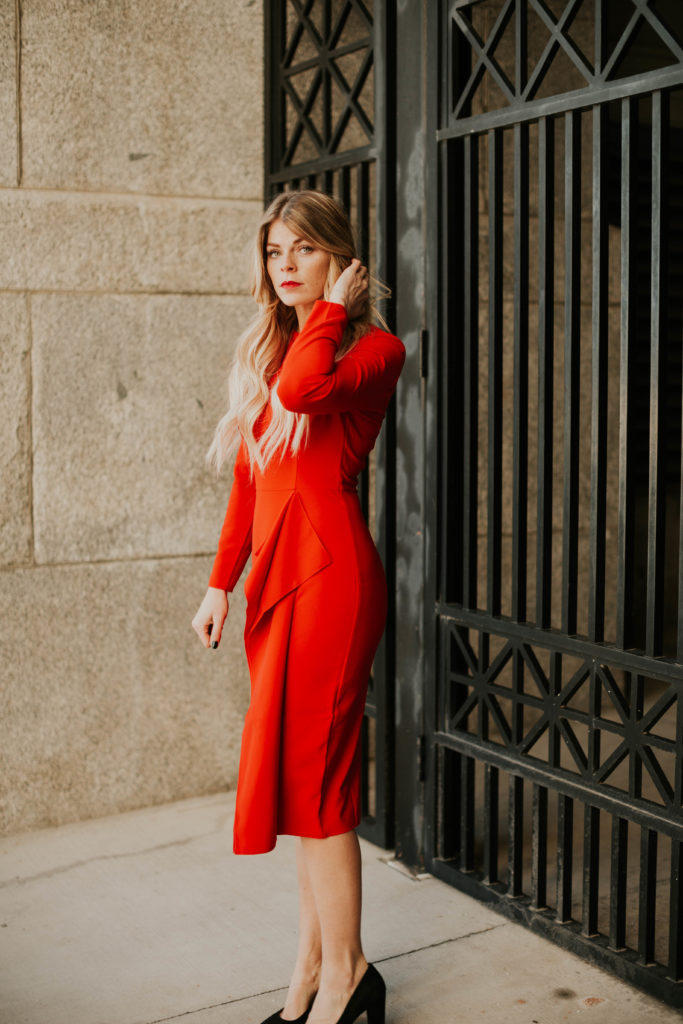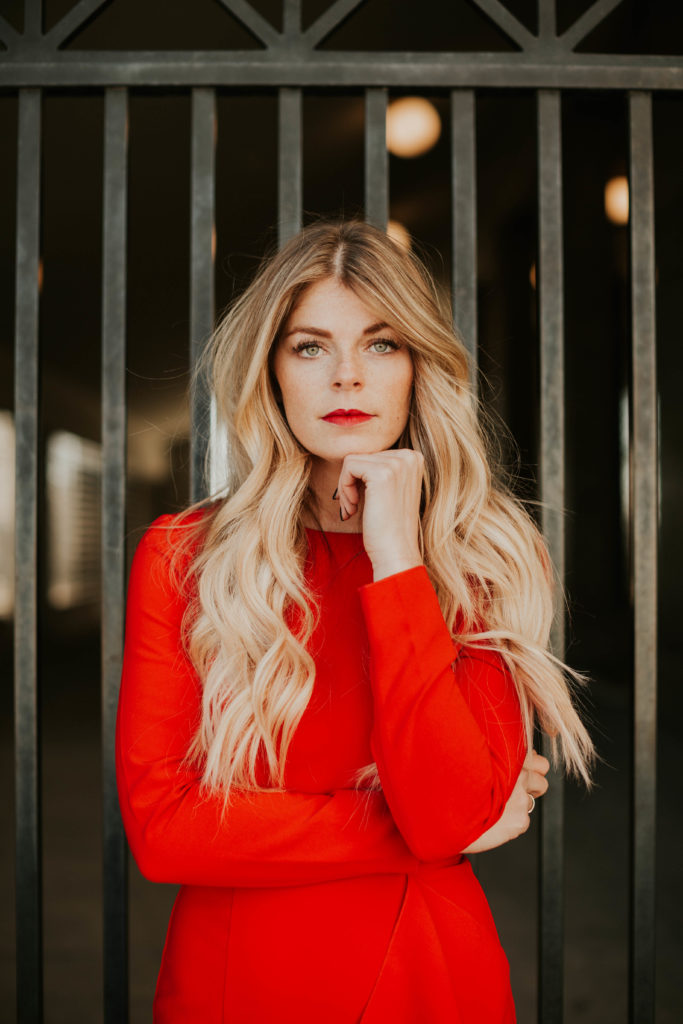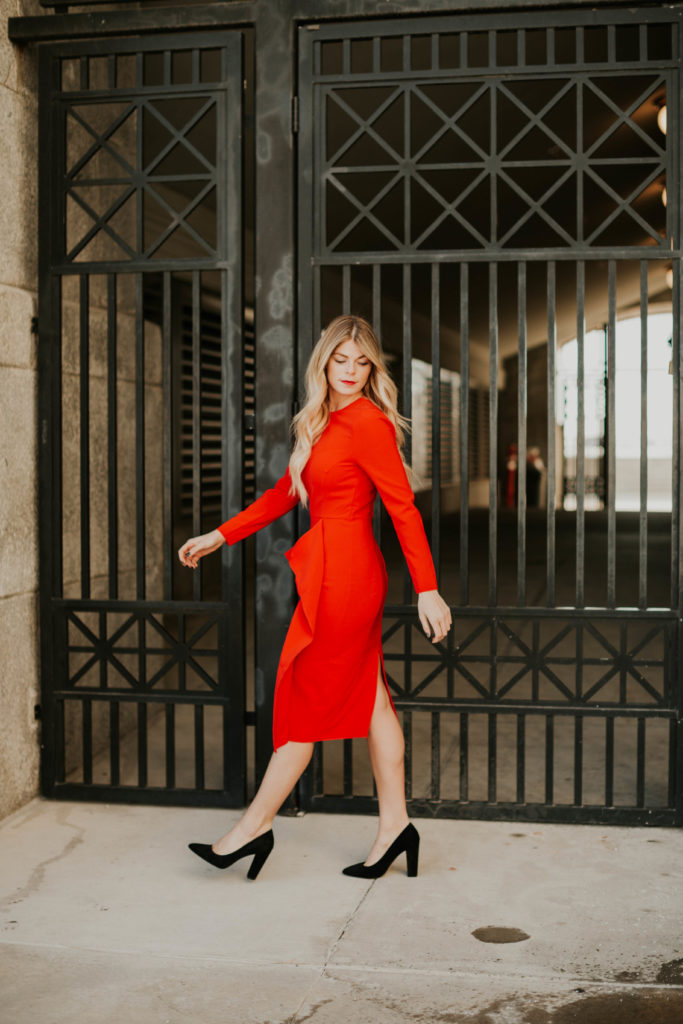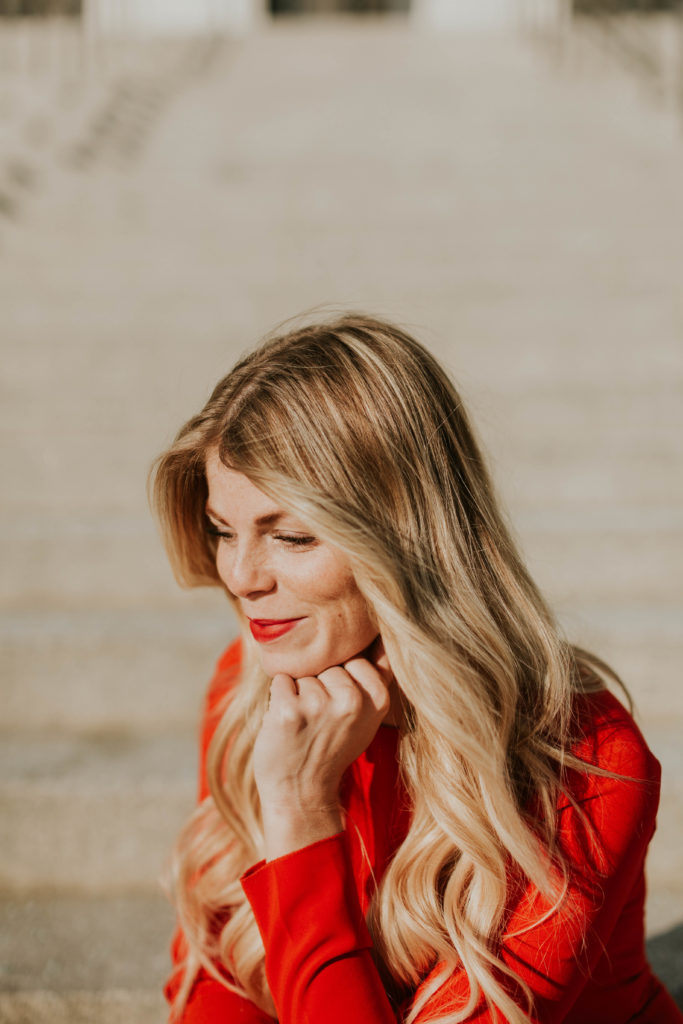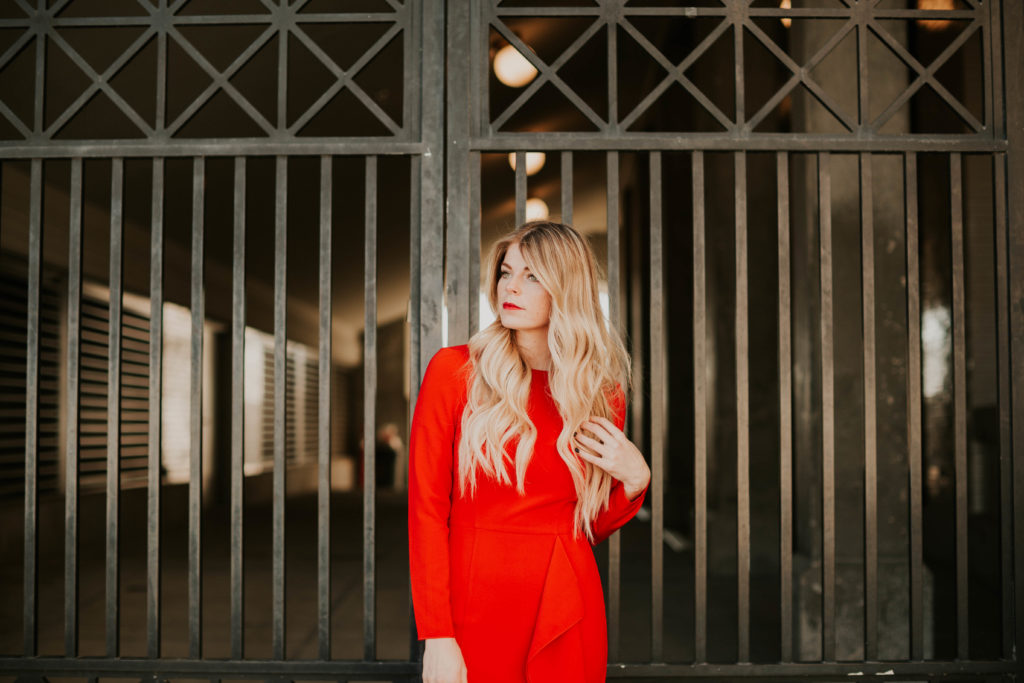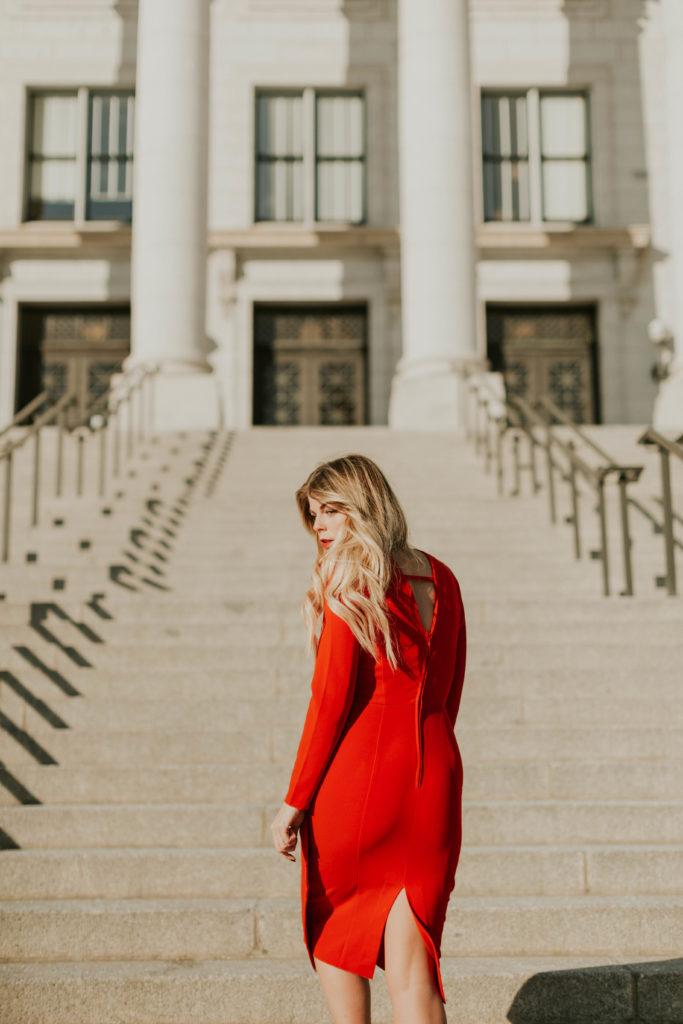 Photos by Roxana Baker Photography
Dress: H&M | on sale!
Shoes: DSW (BCBG) | on sale!